10 Best Series to Watch of All Time
Best Series to Watch Online in 2020
It's a Friday night and you've just popped some popcorn, grabbed your favorite blanket and is ready to binge watch some TV. You're debating between a few TV series but you don't want to turn on the first episode only to find out that it's not what you're looking for. With so many titles out there, how do you choose? Fear not, we curated a list of the best television shows to watch of all times available on streaming services like Netflix, Hulu or apps like FREECABLE TV. The catalog includes everything from sci-fi/supernatural, thriller and true crime to the most popular Netflix series and HBO original series.
10 Best Series to Watch Online
Warner Bros.
#1 Game of Thrones
An American fantasy drama TV series that attracted record viewership on HBO. The series ran for eight seasons with the final season establishing a new record for the most Emmy nominations. The series revolves around fictional continents of Westeros and Essos with several story arcs and the claim for the iron throne between the Seven Kingdoms.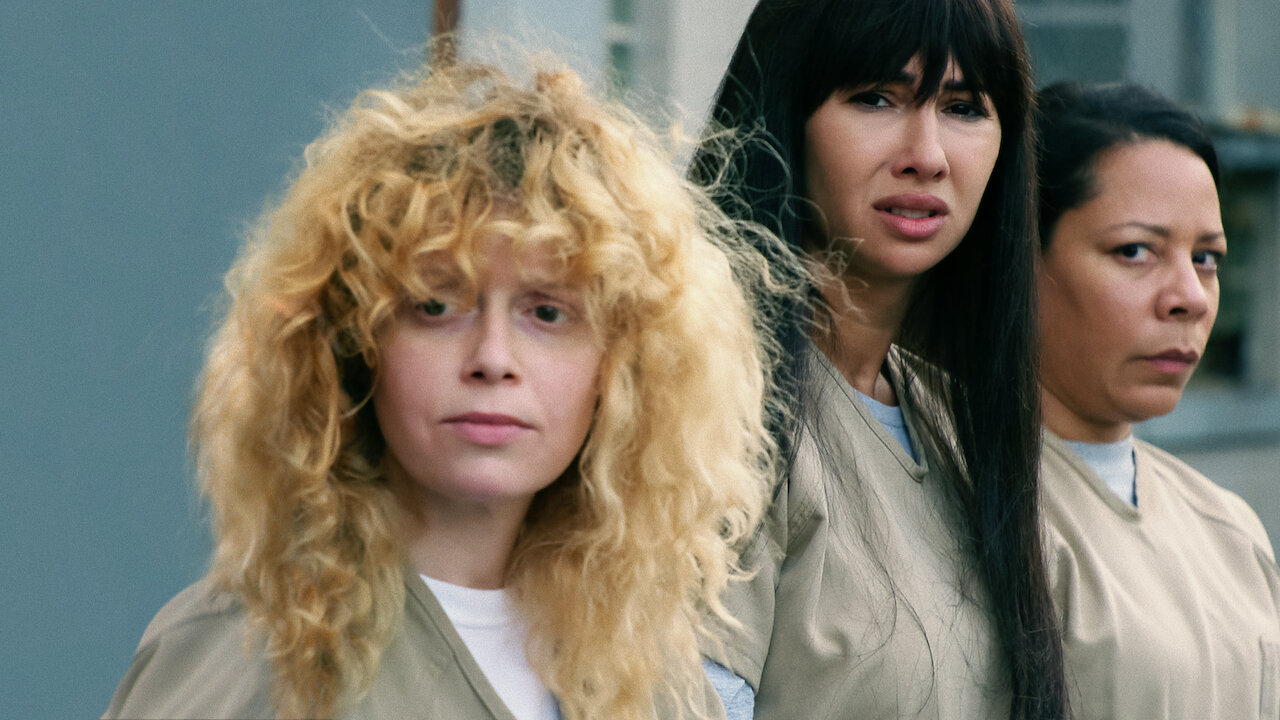 Lionsgate, Netflix
#2 Orange is the New Black
The most watched Netflix original based on Piper Kerman's memoir about her real-life experiences in a minimum-security federal prison. The series follows the story of Piper Kerman who is sentenced to 15 months in Litchfield Penitentiary, a women's federal prison in upstate New York. The first season of the Netflix show premiered in July 2013 with the end season released on 2019.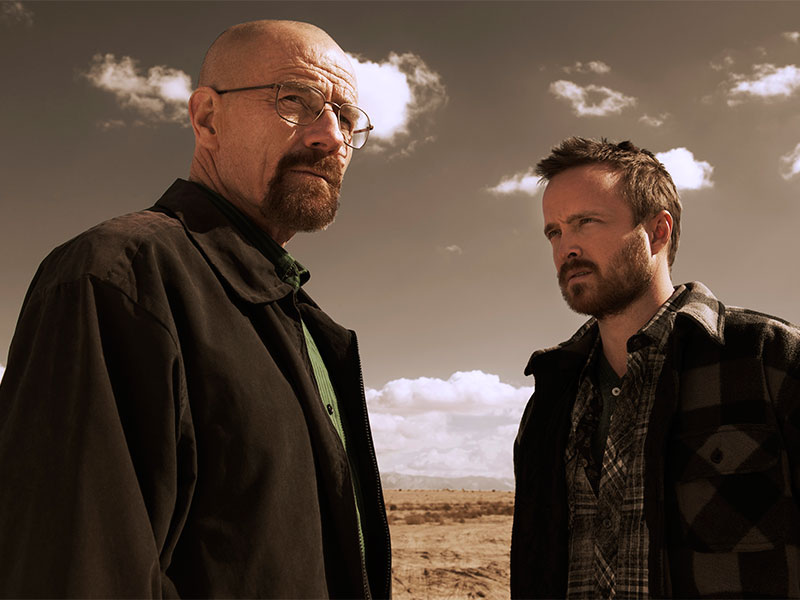 Sony Pictures
#3 Breaking Bad
An American crime drama TV series running on AMC with the first season airing in 2008 to the final season in 2013. Although the series had moderate viewership continuing to its second season and third season, the fourth and fifth season saw significant rise and is often considered one of the greatest TV series of all time. The series was set and filmed in New Mexico, United States, telling the story of an underemployed and depressed high school chemistry teacher who was diagnosed with stage-three lung cancer and decides to turn to crime to secure his family's financial future before he dies.
20th Television, Fox
A Fox comedy sitcom about a blue-collar family trying to get by with also the responsibility of raising four kids. Out of their four kids, three are certified geniuses. The show is also a multi-camera sitcom, which premiered in January 2020.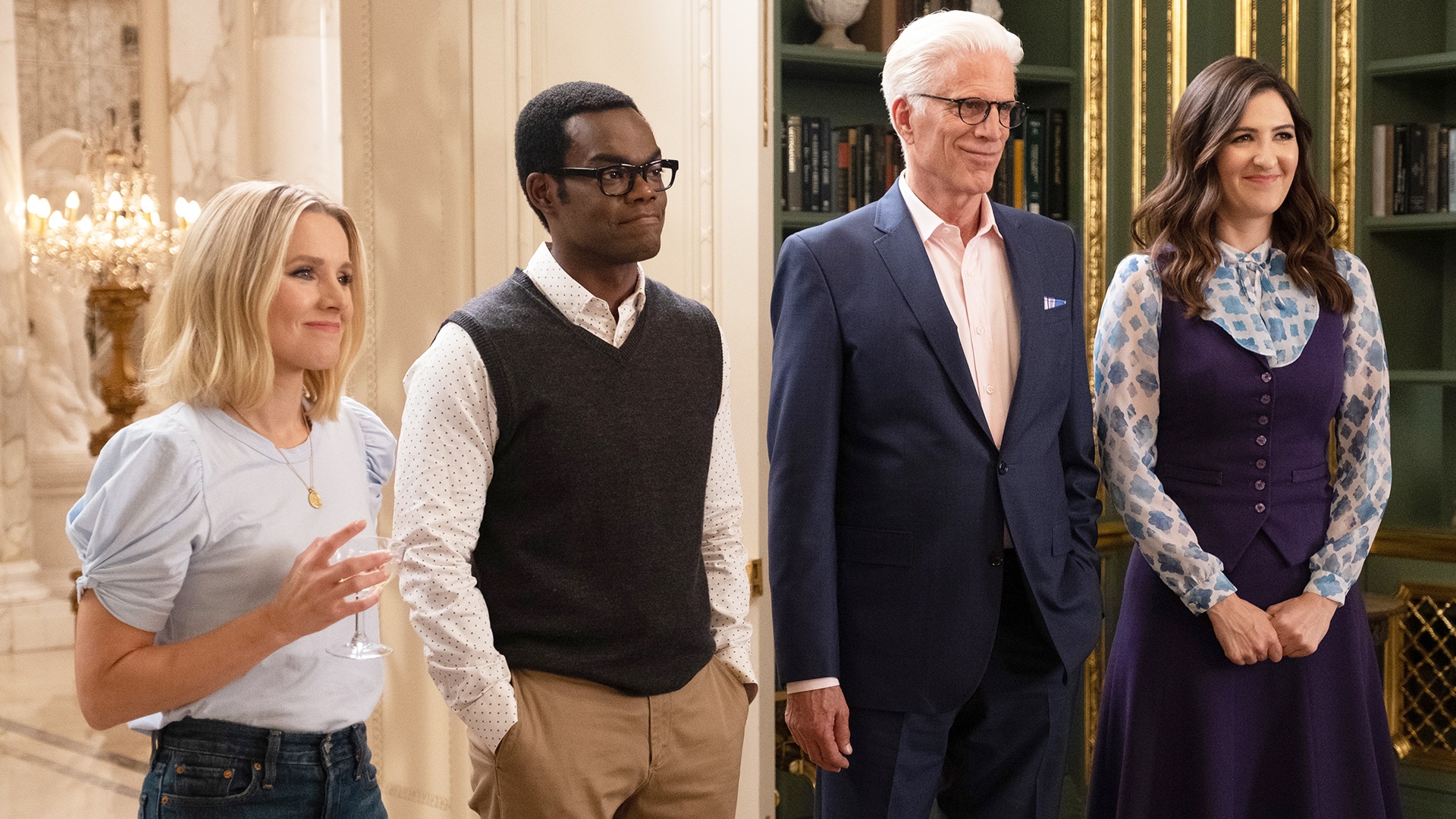 NBC
Featuring Kristen Bell, the fantasy comedy TV series on NBC focuses on Eleanor Shellstrop who arrives in the afterlife to "the Good Place", a highly selective Heaven-like utopia to reward her for her righteous life. However, she realizes that she was sent there by mistake and must hide her morally imperfect behavior while trying to become a better and more ethical person. The final season was premiered last year in September 2019 and has earned many Hollywood awards for its writing, acting, originality, setting, and tone.
20th Television
Mike Baxter is a senior executive and marketing director for an outdoor sporting goods store chain. Outside of the office, he's the odd man out in a home dominated by his wife and his three daughters. The sitcom stars Tim Allen and is currently on its eighth season on Fox.
FOX
The science fiction comedy drama series stars Seth McFarlane as an officer of exploratory space vessels in the 25th century. The story follows the U.S.S. Orville crew as they face the wonders and dangers of outer space. The TV series is inspired by many science fiction sources but mainly the original Star Trek and Next Generation.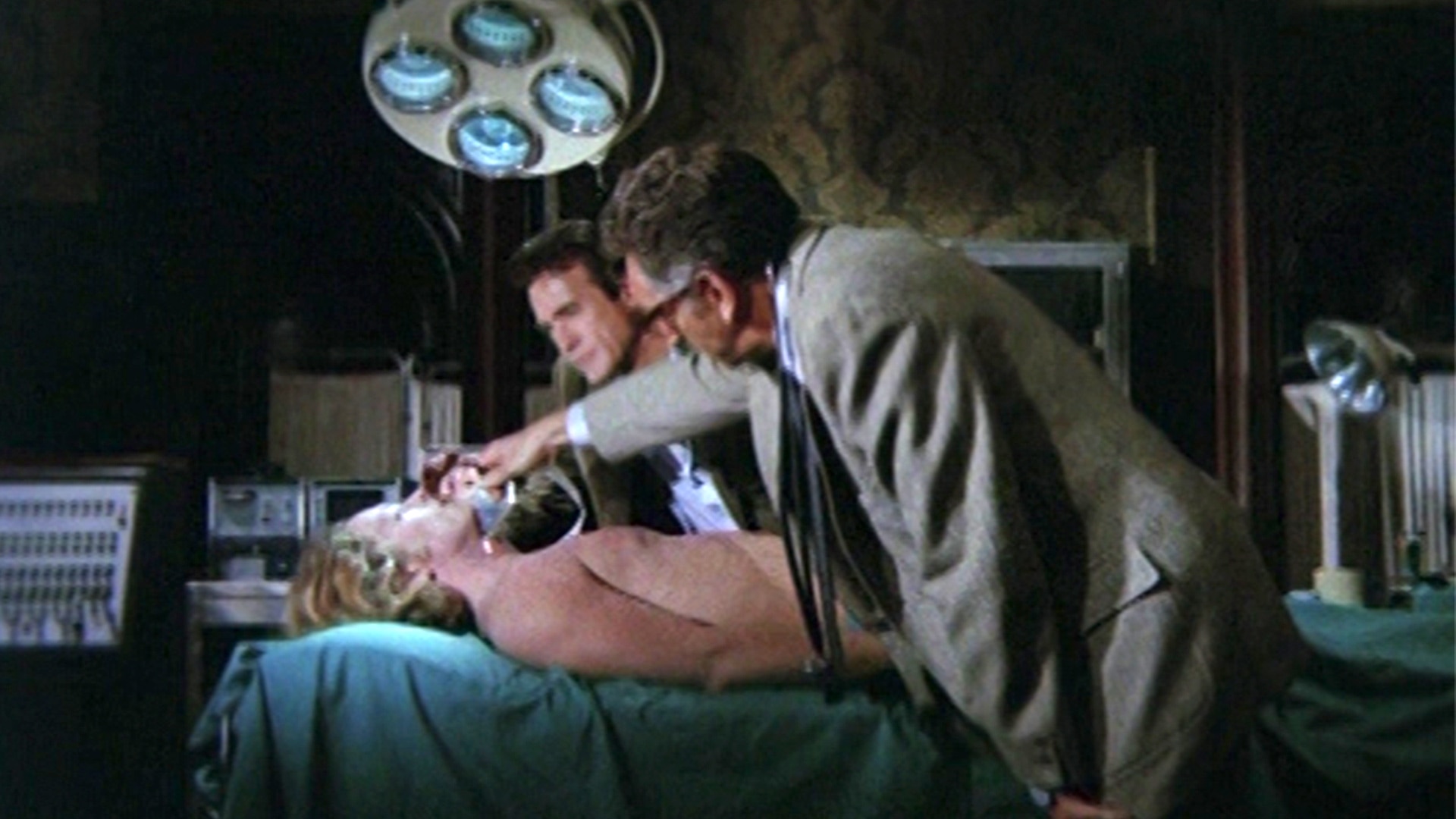 NBCUniversal
An NBC anthology series that features horror stories of the supernatural illustrated in various paintings. The classic series ran from 1969 to 1973. The show also had a lot of great guest stars including Vincent Price, Burgess Meredith, and Diane Keaton among the few.
Warner Bros.
An American crime drama television series that centers around Malcolm Bright, whose father, Martin Whitly, is the infamous serial killer known as "The Surgeon". After being fired from the FBI and losing contact with his father for ten years, Malcolm must contact his father again to help the New York City police department solve particularly horrible crimes and battle his own inner demons.
A 2016 web miniseries produced exclusively for online distribution tells the story of two transgender women and their struggles in dating and in their professional lives. Although the series only ran for six episodes with 9 minutes to each, the series was a great success that earned it an Emmy nomination.
Watch Trending TV Series on FREECABLE TV
We've picked our top 10 series to watch to binge-watch on a weekend with popcorn and chips in hand. Others that are not on the list but are still worth mentioning include House of Cards, Mad Men, Black Mirror, The Witcher and of course Stranger Things just to mention a few. On FREECABLE TV App, you can watch not only the hottest TV series but also movies, news, and sports from the likes of Fox, BBC, CNN and more. Download FREECABLE TV App today and start streaming free content on iOS and Android devices.