Best Free TV App to Stream TV Shows and Movies
FREECABLE TV - Best Free TV App on iOS and Android
When you're tired of the big screen or want to break off from paid streaming services like Netflix, Hulu, and Amazon Prime Video, what other sorts of TV services or video streaming options do you have? Now a lot of people prefer streaming their favorite shows and movies on a free app. But when you look in the Google Play Store or [iOS App Store](iOS App Store "iOS App Store"), there are so many streaming apps offering live TV streaming, free movies, and free live TV. Even when some free TV apps claim to be free, they still end up needing a cable subscription. We're here to tell you about an entirely free TV app for streaming on your smartphone or tablet.
FREECABLE TV App is the highest-rated live TV app in the United States for streaming free TV shows and series, live channels, and Hollywood blockbusters all on your iPhone and Android devices. Watch news from NBC and ABC, full episode shows from CBS and Fox and trending movies all in high quality. There's no need for media players or streaming devices like Chromecast and Apple TV. There are frequent updates with new movies and content, unlike some streaming apps that only offer specific types of shows or old shows. With an intuitive user interface, you can start watching all your favorite entertainment in no time.
Trending Movies and TV Shows on Free TV App
Warner Bros. Pictures
A star-studded cast featuring Jake Gyllenhaal, Mark Ruffalo, and Robert Downey Jr., the mystery thriller film tells the story of the manhunt for the Zodiac Killer. The movie follows the years-long investigation by police and journalists for a serial murderer who terrorized the San Francisco Bay Area during the late 1960s and early 1970s.
Paramount Pictures
A superhero film based on the fictional superhero team, the Teenage Mutant Ninja Turtles. Being the sixth film in the series, the movie is filled with bravery, action and friendship as the Turtles face supervillains and threats to the world.
Paramount Pictures
A film about the Philadelphia Mafia that is based on a true story of a mob war in South Philadelphia. An undercover FBI agent successfully infiltrates the mafia to save his brother and cousin in return for finding evidence against the Sicilian mob trying to take over the heroin trade in the US.
Discover
One of the highest-rated survival reality shows on Discovery Channel that features two strangers who must survive in the wilderness, naked, for 21 days. Both must produce food, water, shelter, and clothing within their surroundings and arrive at their extraction point in time. The TV show is currently airing its eleventh season.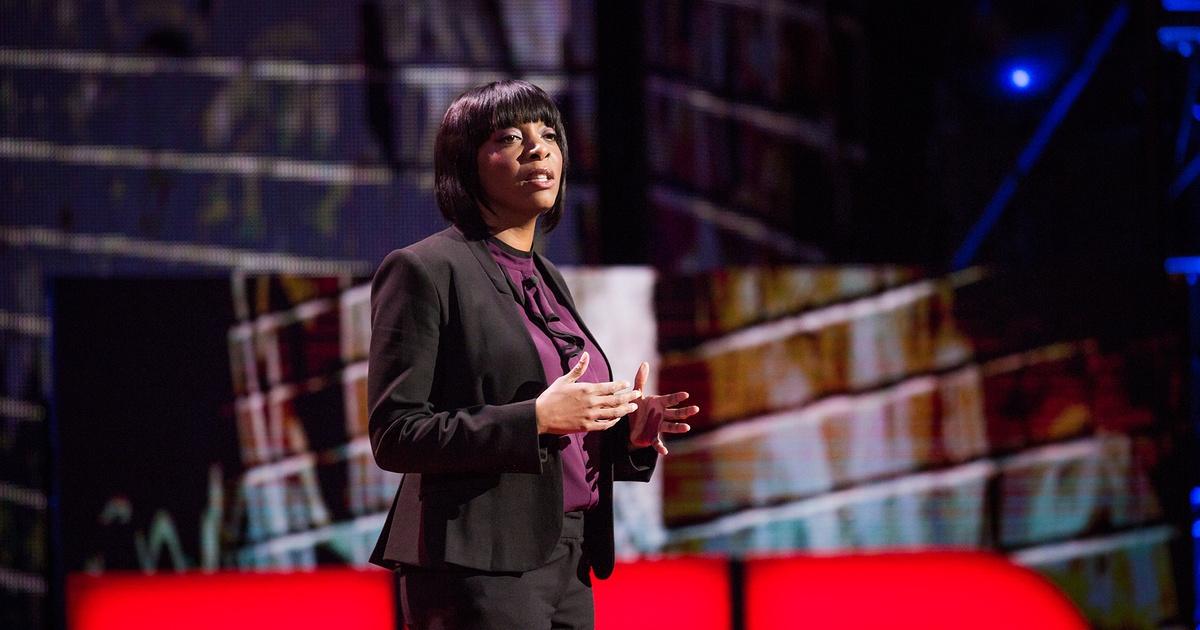 PBS
The PBS series features some of the world's greatest thinkers and doers of different fields from technology to health, education, politics and more. The TV show is also hosted in different locations around the world so the audience can hear from speakers of various cultures and backgrounds, giving their takes on the topic of choice.
[
](https://www.freetv-app.com/channels/webChannel-dd8cd81c77deeed0802ba60458bae302 "Watch Prodigal Son full episodes online free)
Warner Bros.
An American crime drama television series that centers around Malcolm Bright, whose father, Martin Whitly, is the infamous serial killer known as "The Surgeon". After losing contact with his father for ten years, Malcolm must reach out to his father again to help the police solve particularly horrible crimes whilst battling his own inner demons.
Download FREECABLE TV on iOS and Android
FREECABLE TV provides you with breaking news, free TV shows and movies, sports, cartoons and every type of entertainment you can imagine all in one app. It works like cable TV but with no subscription needed and best of all, it's always free. Download the app for iOS or Android