Best Free Live TV Streaming Service on Android and iOS
Best Free Live TV Streaming Service on Android and iOS
When you just want to sit back and watch TV, it's now become the thing to resort to your smartphone to Google the best free TV streaming websites or apps. Gone are the days when you have to see subscriptions for cable TV on your credit card bills. Introducing FREECABLE TV app where you enjoy over 2000+ on-demand content and on-demand movies. Whether you're looking for live sports or news channels from CBS or ESPN or cartoon networks such as Disney, this is the best live streaming TV service in the United States.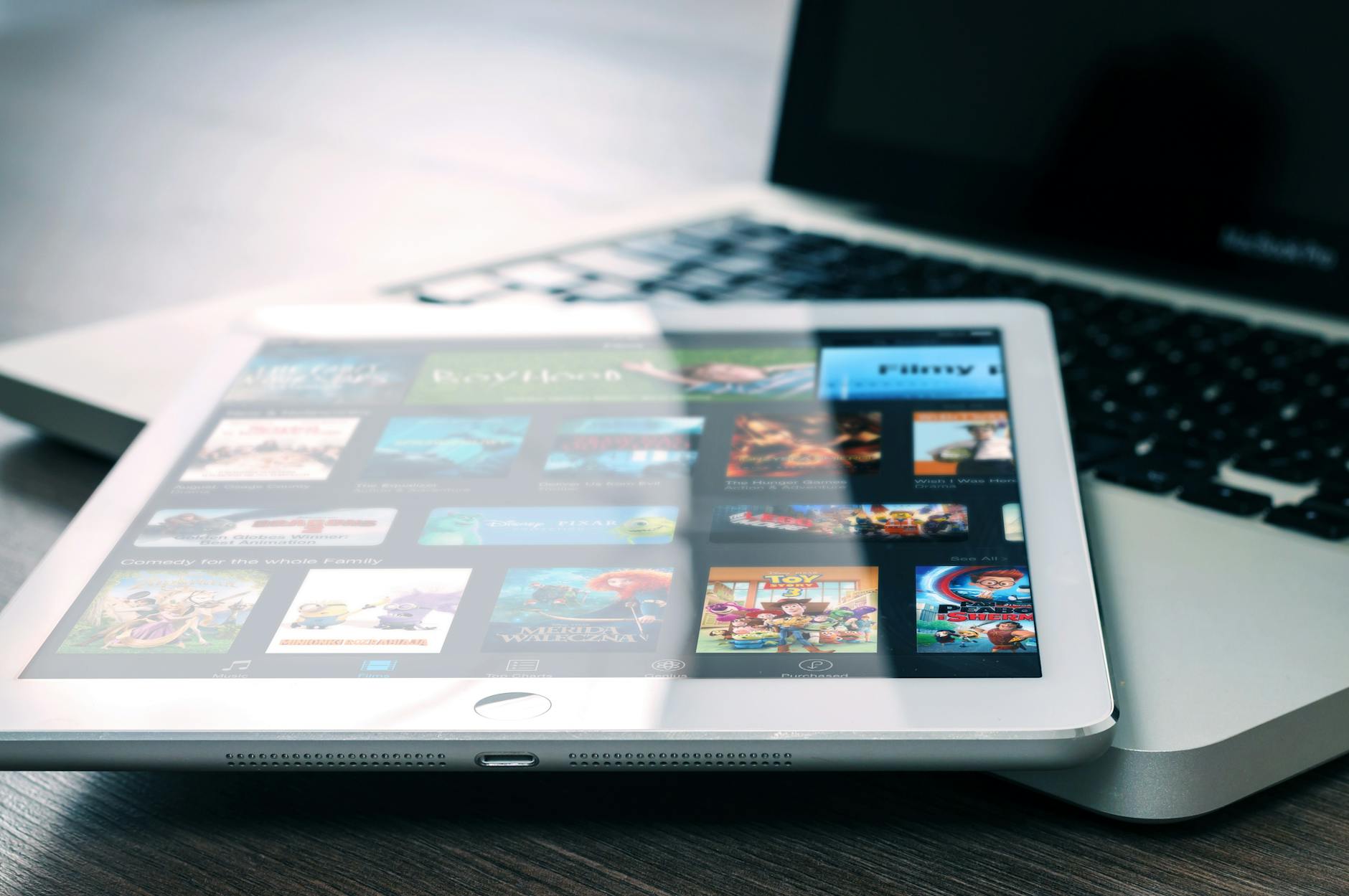 Top 5 Live Channels for TV Series and Movies
Looking to start on a new TV series or a TV show? Look no further! On Binge Free TV, you can find all the hottest shows including Fox's Hell's Kitchen. What happens when you don't have devices like Apple TV or Amazon Fire TV but you still want to binge on Unsolved Mysteries? Watch TV online with Binge Free TV to stream full episodes of all your favorite TV series.
When you're interested in the likes of Nancy Drew and Sherlock Holmes, don't miss out on Free Crime TV where you can enjoy crime-solving mysteries and suspenseful plots. A thrill-packed mix of scripted TV series and real-life murder mysteries based on headlining news.
From riveting dramas to comedies, watch up to thousands of Hollywood movies in XUMO's free movie library. A huge selection of critically acclaimed movies that will entertain viewers of all ages.
Tired of Hollywood flicks and commercial films? Expand the movie-watching horizons with award-winning documentaries. With global films from around the world, ranging from comedies, dramas, indies and more, you'll never run out of things to watch.
Dedicated to fans of Comic-con, CONtv provides content ranging from anime, cartoons, fantasy, horror and more. There's also behind the scenes access to Wizard World Comic Cons along with a wide selection of TV series and retro films.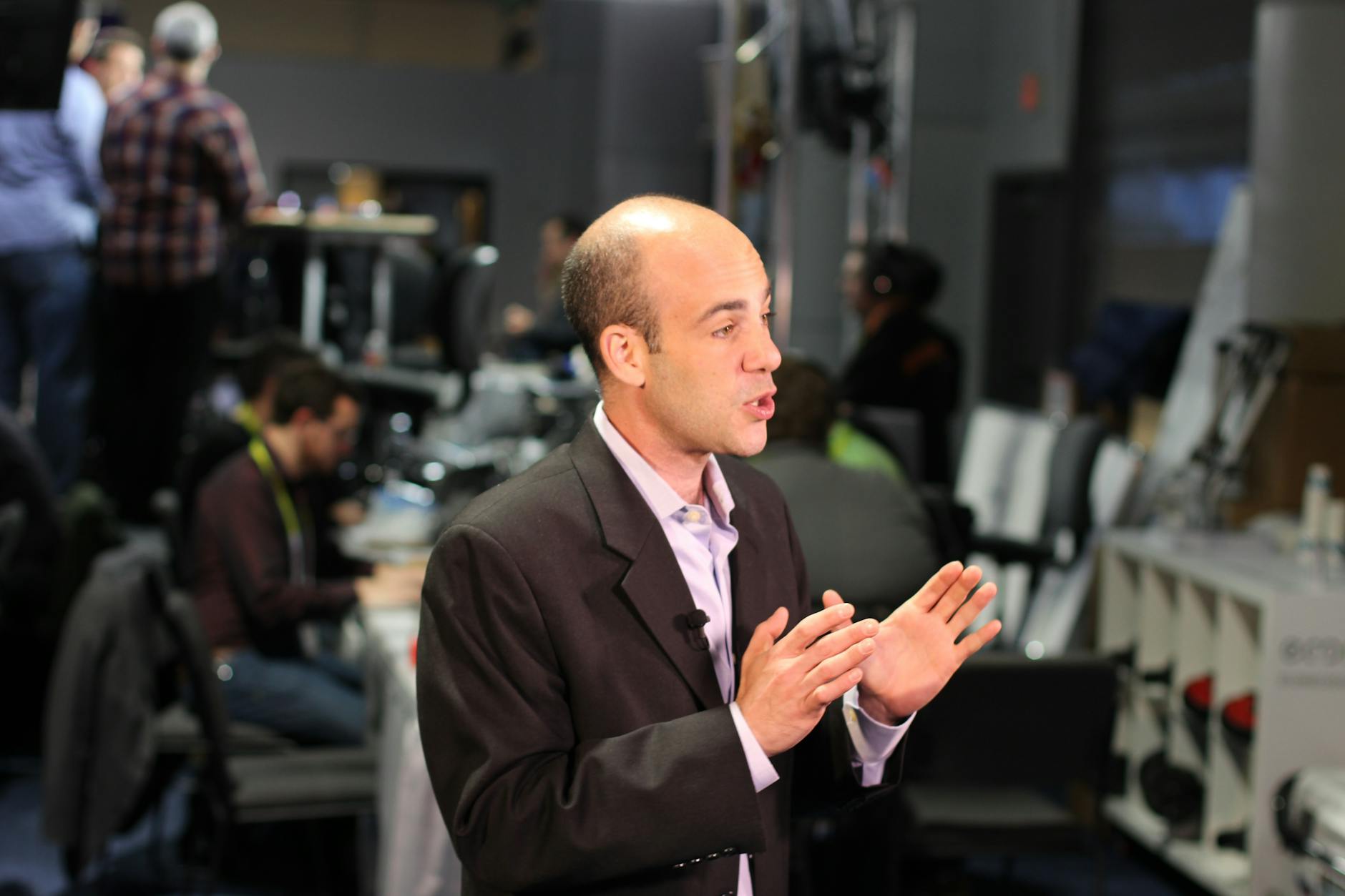 Most Popular TV Network Channels to Stream
One of the most trusted news sources that is watched all over the world. Tune in for global news coverage and UK news, as well as local and regional perspectives.
ESPN
Watch NBA TV, highlights from NFL, game replays and more on Sports Center. Stream live sports events right from your mobile devices.
TLC
From love to beauty, find all your favorite reality shows from Say Yes to the Dress to 90 Day Fiance. Watch full episodes in high quality and discover shows focused on lifestyle, family and personal stories.
Top Free Live TV Streaming Site in 2020
Unlike Hulu, Netflix where you pay to watch your favorite content from the likes of HBO or AMC, try downloading FREECABLE TV app where you'll have the best user experience streaming live TV shows and channels free. Forget about setting up Chromecast or Roku when you can watch free live TV right from your mobile device. FREECABLE TV is available for free download on Android and iOS.