Best App to Watch Free TV and Movies Online
Watch Free TV and Free Movies on FREECABLE TV App
Looking for a free streaming service where you can watch TV, movies and live TV? Nowadays, streaming sites like Netflix, Hulu and Amazon Prime Video are indeed popular. But with these services, you'll have to see subscription fees added to your credit card bill every month. What if there's an app where you can stream free content on-demand, like free TV, movies and even access local news all on your mobile device?
On FREECABLE TV App, you can access movies, local news, TV channels, sports and more. You can also binge watch your favorite TV shows and series from Fox, ABC, TLC, and even Discovery. If you reside in the United States, you can even enter your zip code to get local news channels in your area. There's no need for casting devices like Chromecast, Apple TV, Roku or Amazon Fire TV as you can access all the content on your iOS and Android device.
What to Watch on FREECABLE TV
When you've gone through everything on HBO and Netflix, why not binge watch some TV series from Fox, Comedy Central, and Facebook Watch. Watch full episodes for over hundreds of shows in high quality. Whether you're looking for something light and easy, full of laughter or something dramatic, there are various types of shows that will cater to your mood on different days.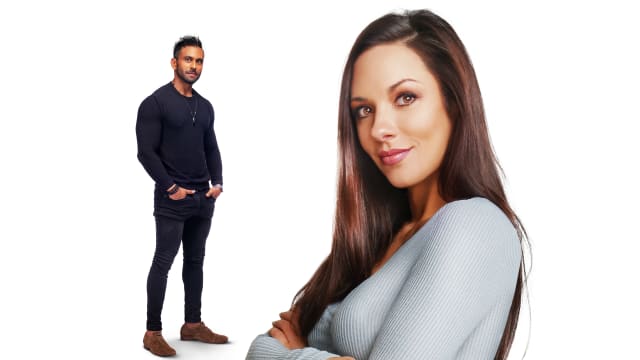 90 Day Fiancé: Before the 90 Days
When you're looking to sit back and relax and enjoy some TV entertainment, why not try watching some shows from TLC, Fox, and Discovery. All the trending lifestyle shows like Say Yes to the Dress, Sister Wives, and 90 Day Fiancé are accessible on the app. You can also watch the hottest shows on Fox like Masterchef, The Masked Singer, and Gordan Ramsay's 24 Hours to Hell and Back. If you have kids at home, there's even free kids content from Disney to keep them occupied.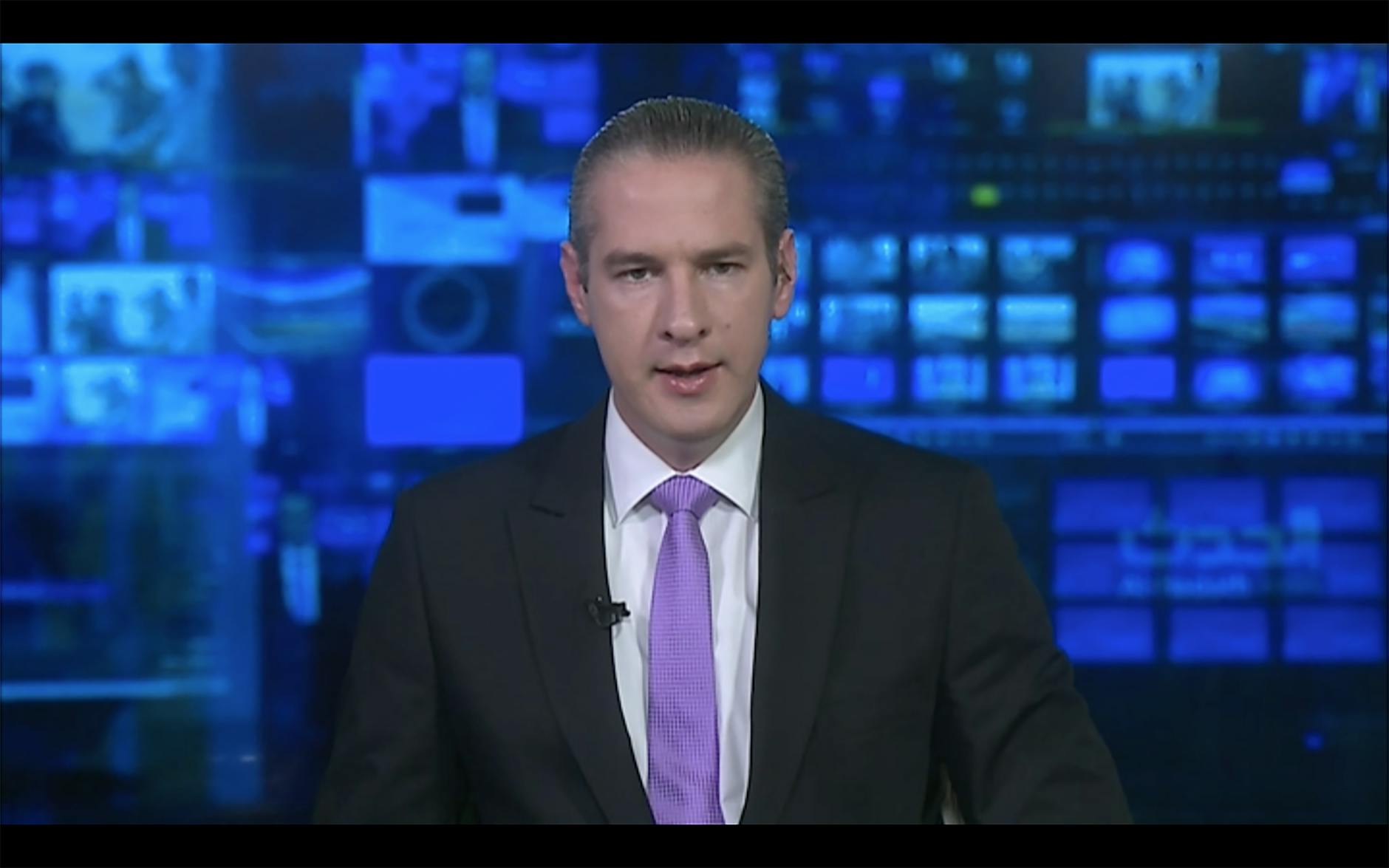 If you're the type that needs to be updated daily on global, national or even local news, there are 15+ news channels to choose from on FREECABLE TV. Tune in to popular news channels such as NBC, CBS and PBS to get breaking news from all around the world. FREECABLE TV will also send news notifications so that your news feed is always updated wherever you are. If you are a US resident, you can even enter in your zip code to get local news in your area.
What's a Saturday night without some movies and popcorn. On FREECABLE TV, you'll find over 2000+ movies with all types of genres such as thrillers, action, family, anime, and more. You can access content from Popcornflix, Sony Crackle, and Tubi TV. Enjoy free Hollywood blockbusters, documentaries and indies on-the-go. New movies are also frequently added so you'll never get bored.
Download FREECABLE TV to Watch Free TV
On FREECABLE TV, you can get all the on demand entertainment you desire. No need to Google for where to watch free movies and TV when you need it. You can also take content on-the-go and view on your iOS and Android device. Instead of opening additional web browsers on your PC, you can watch free movies, TV, news, and sports on your mobile device. Download FREECABLE TV App today and start streaming your favorite TV entertainment.