chevron_right
Best Sites to Watch TV Series Online Free Full Episodes Without Downloading
Best Sites to Watch TV Series Online Free Full Episodes Without Downloading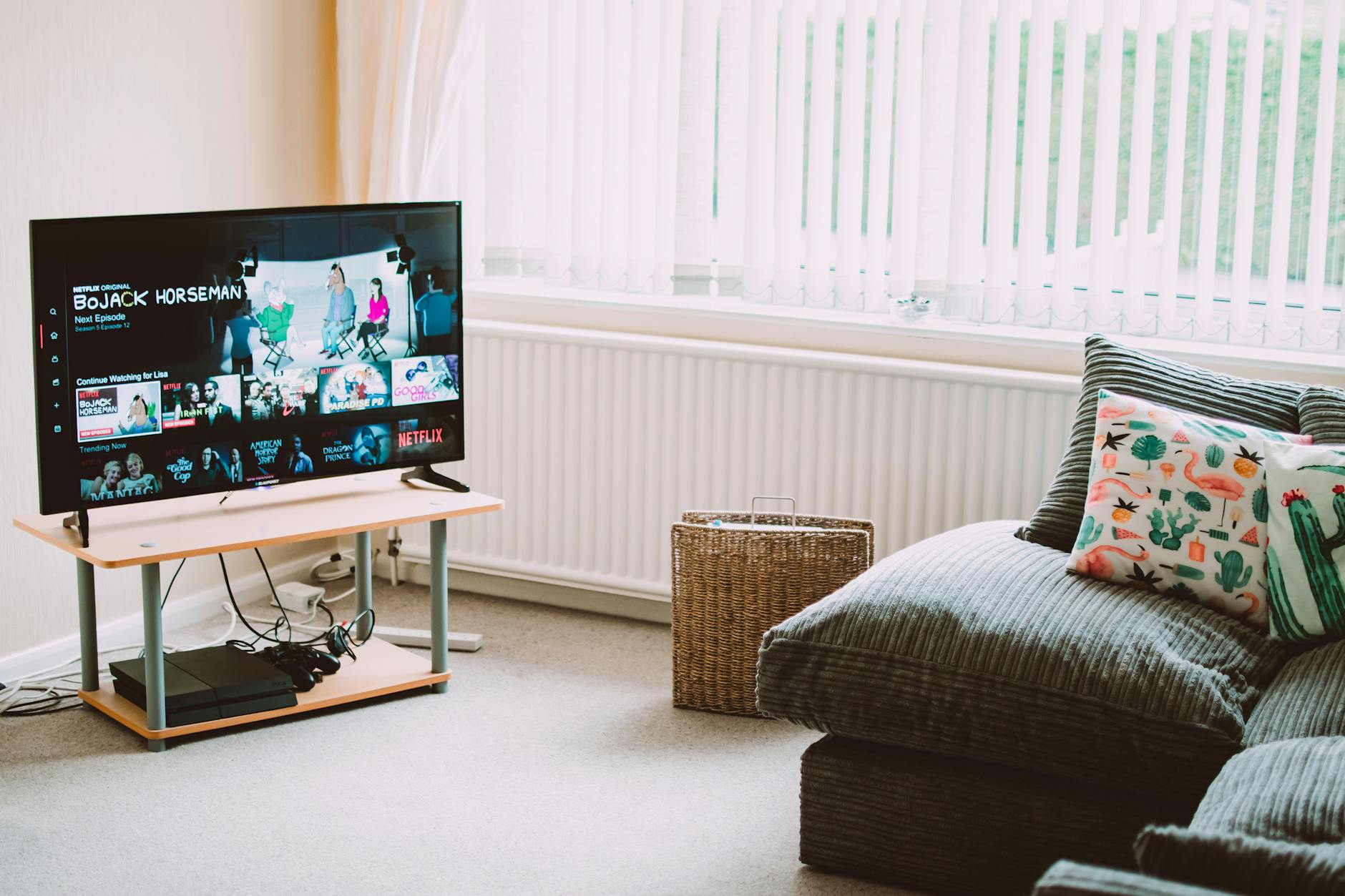 Watch TV Series Online Free Full Episodes Without Downloading
Our days for streaming entertainment has revolutionized. People no longer resort to cable TV to watch TV shows, popular TV channels, and HD quality movies. There are so many more options out there to stream the latest TV shows such as subscribing to streaming platforms like Netflix, Amazon Prime Video, and Hotstar. What if you can catch up on your favorite shows and quality content for free on TV streaming sites hassle-free without the use of streaming devices such as Roku or Chromecast. We've rounded up the best websites to watch series and popular shows online for free in good video quality.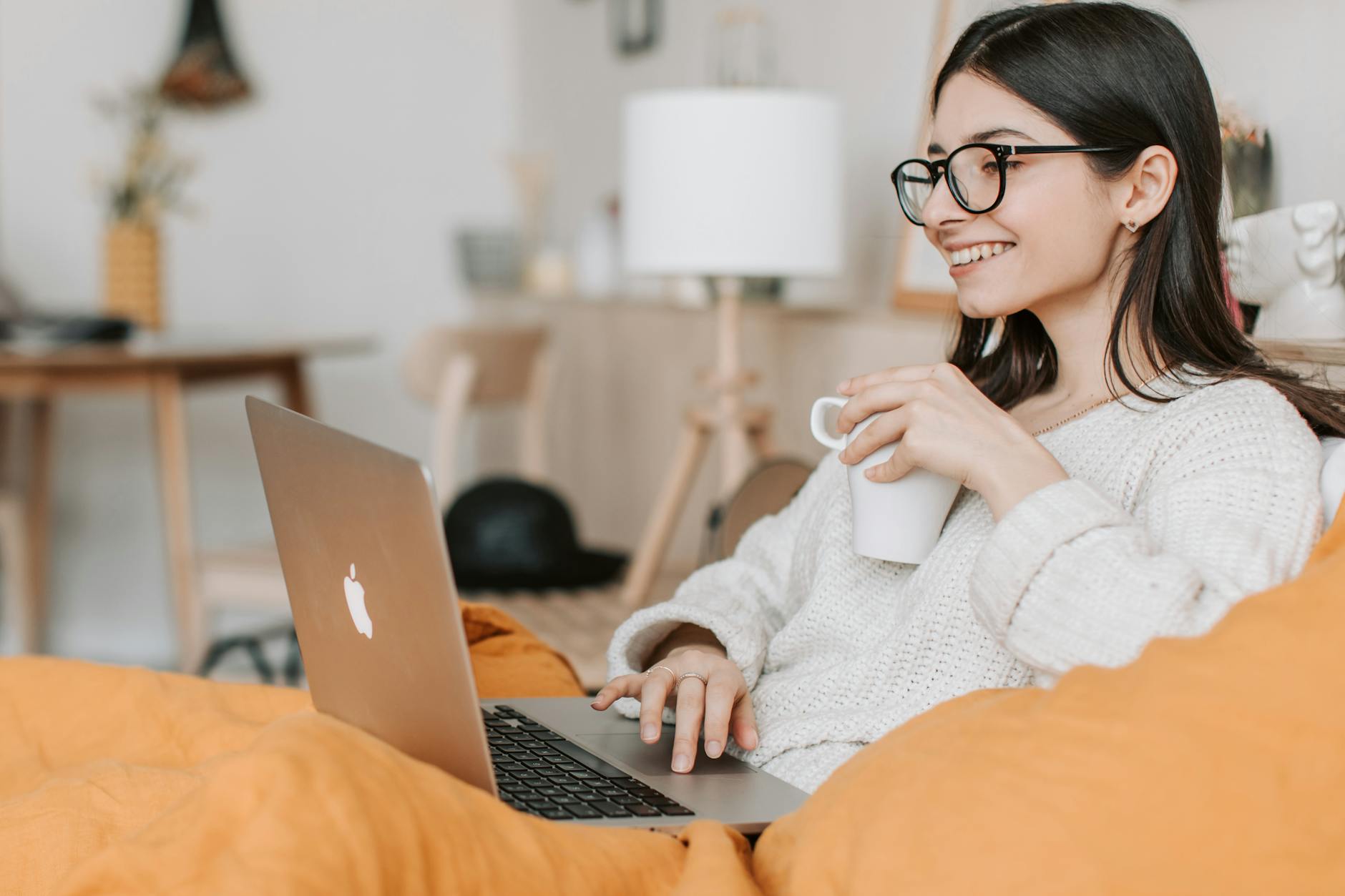 Top Sites to Watch TV Series Online Free Full Episodes Without Downloading
Popcornflix offers a huge collection of movies and TV shows with new content added daily. Their service is accessible in a number of countries so you can also stream TV shows while you're traveling. There's a wide array of content, from big studio pictures to independent cinema, documentaries, and cult classics. As they're owned by an independent film company, they also offer exclusive content called Popcornflix Originals. It's often listed as one of the best apps like Showbox for streaming content online.
With Snagfilms, the selection is a bit more limited as its database extends mostly into indie movies and documentaries. The free app also features a good selection of critically acclaimed independent movies and foreign films. If your choice of favorite movies is in the likes of thriller, sci-fi or romance or you're more of a TV drama person, you probably won't be getting much choice on the site.
Crackle is one of the most popular free streaming apps and a big name in the film industry as it's a joint venture owned by Chicken Soup for the Soul Entertainment and Sony Pictures. The streaming service has one of the best collections for free movies with a wide variety, from old classics to recent Hollywood blockbusters. Although it has been said Crackle seems to put more focus on comedy and action flicks, there is new monthly content that you can check out once they refresh their lineup of TV shows and movies. Mind you, you're probably not going to get all the newest releases like Game of Thrones, Grey's Anatomy, or Walking Dead, but you will find some popular hits occasionally.
Tubi TV is well stocked with an array of movies and TV shows. Although Tubi TV boasts of an extensive library of free content, the selection you get won't be as curated as others. The service does have key partnerships with Lionsgate, Paramount, MGM, Starz, and more so it keeps its listings full. New updates are added each month so it's likely that you'll hit some good stuff once in a while.
If you're looking for a site that aggregates content from all of the websites above, you've found the right one. FREECABLE TV offers a library full of free content with over 2000+ full episode TV shows, trending TV series, and movies for free streaming online. From anime to reality shows, international news to the hottest shows on Fox, all you need is Wi-Fi or any sort of Internet connection and you're good to go. With a user-friendly interface, you can easily start free streaming your favorite TV series online in high quality.
Watch Free Full Episode TV Series Online with FREECABLE TV
Nowadays, you don't need a cable subscription or even a physical television to enjoy your favorite TV series, shows or movies whenever you want. With FREECABLE TV, you can watch on-demand content anytime and even on-the-go. Stream TV shows, series, movies, global and local news, sports, and more on the FREECABLE TV website or your smartphone. Download the app free for iOS and Android devices.