How to Get Local Channels without Antenna
How to Get Local Channels without Antenna and Cable Subscription
When you don't want to bother signing up for cable TV or streaming service to watch your favorite TV channels (CBS, NBC, ABC, and PBS), or you're thinking about cord-cutting, why not try watching free TV online? When it comes to cord-cutters and those getting rid of their Hulu, Roku or Netflix subscriptions, getting access to local TV channels and live TV is also a priority. With FREECABLE TV App, you can get on-demand content with your favorite shows, movies, and local stations over-the-air(OTA) right from your mobile device.
Watch Local Channels Without Cable on FREECABLE TV
With FREECABLE TV App, you'll have the freedom of TV streaming without the limitations of a cable company but with the same access as having a TV antenna. Enjoy the same HDTV entertainment as you would from satellite TV with required internet connection by simply downloading the FREECABLE TV mobile app. Live stream over 2000+ free shows, movies, and breaking news OTA.
For local channels, simply enter your zip code. If you can't find the channels you are looking for, contact us via our email or Facebook.
Email: freetvapp.question@gmail.com
Facebook: https://www.facebook.com/theFreeTVApp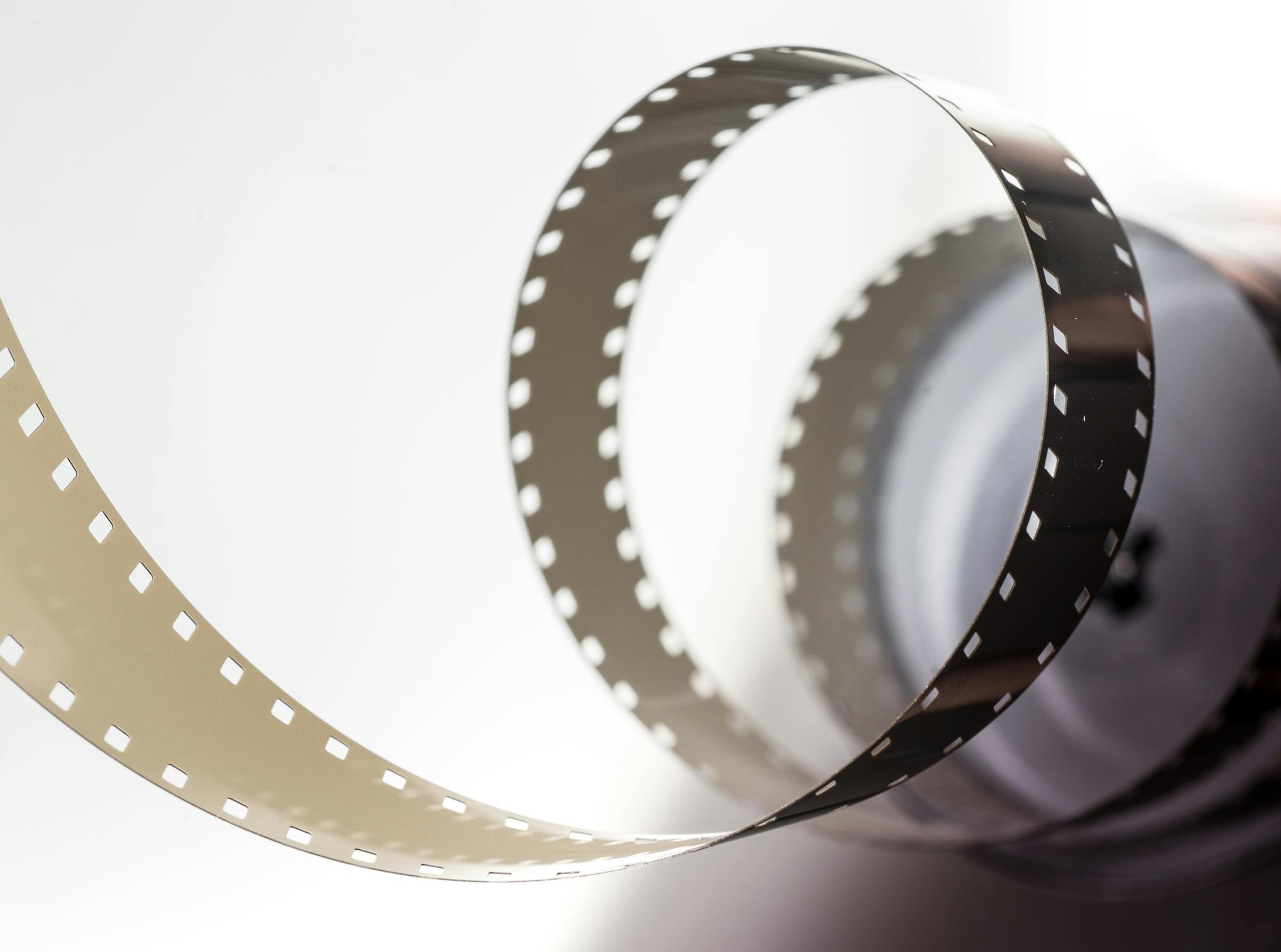 Get TV Shows, Movies and Live Channels without Cable
With FREECABLE TV, there's no need for streaming devices such as Chromecast, Apple TV or Amazon Fire TV. Enjoy currently airing TV shows like Outmatched from Fox and TV channels like The CW. For sports lovers, stream live NFL and NBA broadcasts from ESPN. Movie lovers can also rejoice with top Hollywood films like New York I Love You, Star Trek, The Godfather, and more.
When you're finally tired of setting up those rabbit ears, or paying for services like fuboTV and Sling TV, consider downloading the FREECABLE TV APP; get all the TV shows, movies, plus local channels you love - free. Available in the Google Play Store or iOS App Store.