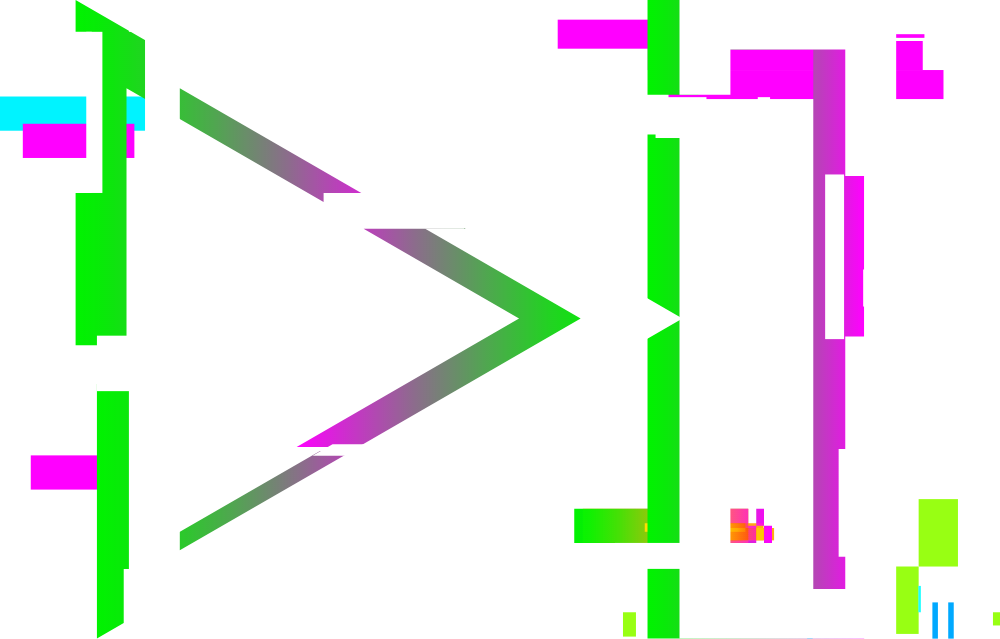 Oops! The episode is no longer available but you can find other episodes below.
Watch The Daily Show with Trevor Noah Episodes Online
play_circle_filled
What Would Trevor Do Outside of Comedy? - Between The Scenes | The Daily Show
play_circle_filled
If you had the choice of being a bomb-sniffing dog or a drug-sniffing dog, which would you choose?
play_circle_filled
Elon Musk is rich in America, just give him what he wants. Stop oppressing him!