Watch Free TV Shows Online Full Episodes without Downloading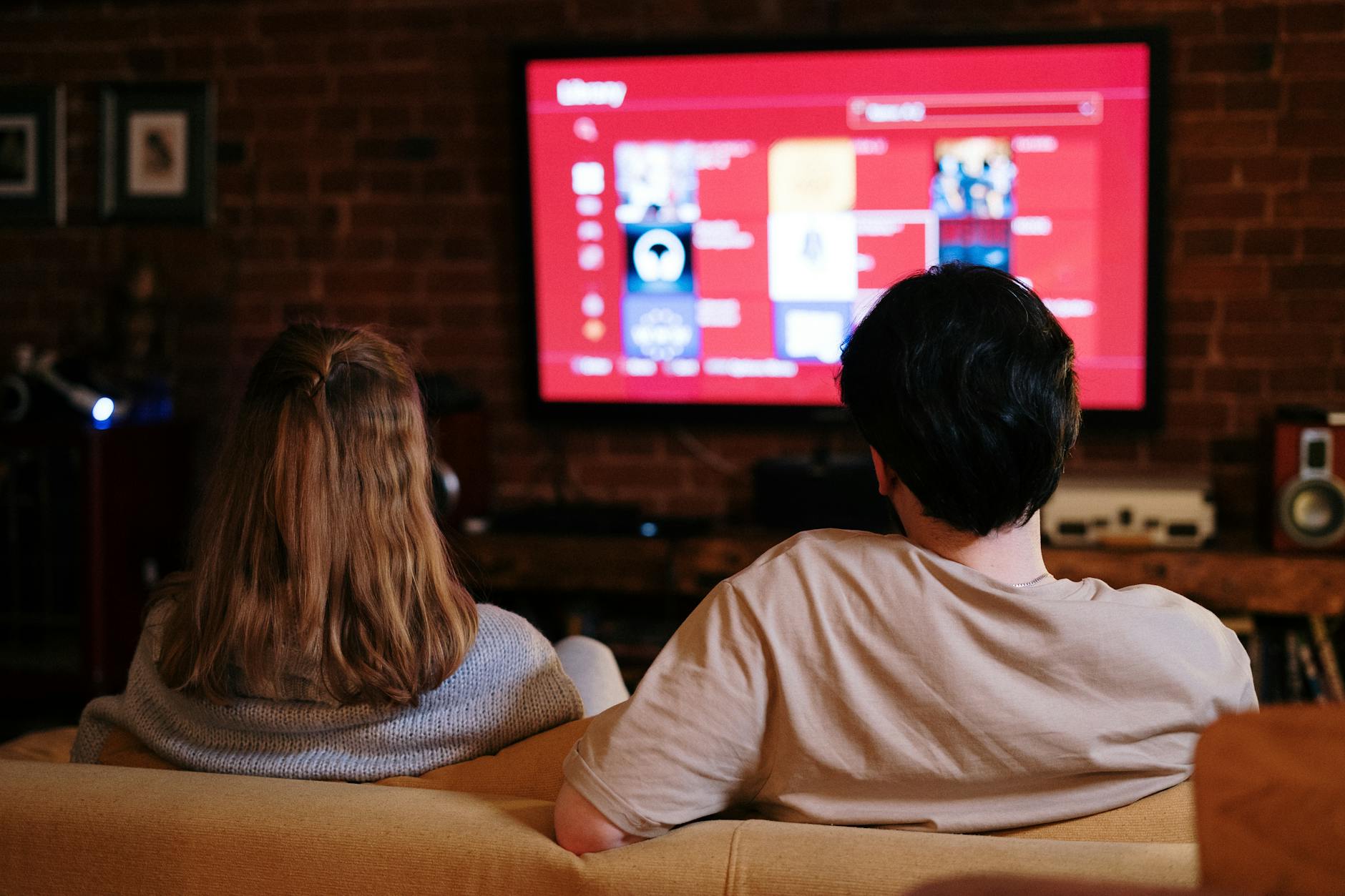 Stream Free TV Shows Online Full Episodes without Downloading
Nowadays other than cable TV, there are so many different options for people to watch TV shows and TV channels on-demand without having to subscribe to streaming platforms such as HBO Go or Amazon Prime Video. Free streaming sites like FREECABLE TV, Popcornflix and Sony Crackle lets users watch movies, trending new shows, live TV and their favorite shows all on the convenience of their smartphone. Although most free streaming websites are not ad-free with occasional pop-ups, they aren't too intrusive only appearing once in a while.
On FREECABLE TV app, you watch TV series in HD quality without downloading. New episodes of popular shows are often updated so you can catch up on the latest episodes without a long wait. See our list below for free TV shows you can enjoy on FREECABLE TV app.
5 Best Free TV Shows to Watch Online Full Episodes without Downloading
Fox
The reality singing competition TV series features celebrities in costumes and face masks concealing their identity from other contestants, judges and the audience. The show is on its third season and new episodes are on every Wednesday.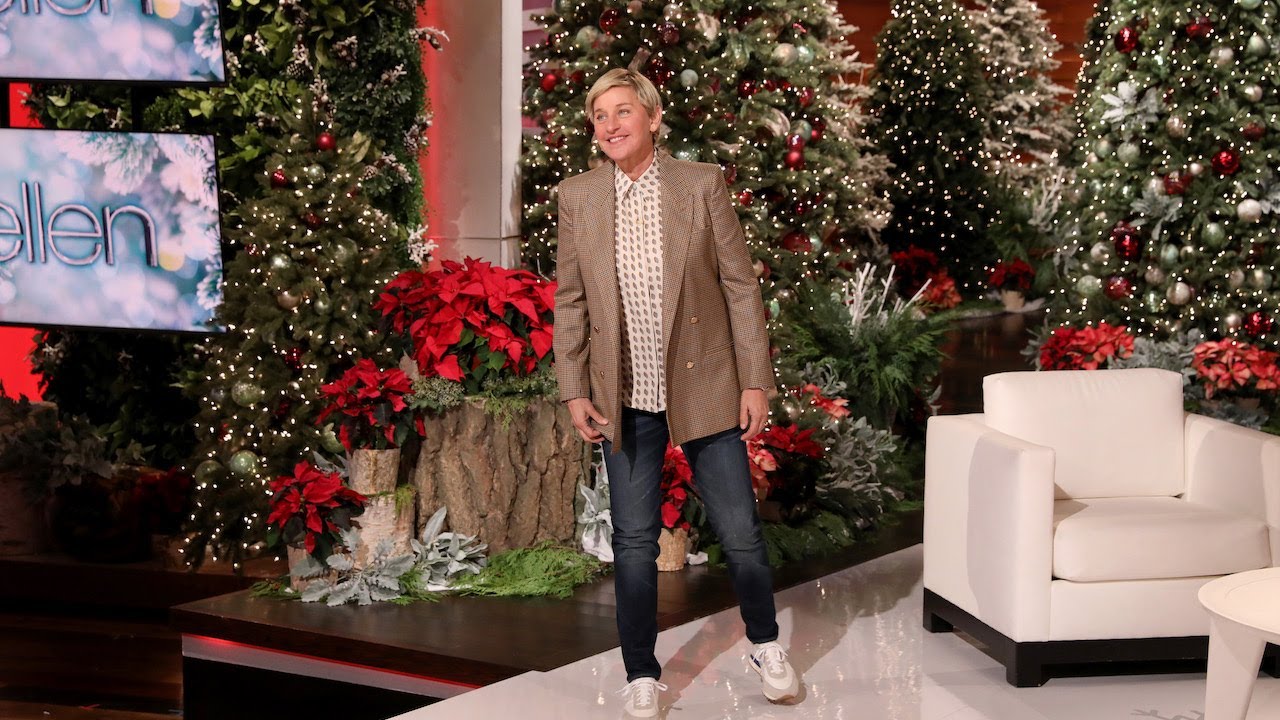 NBC
One of the most popular daytime television variety comedy talk shows hosted by Ellen DeGeneres. So far, the show has won 61 Daytime Emmy Awards and is one of the most subscribed to YouTube channels. New episodes are aired every weekday.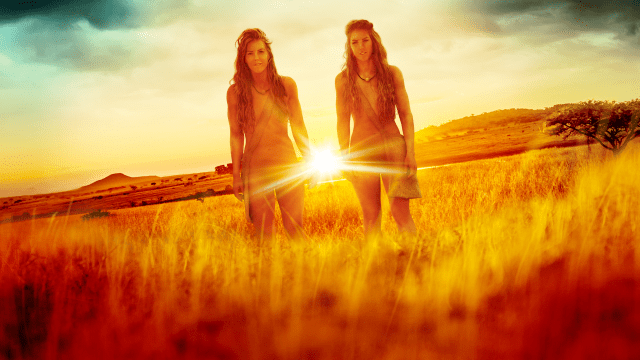 Discovery
One of the highest-rated survival reality shows on Discovery Channel that features two strangers who must survive in the wilderness, naked, for 21 days. Both must produce food, water, shelter, and clothing within their surroundings and arrive at their extraction point in time. The TV show is currently airing its eleventh season.
Fox
And your worst kitchen nightmare is back! Celebrity chef Gordon Ramsay and his 70-foot long "Hell on Wheels" travels across America to help struggling restaurants to get back on their feet. He goes undercover to see what the restaurants are like under normal operations. It's an all-in-one food, reality, and renovation show.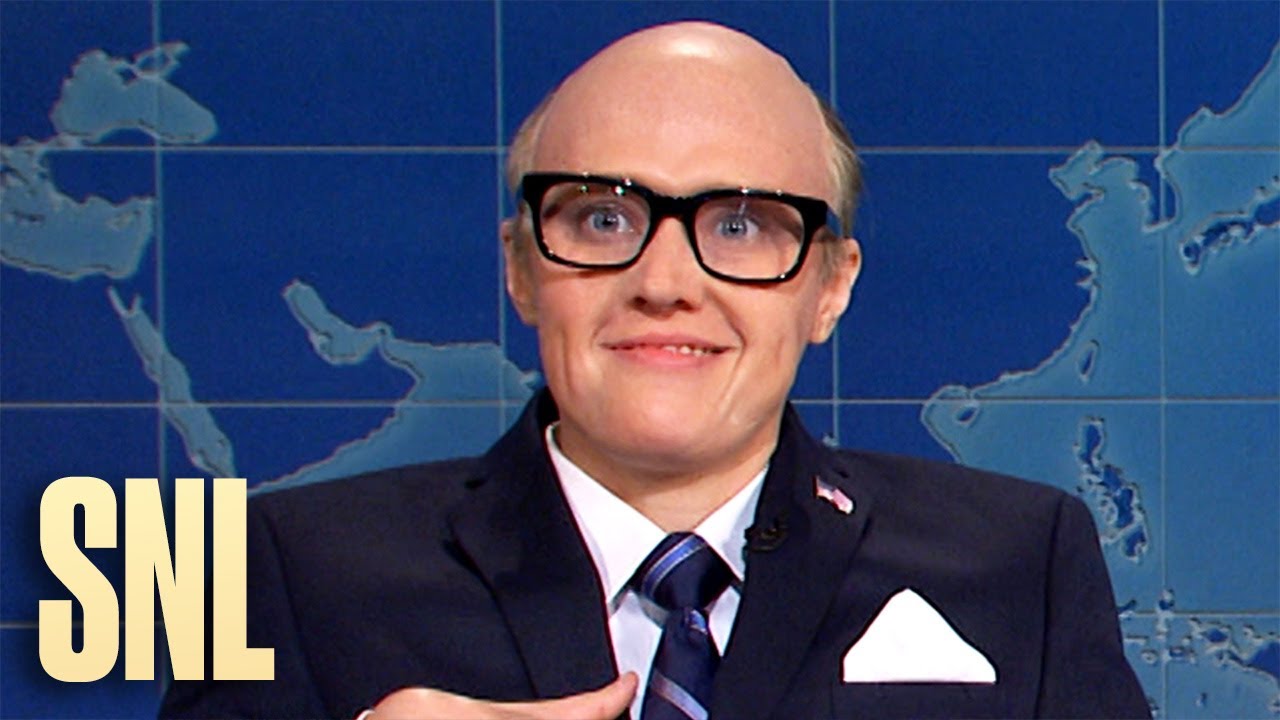 NBC
One of the most popular sketch comedy and variety shows ever created, receiving numerous awards since being on air for four decades. Each show features a celebrity guest, sometimes coupled by a musical guest with comedy sketches that parodies contemporary culture and politics. Skits are often the talk of the town with its interesting and humorous representation of current trending topics. "Live from New York, it's Saturday Night!"
FREECABLE TV - Watch Free TV Shows Online Full Episodes without Downloading
FREECABLE TV provides free TV shows, full episode TV series, talk shows, movies, sports, cartoons, music, and more all in one app. Start streaming your favorite TV shows on an intuitive user interface with a variety of different genres available such as anime, sci-fi, beauty, action and more. Download FREECABLE TV App free on the Apple App Store or on Google Play Store.