This Week's Guide to Must-Watch Free TV -- Jan 1, 2021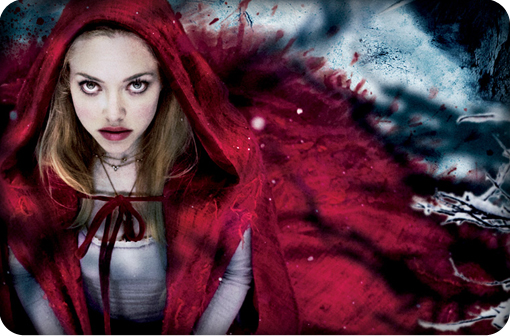 Your TV Guide to the Week - January 1st, 2021
Length: 1hr 35min
Mood: Comedy, Crime, Thriller
Directors: Fiser Stevens
Starring: Al Pacino, Christopher Walken, Alan Arkin
After 28 years in prison an elderly gangster, Val, finally gets paroled. He reunites with Doc, his long time friend and partner in crime. Doc has an assignment from Claphands, a ruthless crime boss that he must kill Val before 10am, as retribution for Val killing Claphands' only son. As the two friends collect the old gang's getaway driver, Hirsch, for a wild night out, a weighty secret and a pressing deadline threaten to spoil everything.
Length: 1hr 44min
Mood: Action, Adventure, Comedy
Director: Chris Wedge
Starring: Lucas Till, Jane Levy, Thomas Lennon
Tripp is frustrated at his life, specifically not having a vehicle of his own. He's taken up a part-time job at a local junkyard, where he builds a pickup truck in hopes of being able to leave his town. After an accident at a nearby oil-drilling site lets loose a strange and subterranean creature, Tripp may have just found the key to getting out of town and a most unlikely friend.
Length: 1hr 30min
Mood: Animation, Adventure, Comedy
Directors: Phil Lord, Christopher Miller
Starring: Anna Faris, Bill Hader, Bruce Campbell
A wannabe-scientist accidentally launches his newly-invented machine that converts water into food into the atmosphere, which causes his island to start raining food. But things run out of control and it's up to the young inventor, beside a small-time N.Y. weather girl to save the world from a dangerous mutant-food threat.
Length: 1hr 40min
Mood: Fantasy, Horror, Mystery
Director: Catherine Hardwicke
Starring: Amanda Seyfried, Lukas Haas, Gary Oldman
A beautiful young girl falls for an orphaned woodcutter, much to her family's displeasure. When her sister is killed by the werewolf that prowls the dark forest surrounding their village, the people call on a famed werewolf hunter to help them kill the wolf. As the death toll rises with each moon, the girl begins to suspect that the werewolf could be someone she loves.
Length: 1hr 34min
Mood: Adventure, Drama, Horror
Director: Andrew Traucki
Starring: Damian Walshe-Howling, Gyton Grantley, Adrienne Pickering
Some friends set sail out to Indonesia on a sailboat. However when the vessel hits an underwater rock and capsizes with an opening on her bottom. The group decides that their best bet for survival is to swim to a nearby island but they find themselves stalked by a great white shark.
Length: 1hr 40min
Mood: Action, Horror, Sci-Fi
Director: Juan Carlos Fresnadillo
Starring: Jeremy Renner, Rose Byrne, Robert Carlyle
The film starts six months after the Rage virus has spread throughout the city of London. The United States Army has restored order and is repopulating the quarantined city, when a carrier of the Rage virus enters London and unknowingly re-ignites the spread of the deadly infection, wreaking havoc on the entire population.
Length: 1 hr
Mood: Drama, Horror, Thriller
Creator: Shaun Cassidy
Starring: Gary Cole, Lucas Black, Paige Turco
Lucas Buck, local sheriff of Trinity, South Carolina, has supernatural powers and uses them to manipulate people into making evil choices. Young Caleb Temple has seen his parents' suicides and his older sister's murder, but he doesn't know that Lucas is his biological father. Lucas plans to corrupt Caleb, but faces obstacles.