This Week's Guide to Must-Watch Free TV -- Feb 4, 2022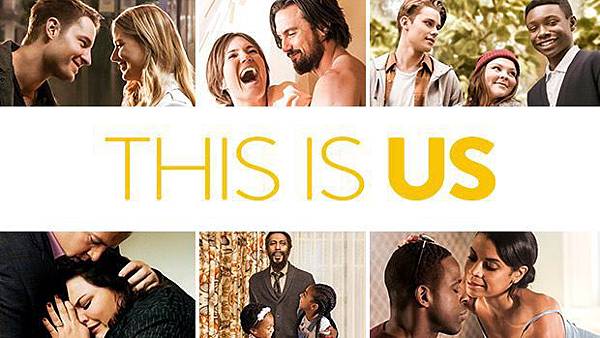 Your TV Guide to the Week - Feb 4th, 2022
Length: 1hr 48min
Mood: Action, Drama, Thriller
Director: Olivier Megaton
Starring: Zoe Saldana, Jordi Mollà, Lennie James
A young woman grows up to be a stone-cold assassin after witnessing her parents' murder as a child in Bogota. She works for her uncle as a hitman by day, but her personal time is spent engaging in vigilante murders that she hopes will lead her to her ultimate target - the mobster responsible for her parents' death.
Length: 1hr 47min
Mood: Crime, Drama, Thriller
Director: John Luessenhop
Starring: Matt Dillon, Paul Walker, Idris Elba
A seasoned team of bank robbers, including Gordon Jennings, John Rahway , A.J., and brothers Jake and Jesse Attica successfully complete their latest heist and lead a life of luxury while planning their next job. When Ghost, a former member of their team, is released from prison he convinces the group to strike an armored car carrying $20 million. As the "takers" carefully plot their strategy and draw nearer to exacting the grand heist, a reckless police officer inches closer to apprehending the criminals.
Length: 1hr 45min
Mood: Action, Drama, Adventure
Directors: Paul W.S. Anderson
Starring: Kit Harington, Carrie-Anne Moss, Emily Browning
A slave-turned-gladiator finds himself in a race against time to save his true love, who has been betrothed to a corrupt Roman Senator. As Mount Vesuvius erupts, he must fight to save his beloved as Pompeii crumbles around him.
Length: 2hr 12mins
Mood: Drama, Action, Adventure
Director: Randall Wallace
Starring: Leonardo DiCaprio, Jeremy Irons, John Malkovich
Paris is starving, but the King of France is more interested in money and bedding women. When a young soldier dies for the sake of a shag, Aramis, Athos and Porthos band together with a plan to replace the king. Unknown to many, there is a 2nd king, a twin, hidden at birth, then imprisoned for 6 years behind an iron mask. All that remains now is D'Artagnan, will he stand against his long time friends, or do what is best for his country?
Length: 1hr 53min
Mood: Action, Horror, Sci-Fi
Director: David S. Goyer
Starring: Wesley Snipes, Kris Kristofferson, Jessica Biel
Blade is back on his quest to rid the world of vampires. When the original vampire, Danica Talos returns, Blake is going to find his job a lot harder. Especially, when the public believe Blade is the real villain. He teams up with the daughter of Whistler, Abigail and a former vampire, Hannibal King to attempt a plan, which could destroy every vampire in existence.
Length: 1hr 59min
Mood: Comedy, Romance, Drama
Director: Sanaa Hamri
Starring: Amber Tamblyn, America Ferrera, Blake Lively, Alexis Bledel
Four college freshmen and best friends find that it may take more than a shared pair of jeans to help them stay in touch as their lives go in different directions.
Length: 1hr 42min
Mood: Drama, Romance, Sci-Fi
Director: Steve Miner
Starring: Mel Gibson, Elijah Wood, Isabel Glasser
A 1939 test pilot asks his best friend to use him as a guinea pig for a cryogenics experiment. Daniel McCormick wants to be frozen for a year so that he doesn't have to watch his love lying in a coma. The next thing Daniel knows is that he's been awoken in 1992.
Length: 45mins
Mood: Comedy, Drama, Romance
Creator: Dan Fogelman
Starring: Milo Ventimiglia, Mandy Moore, Sterling K. Brown
The Pearson family's generational story unfolds in this emotional drama. In moments of love, joy, triumph and heartbreak, revelations emerge from parents Jack and Rebecca's past, while triplets Kate, Randall and Kevin discover deeper meaning in their present day lives. Successful businessman and father Randall searches for information about his biological parents. Kate finds love and self-acceptance while battling obesity. Kevin pursues a more meaningful career, which brings some difficult choices.