This Week's Guide to Must-Watch Free TV -- Dec 11, 2020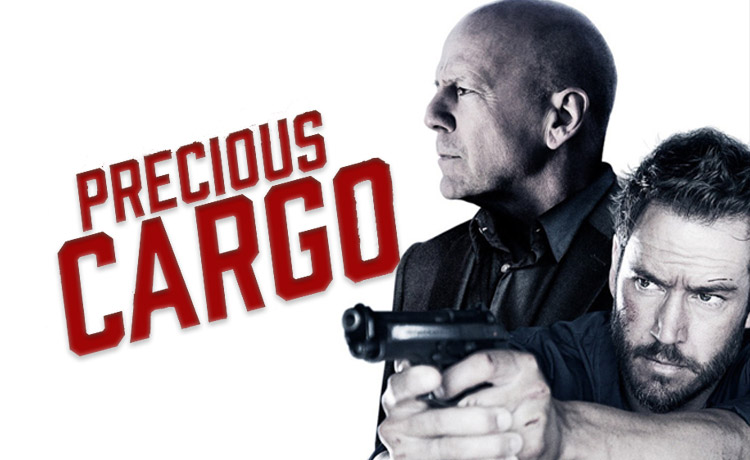 Your TV Guide to the Week - December 11th, 2020
Length: 1hr 34min
Mood: Animation, Adventure, Drama
Director: Reinhard Klooss
Starring: Kellan Lutz, Spencer Locke, Les Bubb
Tarzan and Jane Porter face a mercenary army dispatched by the evil CEO of Greystoke Energies, William Clayton who took over the company from Tarzan's parents, after they died in a plane crash. Clayton plans to exploit the unharnessed force of a prehistoric meteor and will stop at nothing to rob the jungle of its invaluable resource; however, not if Tarzan and Jane, can help it.
Length: 1hr 29min
Mood: Action, Adventure, Horror
Director: Luis Llosa
Starring: Jon Voight, Jennifer Lopez, Eric Stoltz
When a documentary crew traveling through the Amazon jungle, picks up a stranded man, they are unaware of the trouble that will occur. This stranger's hobby is to capture the giant Anaconda snake, and plans to continue targeting it on their boat, by any means necessary.
Length: 1hr 30min
Mood: Action, Comedy, Thriller
Director: Max Adams
Starring: Bruce Willis, Mark-Paul Gosselaar, Claire Forlani
World class international thief, Jack, and his highly-trained team get a run for their money when Karen, Jack's gorgeous femme fatal ex, shows up pregnant with Jacks child and drags him into a dangerous billion dollar heist. Little does Jack know they're stealing from Eddie, Karens ex-boss. Now Jack must battle lingering, loving feelings for Karen and choose one final time if Karen is worth fighting for.
Length: 1hr 32min
Mood: Comedy, Family
Director: Roger Kumble
Starring: Brendan Fraser, Brooke Shields, Ricky Garcia
In the Oregon wilderness, Dan Sanders, a real-estate developer and his new housing subdivision faces a unique group of protesters, including beavers, ravens, bears, fox, etc. have joined forces to sabotage his project.
Length: 1hr 41min
Mood: Horror, Thriller
Director: Breck Eisner
Starring: Radha Mitchell, Timothy Olyphant, Danielle Panabaker
As a toxin begins to turn the residents of Ogden Marsh, Iowa into violent psychopaths, sheriff, David Dutton, tries to make sense of the situation while he, his wife, and two other unaffected townspeople band together in a fight for survival.
Length: 1hr 47min
Mood: Comedy, Drama, Romance
Director: Roger Michell
Starring: Rachel McAdams, Harrison Ford, Diane Keaton
Becky is a hard-working morning TV show producer, or at least she was until she got fired. Desperate to get a job, she finally gets an interview with Jerry, who is desperate to hire a producer for the struggling show "Daybreak". Becky accepts the job but it proves to be more difficult than even she might be able to handle. Will Becky be able to hold on to her dream job and her sanity?
Length: 1hr
Mood: Comedy, Drama, Musical
Creators: Austin Winsberg
Starring: Jane Levy, Skylar Astin, Alex Newell
Zoey Clarke is a computer coder who discovers after a routine medical procedure she has the ability to hear the innermost thoughts and desires of those around her – whether family, co-workers or complete strangers – in the form of popular songs often accompanied by full-on performance numbers.