Old Romance Movies to Watch Free for Date Night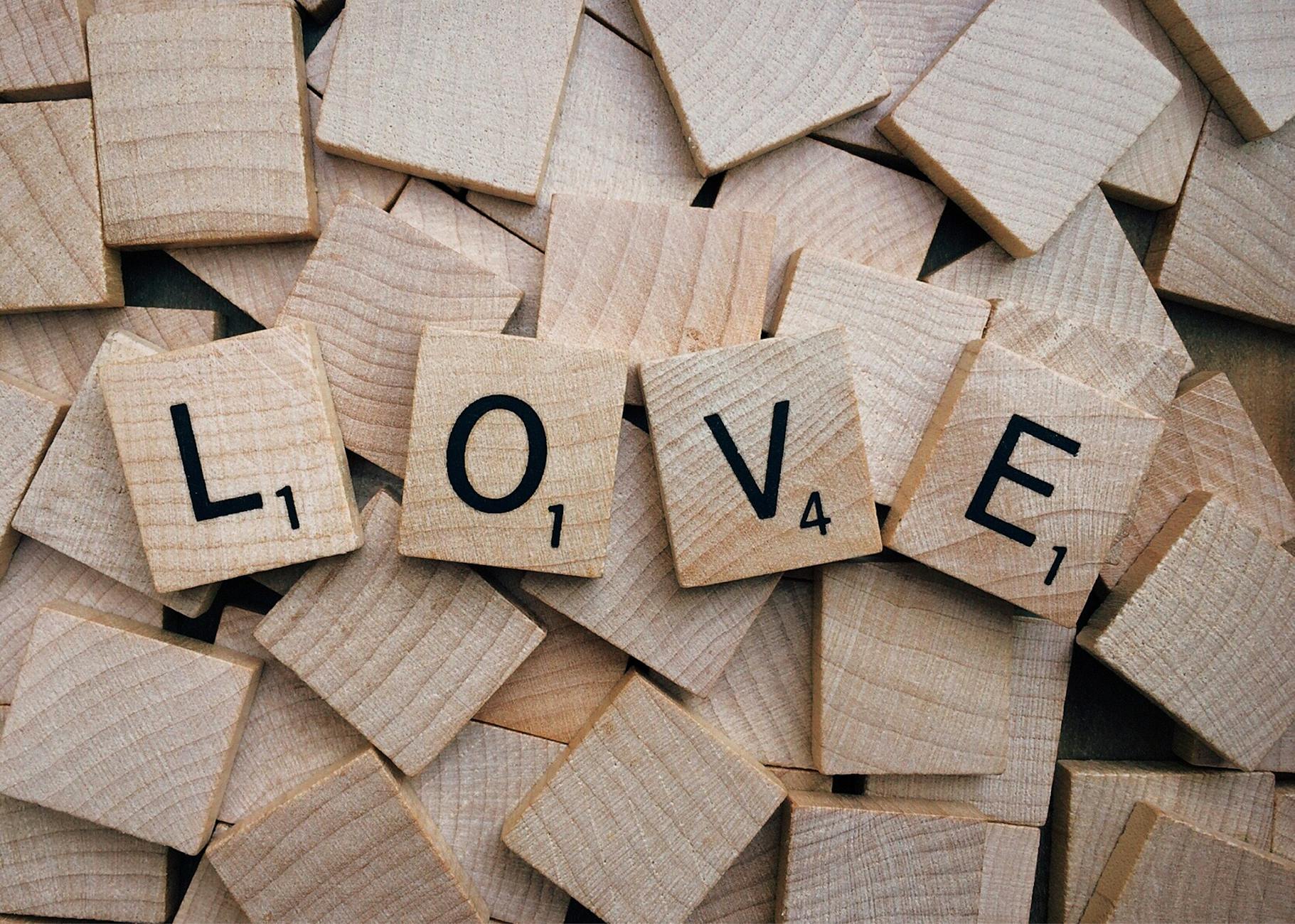 The Greatest Classic Old Romance Movies of All Time
A romantic love story is one of the most popular genres in cinematic storytelling. Featuring stories of true love with people falling head-over-heels for each other with tragedies like Shakespeare's Romeo and Juliet or classic rom-coms like Breakfast at Tiffany's with Audrey Hepburn or Sleepless in Seattle with Tom Hanks and Meg Ryan. Even if you're not one to swoon at the on-screen chemistry between characters, a good romantic film can put you in the mood for love. When you've already gone through the Netflix catalog or re-watched titles like When Harry Met Sally, seen Julia Roberts way too many times in Pretty Woman or sang along with Gene Kelly in Singin' in the Rain, we've got our top picks of iconic romantic films for you. Get ready to turn into Casanova and find your romantic soulmate.
Top 7 Old Romance Movies for Date Night
Paramount Pictures
Princess Ann (Audrey Hepburn) on a state visit to Rome escapes from her royal duties and finds Joe Bradley, an American reporter (Gregory Peck), whom she tours the city with and ends up falling in love. Joe knowing Ann's true identity believes that he can get an exclusive interview with her but romance gets in the way as he tries to figure out the balance between his story and their future together. Hepburn's role earned her an Oscar for Best Actress and the film continues to be listed as an all-time classic.
THINKFilm
Not your classic Disney-like fairy tale/high school love story as Heath Ledger stars as a poet with a Bohemian lifestyle and develops an addiction for heroin. He falls in love with an art student named Candy; addicted to each other as much as they are addicted to drugs, their world begins to fall into a state of oblivion, self-destruction, and despair. The young man soon confronts the realities of addiction and family life.
Millennium Films
Although the film was released not too long ago in 2012, it's based on a 1995 novel of the same name. The film features some of the biggest names in Hollywood like Matthew McConaughey, John Cusack, Zac Efron and Nicole Kidman. A reporter, Ward Jansen and younger brother, Jack Jansen return to their hometown in Florida to investigate a case involving a death row inmate, Hillary Van Wetter. The fiancee of the imprisoned convict stirs up a love affair with Jack but is in fact only using Jack and Ward to help prove Wetter's innocence.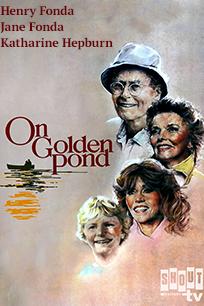 Universal Pictures
An aging couple Ethel and Norman Thayer played by Katharine Hepburn and Henry Fonda spend each of their summers at their home on a lake called Golden Pond. This year, they're visited by their daughter, son-in-law to be and their grandson. The movie is about just simple affection, not the lust and wild kind of love. A pure love story where the audience believes that the characters are in love.
Paramount Pictures
Centered around the life and career of famed American communist John Reed, the journalist and writer who chronicled the Russian Revolution in his book Ten Days That Shook the World. The film stars Warren Beatty, Diane Keaton and Jack Nicholson. The movie was voted one of best films in the epic genre.
Paramount Pictures
Julian Kaye (Richard Gere) is a male escort in Los Angeles whose job is to accompany and sell his body to older upper-class women. His job allows him to develop an expensive taste and afford an upscale Westwood apartment. He is materialistic, narcissistic and superficial who takes pleasure in his work. Julian gets accused of a murder that he did not commit and all the while gets entangled with a few women.
Vivendi Entertainment
An American romantic comedy-drama anthology film featuring eleven short films set in one of the most loved and hated cities of the world, New York City. The shorts all relate in some way to the subject of love and are all set in New York City from Manhattan to Staten Island.
Watch Old Romance Movies on FREECABLE TV
Whether you're celebrating a special date night or have the couch all to yourself, these love stories will put you in the mood for love. There's also other classic romantic movies that aren't on our list like Romeo and Juliet. Or if you're in for something unique, check out It Happened One Night, a pre-Code American film with elements of screwball comedy produced by Frank Capra starring Clark Gable and Claudette Colbert. If you're interested in classics like Jane Austen, we also recommend Pride and Prejudice, and Sense and Sensibility.
On FREECABLE TV, there's over 2000+ movies, TV series and other free entertainment to stream. Whether you're taking some "me time", celebrating with friends or spending time cuddled up with that someone special, be sure to have popcorn ready and enjoy the movie.