Best Free Movie Streaming Sites 2020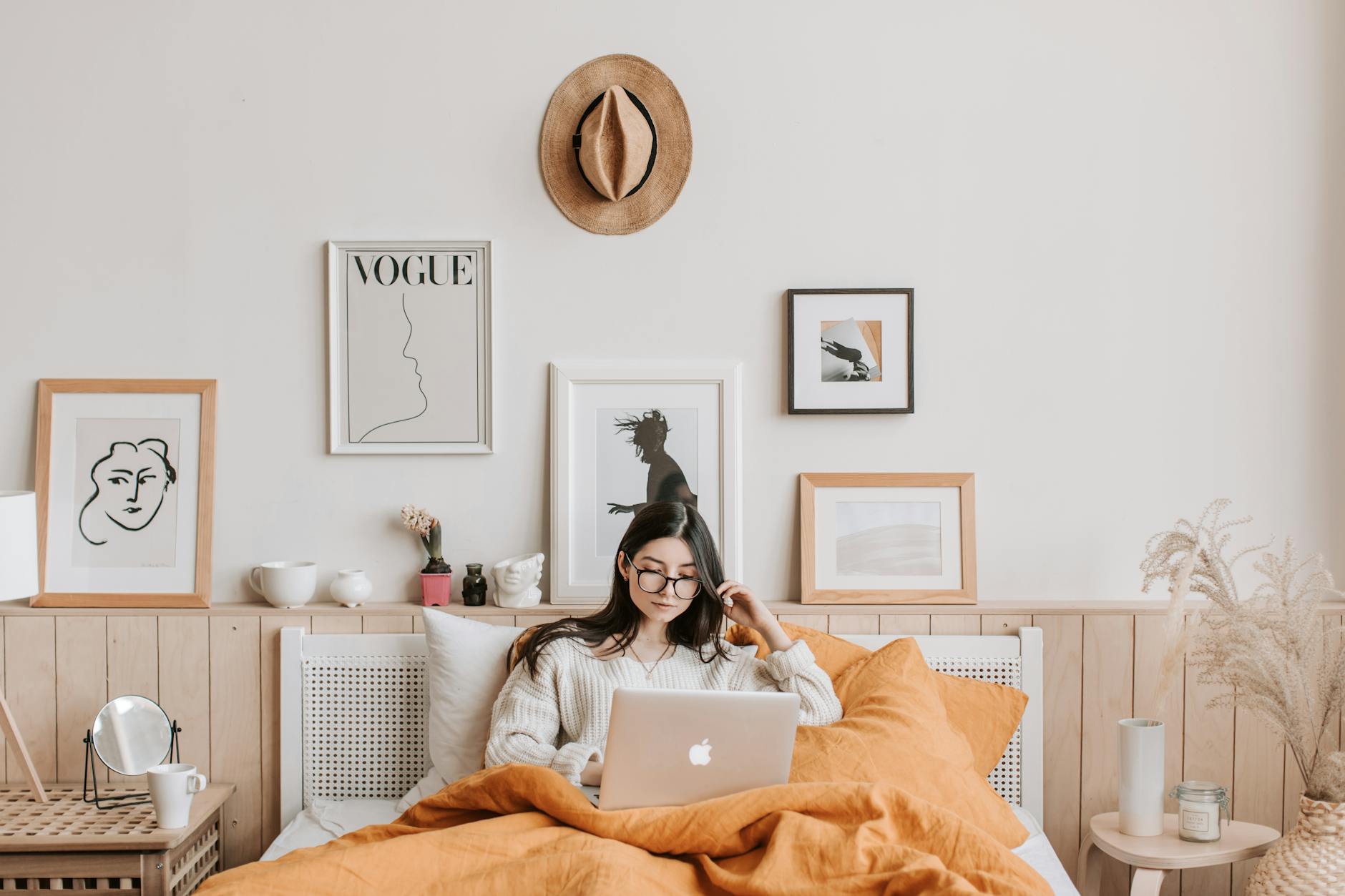 Best Free Movie Streaming Sites 2020
Are you looking for the best free online movie streaming sites? Here's where you can watch free and legal movies at any time. If you are looking for one service to stream all the free movies online, try FREECABLE TV! All the free content is aggregated in one app, so you won't need to switch between apps to find the movie you're looking for. With over 2000+ high quality movies, TV shows, live channels and videos, you'll never run out of entertainment to stream. Download FREECABLE TV now on iOS and Android. It's absolutely free to use and no hidden fees!
Best Free Movie Streaming Sites - What to Expect
According to research, the global video streaming market size accounted for $42.6 billion in 2019 and is projected to grow 20.4% from 2020 to 2027. The popularity of movie sites and platforms such as Hulu, Netflix, and Amazon Prime Video have increased considerably, also attributing to the growth. Moreover, the rapid adoption of mobile phones and growing popularity of social media platforms and other digital mediums for branding and marketing is anticipated to further fuel the growth.
In this article, we'll list the top user-friendly free movie streaming websites where you can stream movies in high definition for an ideal streaming experience. Some of these websites may also be available for download on iOS and Android.
Popcornflix offers a huge collection of movies and TV shows with new content added daily. Their service is accessible in a number of countries so you can also stream TV shows while you're traveling. There's a wide array of content, from big studio pictures to independent cinema, documentaries, and sci-fi. Similar to Netflix and HBO, they also offer exclusive content called Popcornflix Originals. When users choose R-rated films, you'll be prompted to enter your birth date. There are also constant popup ads before and in between films. However unlike other similar websites, Popcornflix lacks subtitle settings with the video player only displaying the play button/pause button, volume control, video scrubbing, and a full-screen button.
Pros
Optional signup
Accessible in multiple countries
Includes original content
Cons
No subtitle settings
Frequent commercial breaks
Dated movies and TV catalog
With Snagfilms, the variety of films offered is a bit more limited as its database extends mostly into indie movies and documentaries, targeted towards Filmanthropy. The free app also features a good selection of critically acclaimed independent movies and foreign films. You can access Snagfilms on the web, or through its app on your mobile or tablet. Signing up is optional although you will get more perks such as offline viewing, or being able to stop and start viewing at a designated time. Buffering and loading time can be encountered a bit more often than others however if you have the patience, it shouldn't be a big problem.
Pros
Optional signup
Offline viewing after download
Modest commercial breaks
Cons
Limited content, focused on indie and foreign films
Long buffering time
Thin content
Crackle is one of best websites and a big name in the film industry, owned by Chicken Soup for the Soul Entertainment and Sony Pictures. The streaming service has one of the best collections for free movies with different genres, from old classics to Hollywood new releases. Although it has been said Crackle seems to put more focus on comedy and action flicks, there is new monthly content that you can check out once they refresh their lineup of TV shows and new movies. Crackle is free in the United States and Australia but it's offered as a subscription service in Latin American and Caribbean countries. Signup isn't mandatory but if you do, you'll be able to save progress on a movie or show or tag shows as favorites to be watched at a later time.
Pros
Broad genre of content with mainstream films
Optional signup
Easy, clean user interface
Cons
Can't skip or click through ads
Ads run before content begins
No live streaming TV options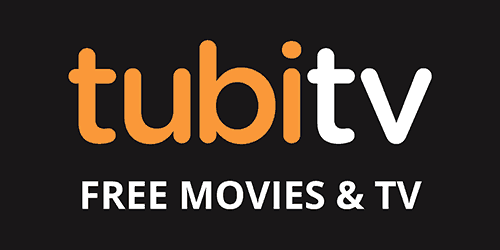 Tubi TV is well stocked with an array of popular movies and TV shows. Although Tubi TV boasts of an extensive library of free content, the selection you get won't be as curated as others. The service does have key partnerships with Lionsgate, Paramount, MGM, Starz and more so it keeps its listings full. New updates are added each month so it's likely that you'll hit some good stuff once in a while. Compared to a service like Roku, you'll get significantly less popup ads. Another advantage is it's easy to navigate interface with a clean homepage featuring a layout of categories to choose content from.
Pros
Broad genre of content with mainstream films
Optional signup
Short commercial breaks
Cons
Somewhat dated content
No original content
No way to anticipate commercial breaks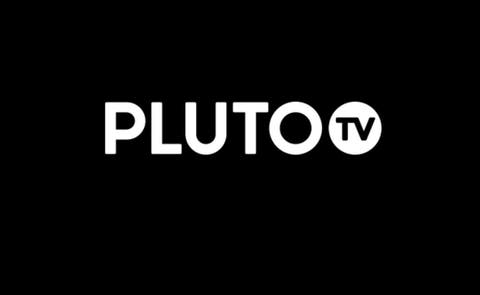 Pluto TV is a free streaming service owned by ViacomCBS, the parent company of several popular film companies and television production networks. The service offers content from networks like Comedy Central, Nickelodeon and MTV through live video streaming channels and on-demand features. Their library was recently expanded to include popular AMC series such as The Walking Dead. The Pluto TV web player is accessible through the official website without signup. The service is also compatible with the likes of Apple TV, Roku, Google Chromecast, and etc in good video quality.
Pros
Offers content from popular networks
Optional signup
Good selection of content with mainstream content
Cons
Truncated versions of major TV channels
Few updated content of new shows
Similar ad time as a over-the-air television channel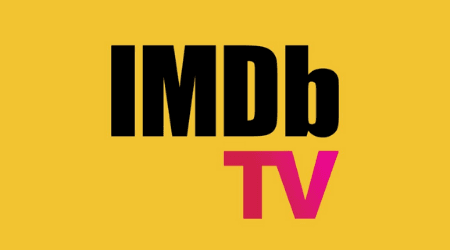 The popular website IMDb, has become more than a place to check movie reviews and box office release dates for your local theater. If you'd like to enjoy IMDb TV, you are required to create an account on their website, with an email address, Amazon, Facebook or Google account. However what you get in return is a good selection of movie content that is quite good for a service without any subscription fees. You do get some ads in between movie or TV viewing but it is acceptable for the quality of service you get. The user interface is the surprisingly simple, without any clutter of ads that you'd usually find with free websites.
Pros
Good selection of content with mainstream titles
Infrequent commercial breaks
Simple, easy to use interface
Cons
Signup and login required
Not many new released movies or shows
Small selection of original content
Vudu, owned by Walmart, offers new releases in movie and television for purchase or rent, plus more than 10,000 movies and TV episodes free of charge. This content is available for free due to the inclusion of advertisements and you'll have to create an account for the service. Vudu hits you with commercials before your content even starts, where if you wanted to test out the first few minutes of a show, you'll be locked in commercial break. However, Vudu offers you a good amount of information (Rotton Tomatoes rating, Vudu user rating, and viewing age suggestion) on the content prior to viewing, which is nice.
Pros
Option of free or paid subscription
Offers content info (ratings, viewing age, trailer)
Growing list of original content
Cons
Ads before starting content
Limited content on free account
Frequent commercial breaks
FilmRise has a particular focus on indie title but has recently expanded after signing deals with ITV Studios, Metro-Goldwyn-Mayer, and Warner Bros. to over 20,000 titles for movies and TV shows. It's supported on iOS and Android plus various streaming services such as Amazon Fire TV, Roku, Facebook Watch, and even XBox. Also, there's no sign up or log in required. When you stream content, you do get occasional ads, however, there are fewer commercials than you'd usually see on cable. All the content is also in full HD quality.
Pros
Growing content database
No signup or login required
Occasional ad breaks
Cons
Frequent program crashes
No original content
No way to skip ads
Kanopy is a free streaming service that is made available through public libraries and universities, featuring content from big-name production companies like Paramount and HBO Documentaries. Plus, all the content is ad-free! Unlike many other free streaming services that allow you to download their apps and watch for free, all you need is a library card for one of the 4,000+ libraries that partner with Kanopy and you're eligible to receive a free login, however some legwork is required. The user interface for Kanopy is clean and straightforward and navigation is easy.
Pros
Ad free
Features popular content from big-name productions
Good selection of kids content and documentaries
Cons
Requires valid library card to login
Only works if local library or institution is subscribed
Lengthy sign up process
The Internet Archive is a nonprofit digital library of millions of free books, movies, software, music, websites, and more. The archive is unquestionably colossal, holding more than 3 million videos. However, log in is required if you would like to "check out" a movie. It's a public domain so anyone can go and rent out a book or movie, but it does mimic how a library works in a way that only one person can borrow an asset at one time.
Pros
Ad free
Includes ebooks, music, software and more
A huge database of content available
Cons
Login required
Limited selection of movies and shows
Only one checkout at a time
On CONtv, you can browse through action, horror, sci-fi, comedy, classic and modern categories of movies. The service also provides access to exclusive shows and movies, not found elsewhere, as well as user-generated content. There are free and paid subscription accounts on CONtv, but with a free account, you will see ads while streaming content as well as access to only half of the content. However, CONtv caters to a specific niche of people who love weird, hilarious and terrifying content not found elsewhere, especially if you're a fan of Comicon.
Pros
Offers exclusive shows, movies and user generated content
Free and paid subscription options
Easy to navigate interface
Cons
Content caters to niche group
Free account only has access to limited amount of content
Signup required
YouTube is one of the biggest streaming platforms in the world. No subscription or login is needed to view videos however, a free account is needed if you would like to create your own playlist or have videos recommended to you according to viewing history. On YouTube, all the content is uploaded by users so you might not be able to find the content you're looking for. Occasionally you will be able to find movies or or even shows in full length. You can also choose the video quality you'd like to view your videos in.
Pros
Offers user generated content
Signup and login not required
Can choose video quality and auto-generated subtitles
Cons
Difficult to search for content
Hard to find movies and shows in full length
Content not categorized
Similar to Kanopy, Hoopla is an ad-free digital media service offered through libraries across the United States. Hoopla is free for library card holders to use providing access to various ebooks, movies, comics, audio books, and music. It offers apps for iOS and Android and works through any web browser. Since it's a free-to-users service, don't expect Hoopla to offer as big a selection as major services like Amazon Prime Video or Netflix. If you're looking for new releases, don't expect to find it in this catalog. Also, you can only check out a certain amount of content each month on Hoopla for 3 weeks at a time.
Pros
Viewing available on mobile
Ad free
Offers ebooks, music, courses and other types of digital media
Cons
Valid library card required
Limited selection of new releases and mainstream content
Can only checkout a certain amount of content each month