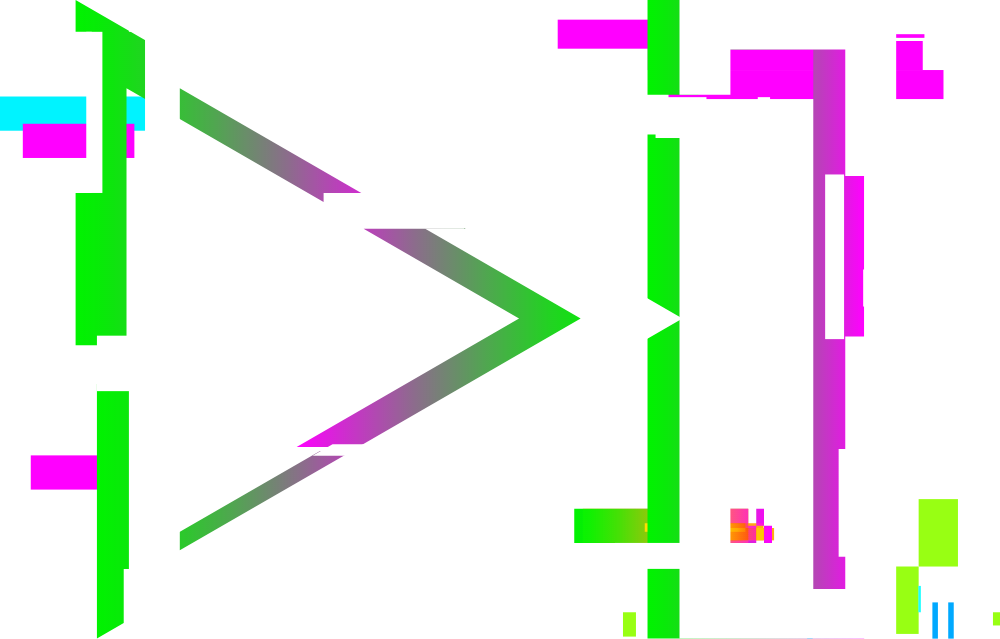 Oops! The episode is no longer available but you can find other episodes below.
Watch The Daily Show with Trevor Noah Episodes Online
play_circle_filled
These Trump supporters have no idea January 6th even happened
play_circle_filled
If you are in charge of protecting Herschel Walker, here are techniques to keep him safe from kids.
play_circle_filled
Anti-choice conservatives care deeply about protecting life. Except for…