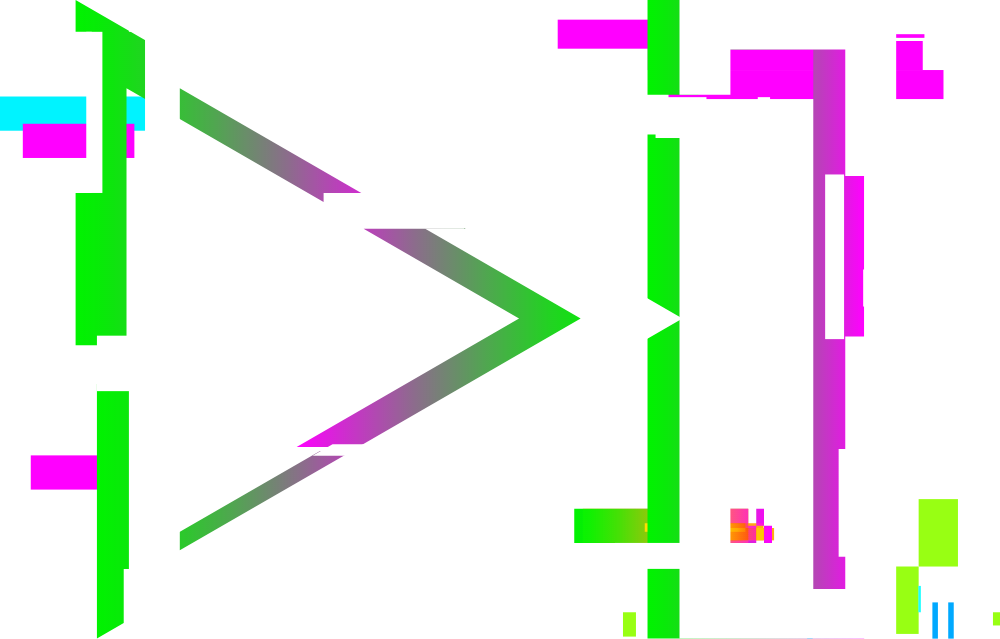 Oops! The episode is no longer available but you can find other episodes below.
Watch Tech Insider Episodes Online
play_circle_filled
This is how $32 million dollar jet engines are tested at Delta. #jetengine #airplane #Delta
play_circle_filled
This #robot helps #doctors perform minimally invasive #surgeries.
play_circle_filled
Steel is heated to 2000 degrees to make #Ukraine's most important #ammunition.