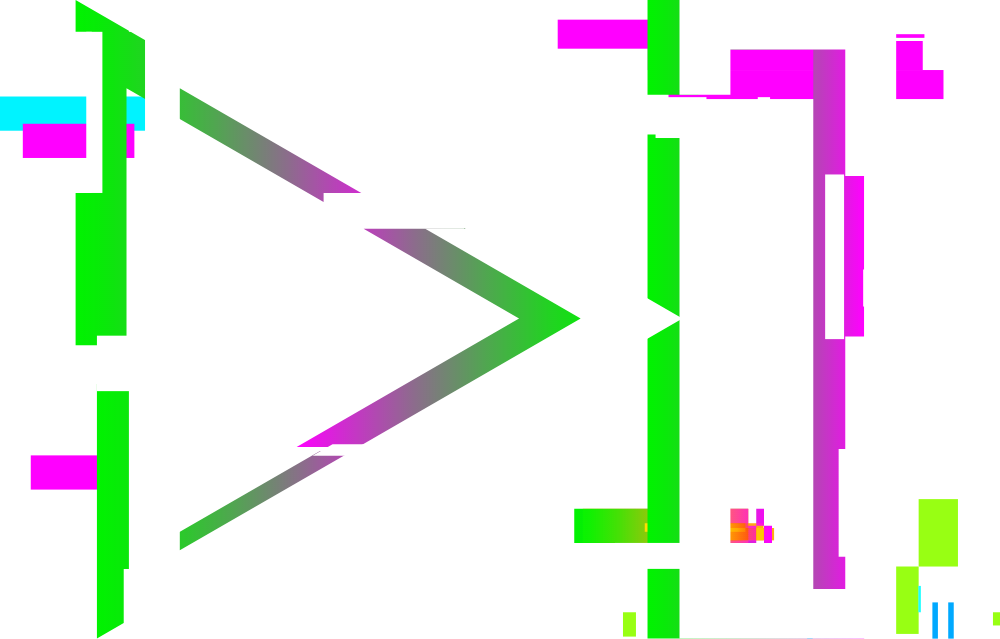 Oops! The episode is no longer available but you can find other episodes below.
Watch CBS This Morning Episodes Online
play_circle_filled
Turkey agrees to allow Sweden and Finland into NATO alliance
play_circle_filled
Oscar winner Mira Sorvino on "Most Guys Are Losers" and her career
play_circle_filled
Hillary Clinton and Louise Penny discuss their best-selling novel "State of Terror"