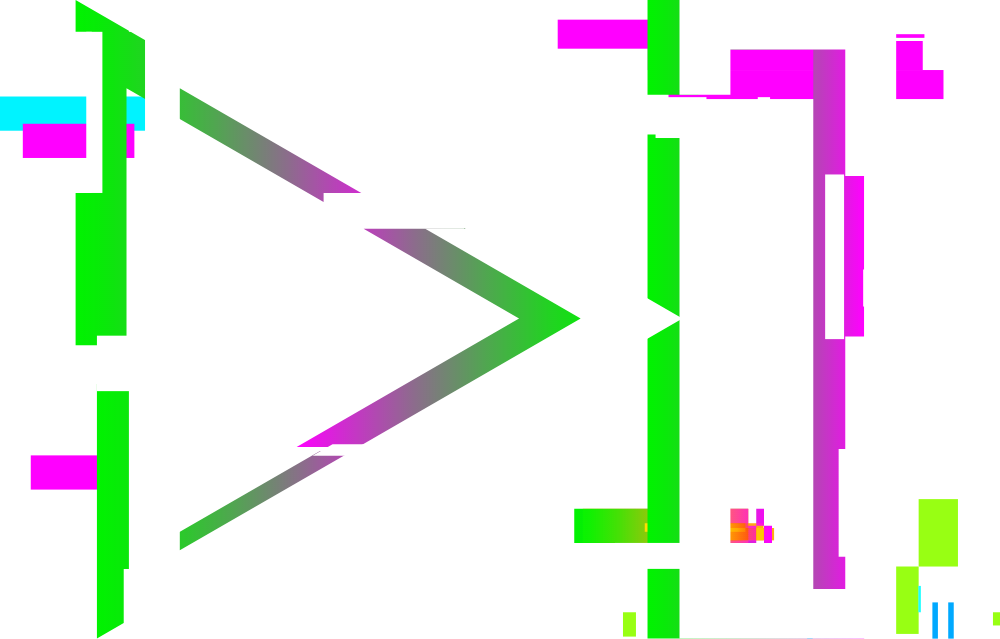 Oops! The episode is no longer available but you can find other episodes below.
Watch CBS This Morning Episodes Online
play_circle_filled
Gayle King on conversation with Brittney Griner's wife following her release
play_circle_filled
Céline Dion says she's been diagnosed with stiff-person syndrome #shorts
play_circle_filled
Harry & Meghan documentary hits U.K.