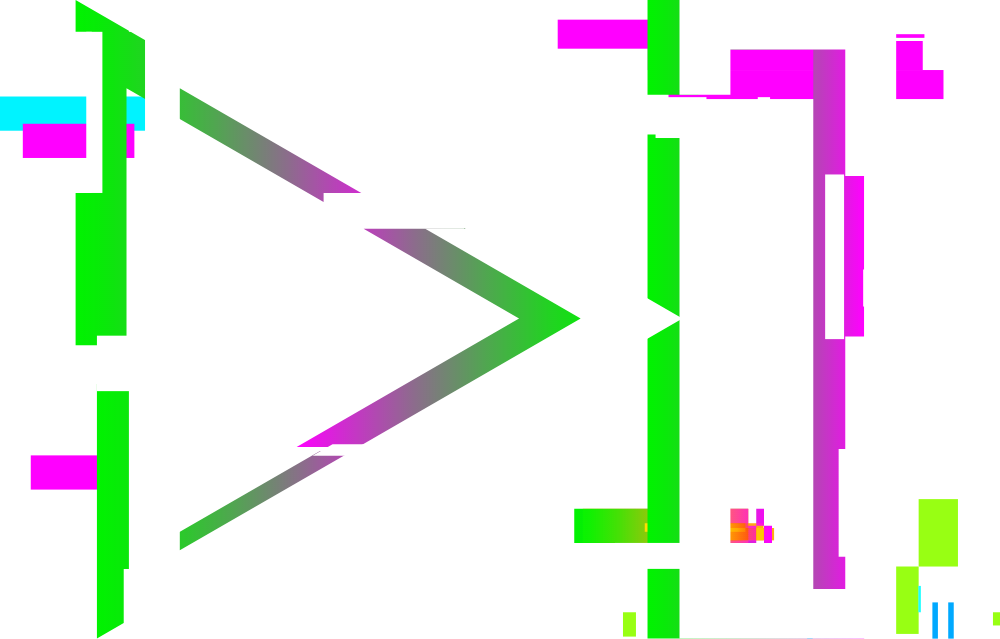 Oops! The episode is no longer available but you can find other episodes below.
Watch Ballislife Episodes Online
play_circle_filled
"Started Talking TOO EARLY!" Frank Nitty & WCS Face Off vs LIGHTS OUT Shooter | UNLEASHED Ep 2
play_circle_filled
"This S*** Is NOT A GIMMICK!" Trash Talker Got In Nasir's Face & Declared WAR!! 5v5 Basketball
play_circle_filled
Top 100 Most DISRESPECTFUL DUNKS OF ALL TIME!!