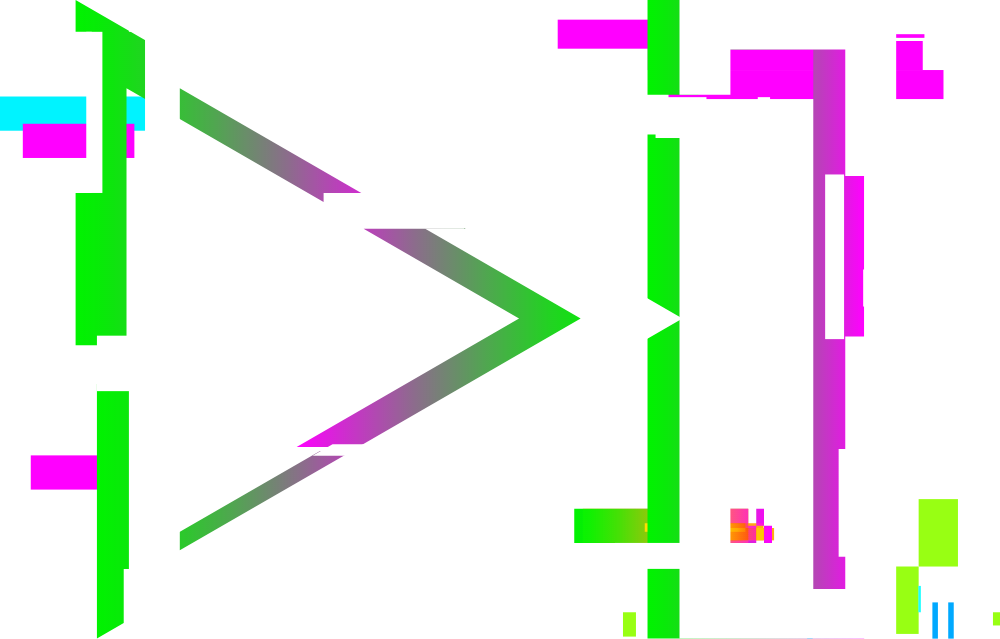 Oops! The episode is no longer available but you can find other episodes below.
Watch SB Nation Episodes Online
play_circle_filled
The weirdest rules in sports and the absurd stories behind them | Weird Rules Marathon: Volume 1
play_circle_filled
Carmelo Anthony and Kevin Garnett's beef tasted like Honey Nut Cheerios... or maybe not?
play_circle_filled
Own goal for the win