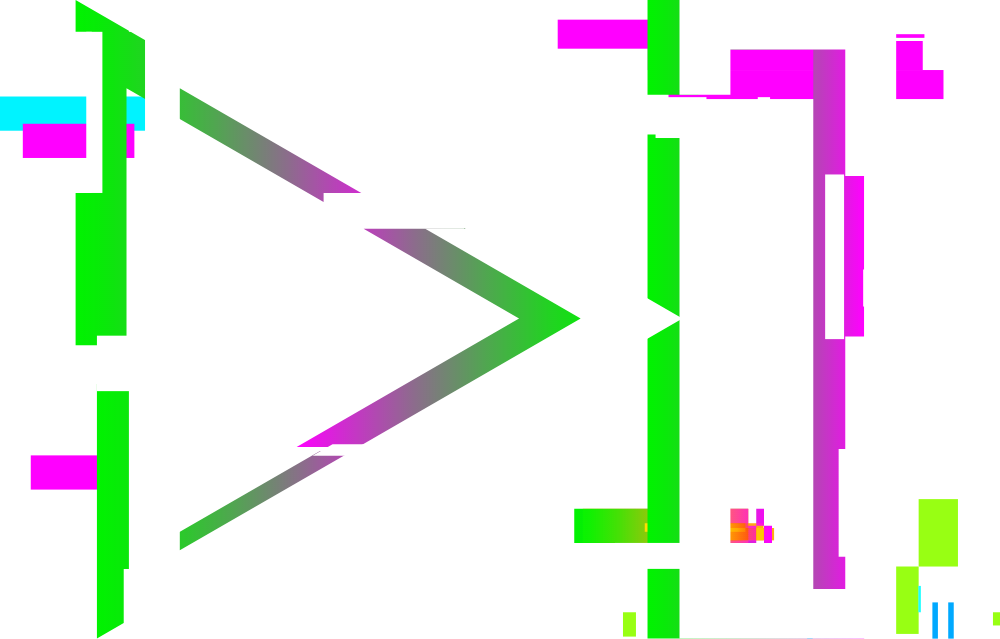 Oops! The episode is no longer available but you can find other episodes below.
Watch CBS This Morning Episodes Online
play_circle_filled
The Alphabet Rockers, a multi-racial, multi-generational hip-hop group, uses music to combat raci…
play_circle_filled
Bryan Cranston on new TV drama "Your Honor," filming during a pandemic
play_circle_filled
U.N. Secretary-General says U.S. rejoining Paris agreement is "critical to rescuing the planet"