Watch New Year's Eve 2020 Celebrations Live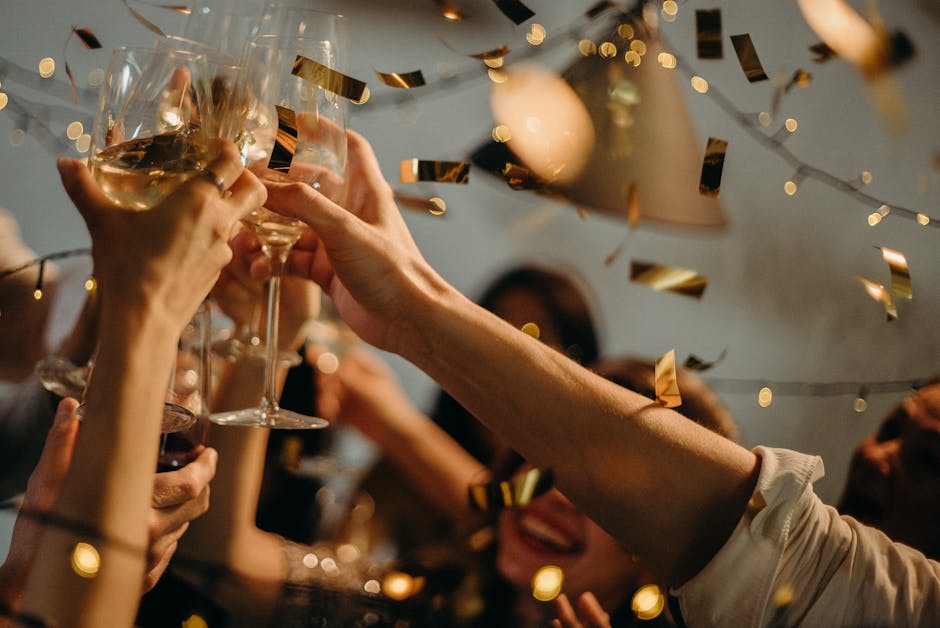 Best Things to Do for New Year's Eve 2020
Only a few days left as we head into 2020, have you thought about what your plans are for NYE? Whether you prefer an extravaganza with your friends and partying your way into the new year, or if you prefer a quieter night in with family and friends, it's good to start planning to make sure you spend the last day of the year just the way you want to. If you don't have any plans yet, read on to see our suggestions on the best ways to spend NYE and how to see New Year celebrations around the world without all the fuss.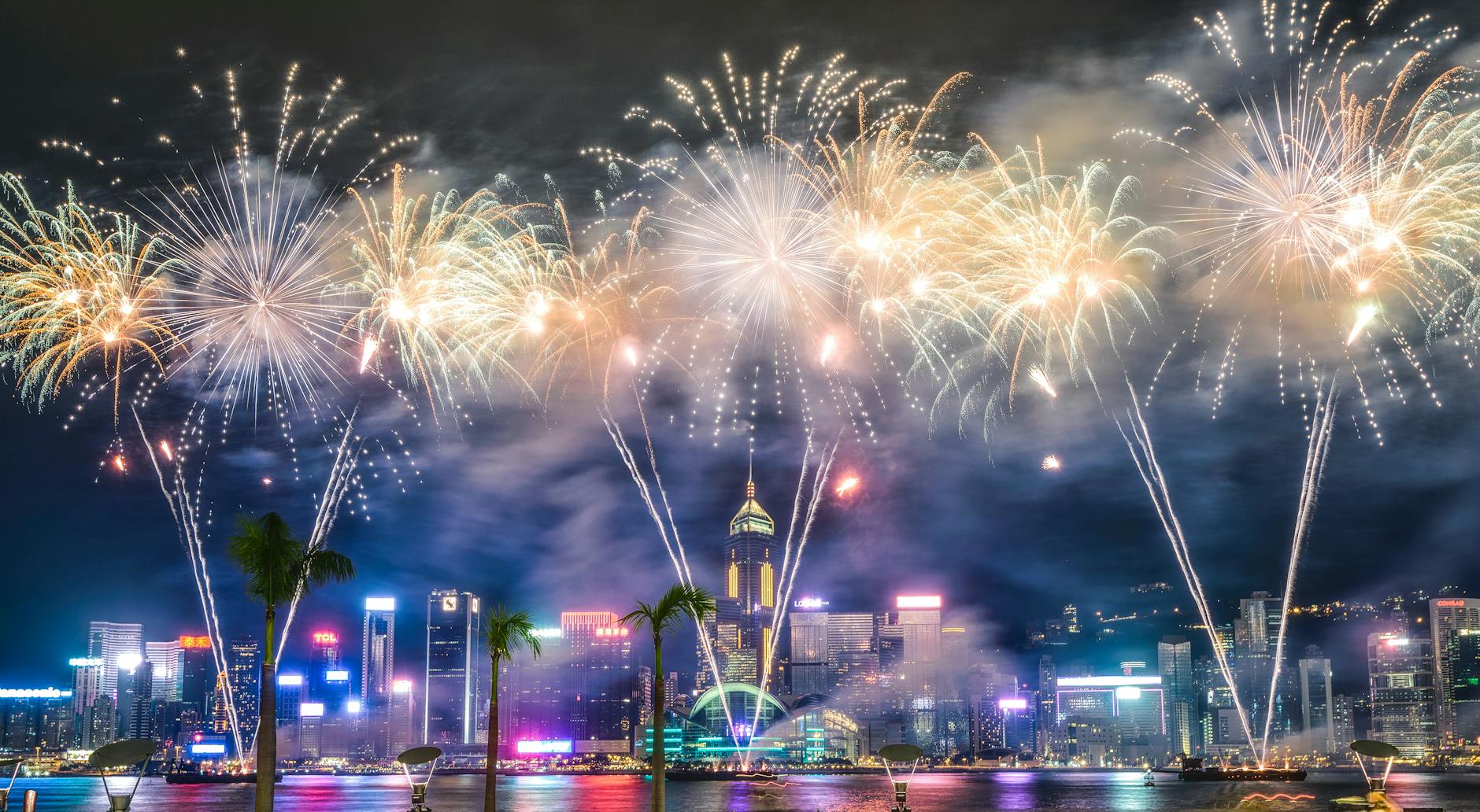 Watch New Year's Eve Live Stream
When you have a house full of friends and family but you still want to enjoy the NYE tradition of watching fireworks, what do you do? No worries, just hit up the FREECABLE TV app, cast onto the big screen and enjoy the ball drop or see live sky explosions with front row seats. NYE celebrations from worldwide will be live streamed. Whether you're looking for the iconic Times Square ball drop, fireworks and parade from Disney or the spectacular countdown display from Sydney Harbor, we've got it all. All you need to do is bookmark this article to stay updated on all the latest live stream channels.
Watch live>>
2020 New Year celebrations around the world
Sydney New Year Eve Fireworks Live
Chicago's Very Own New Year's Eve Blast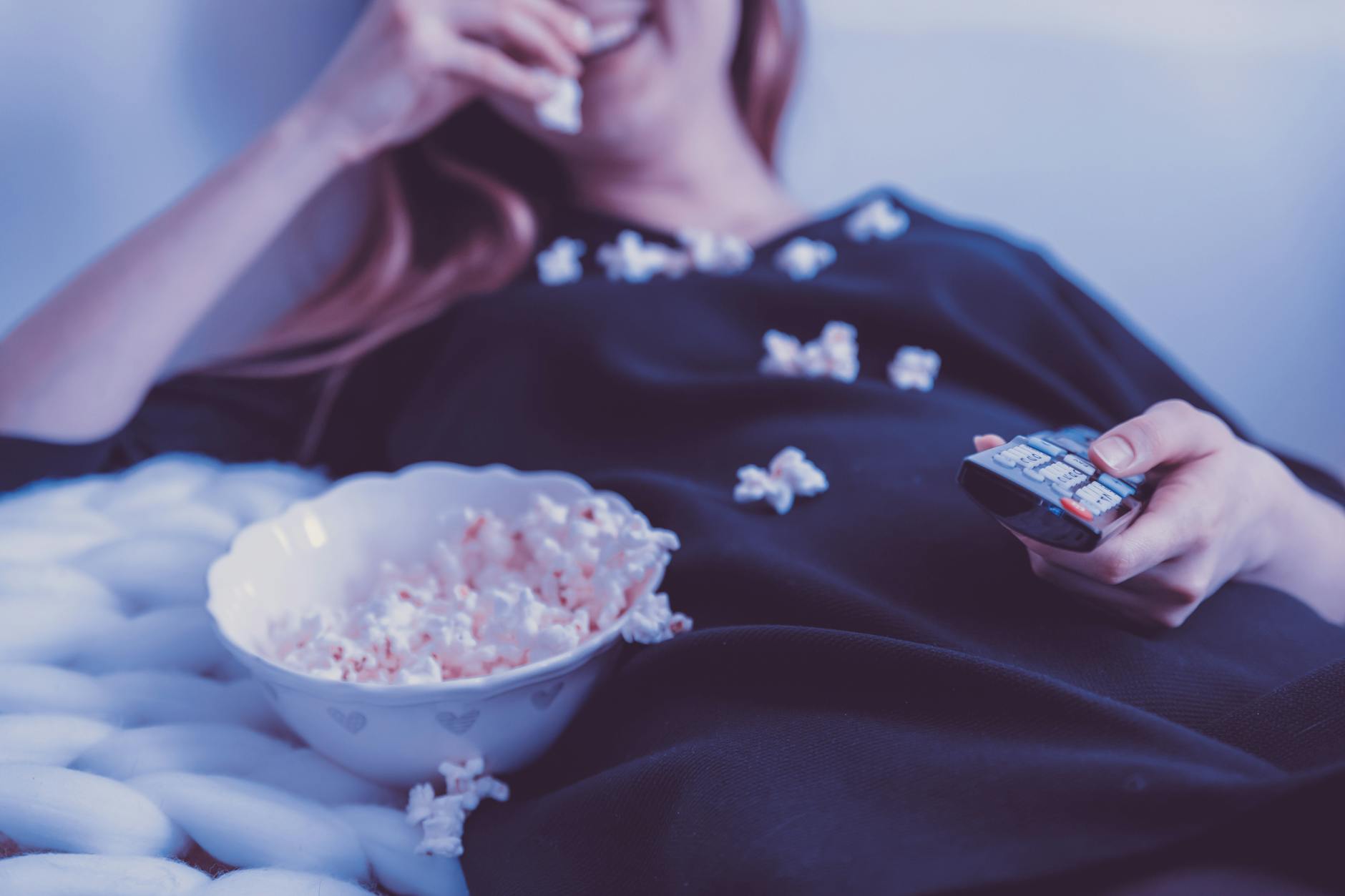 Stream Favorite TV Shows and Movies Free
Not interested in the fireworks or countdown? Or you just want to spend a relaxing night with some beer and snacks and ease your way into the New Year? Cozy up and enjoy some black and white classics, thrilling action films or even the hottest TV shows; we've got it all for you in the FREECABLE TV app. With over 2000+ free TV shows and movies, you'll never run out of things to watch (maybe even forgetting about doing the countdown all together).
Get inspired for your New Year's resolutions from movies like This is My Year and Ride that talk about trying something new and getting out of your comfort zone. Or, if you've already set your goal on finding love in the new year, we've also got some popular TLC shows such as 90 Day Fiance and Linda and Drew's Crafty Love Story that'll give you a glimpse into everything from first dates, dating, engagements and everything in-between.
With just about a million ways to ring in the New Year, we've provided the best and most cost effective ideas for you. Now all you need to do is download the FREECABLE TV app (if you haven't already), bookmark this article and stay tuned to get updates on all the latest live stream channels.