chevron_right
How to Pass Time with 10 Creative, Fun Things When You're Bored
How to Pass Time with 10 Creative, Fun Things When You're Bored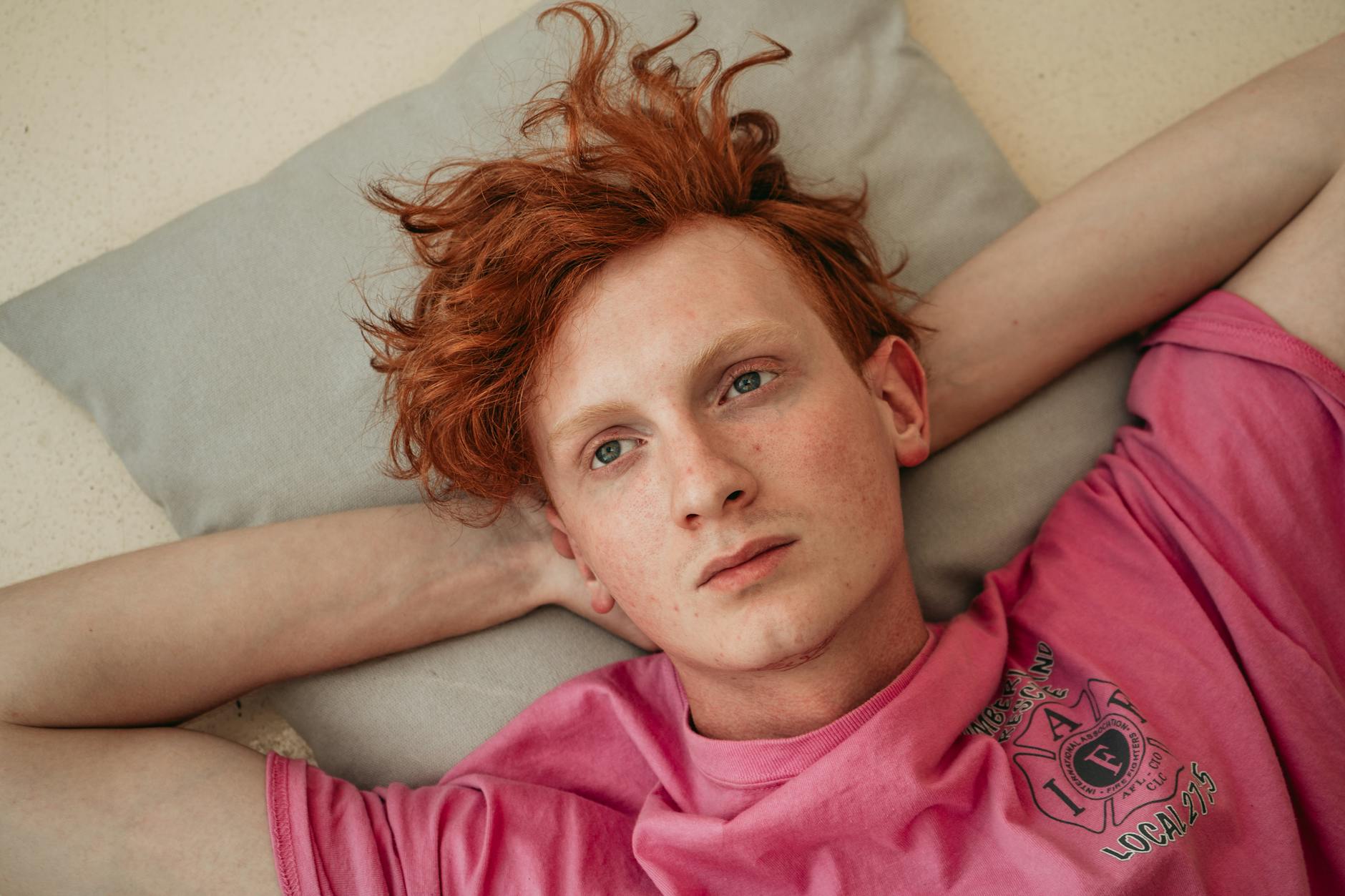 How to Pass Time During COVID-19 Pandemic
As everyone's stuck in self-isolation and quarantine, people are looking on Google for activities to do during their free time. It's good to curl up with a good book, watch YouTube videos or play video games and board games with family members. But if you want some other fun ways to make time fly, read on about 10 random things that are both creative and entertaining.
How to Pass Time with Indoor Activities
1| Watch TV Shows about Travel
For globetrotters that are missing travel, why not tune into some TV shows like Food Insider to taste delicious cuisine from all around the world or Naked & Afraid and Man, Woman Wild to experience life outside in the wild.
2| Make a Comedy Movie Bucket List
Now that you're stuck at home and bored, you probably need a little pick me up. Why not make some popcorn and enjoy a comedy movie marathon by yourself or with family. Some recommended films on our list include Failure to Launch, The Gridiron, and Rat Race.
3| Hold a Karaoke Concert
Put on your favorite playlist and sing along. If you used to only sing in the shower, now's the time to jack up the music and show everyone what you've got. To get in the mood, you can even watch some singing competitions like The Voice and The Masked Singer to see where you stack up.
4| Try Living Room Yoga/Workout
Now's the best time to put that body in shape! When you didn't have time before to get into a workout routine, there's all the time in the world now to shape that six-pack. Follow along to fitness shows or videos and it'll be like having your own personal instructor.
5| Get into Cooking
What better activity to help time pass than cooking or baking. If you're craving some kind of food or snack, look up how to DIY and try out new recipes. It'll be a healthy and fun activity to do.
6| Reconnect with Family and Friends...Online
Who says you can't visit family and friends during social distancing. Just call up your loved ones through video call. You can share all the things you did throughout the day and it'll still be like spending time together.
7| Learn a New Skill
As the days start to blend together, what better to do than learn a new skill to improve yourself. Since it'll be impossible to go out and attend classes, you can resort to online courses or even YouTube and Vimeo as your source of content.
8| Spruce Up Your Indoor Space
Since we're in it for the long haul, might as well make your indoor space as comfy and homey as possible. Watch some DIY tutorials and try out some of the tips yourself.
9| Plan Your Year Ahead
Although no one knows when this pandemic will pass, one can hope and plan for the future. Think about what you want to do when all this ends or where you want to travel to. Put together a bucket list of things you have your eyes on and maybe you can even start preparations now.
10| Keep Updated on the News
Tune into the news from time to time to see what's happening around the world to protect yourself and your family. Get first-hand news reports from around the world on FREECABLE TV app.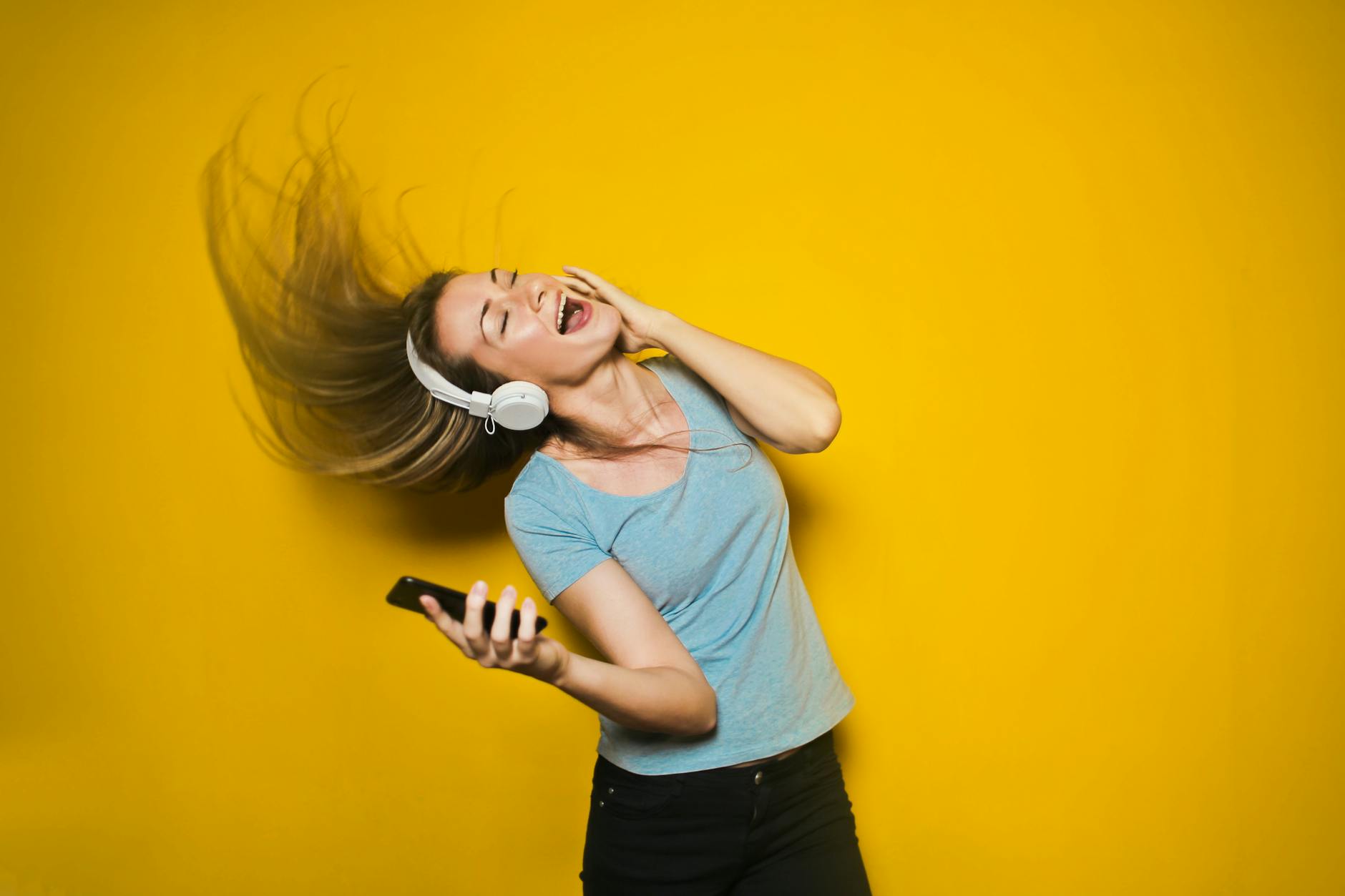 How to Pass Time when You're Bored
During social distancing, it's natural for boredom to hit. When you've already browsed social media for the 50th time of the day and there's no updates from friends, it's hard to stay entertained with just your phone. And the new and popular Netflix shows on your list, they'll eventually run out too. Instead of going through your usual stay-at-home activities, why not get creative and try something new. Try our list of fun and free things to do to help you keep your sanity in check.