chevron_right
5 Fun Things to Do with Family and Friends While Stuck at Home
5 Fun Things to Do with Family and Friends While Stuck at Home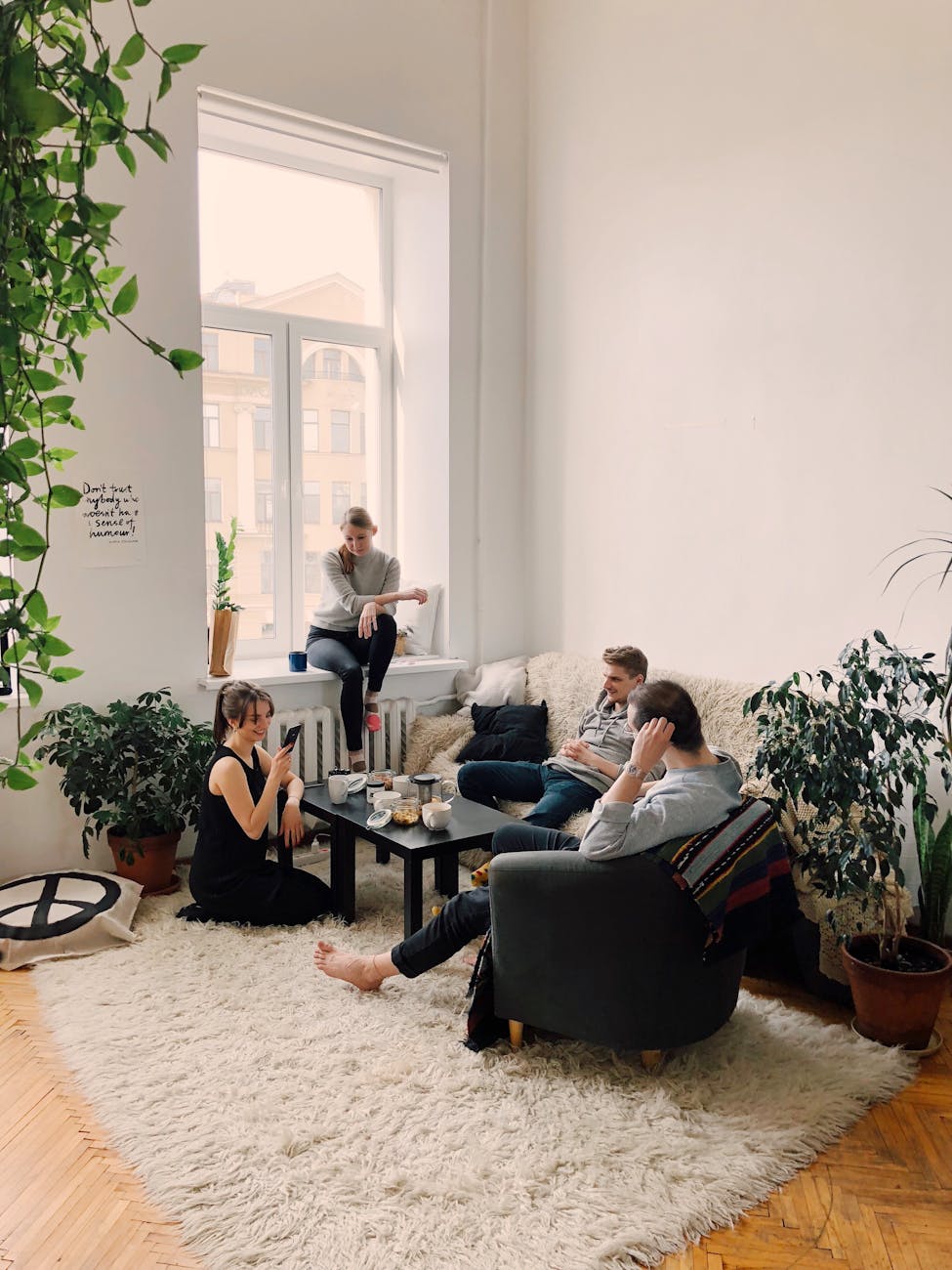 5 Fun Things to Do with Family and Friends While Stuck at Home
When you first hear that you get to lay around at home and do nothing, it doesn't seem all that bad. Sure you probably need to work from home but let's face it, when there's no meddling manager that watches over you 24/7, your productivity will probably drop right down to 50%. So that gives you a lot of time to do other things, or maybe too much time.
It's a challenging time for everyone but for the good of yourself and those around you, it's best to stay indoors with only a small group of people. Even though you're probably going crazy and are missing your weekly weekend routine with your friends, quarantine and social distancing are the best ways during this time to protect everyone.
To try and make things better, we've got 5 ideas for fun things to do during this unwanted staycation.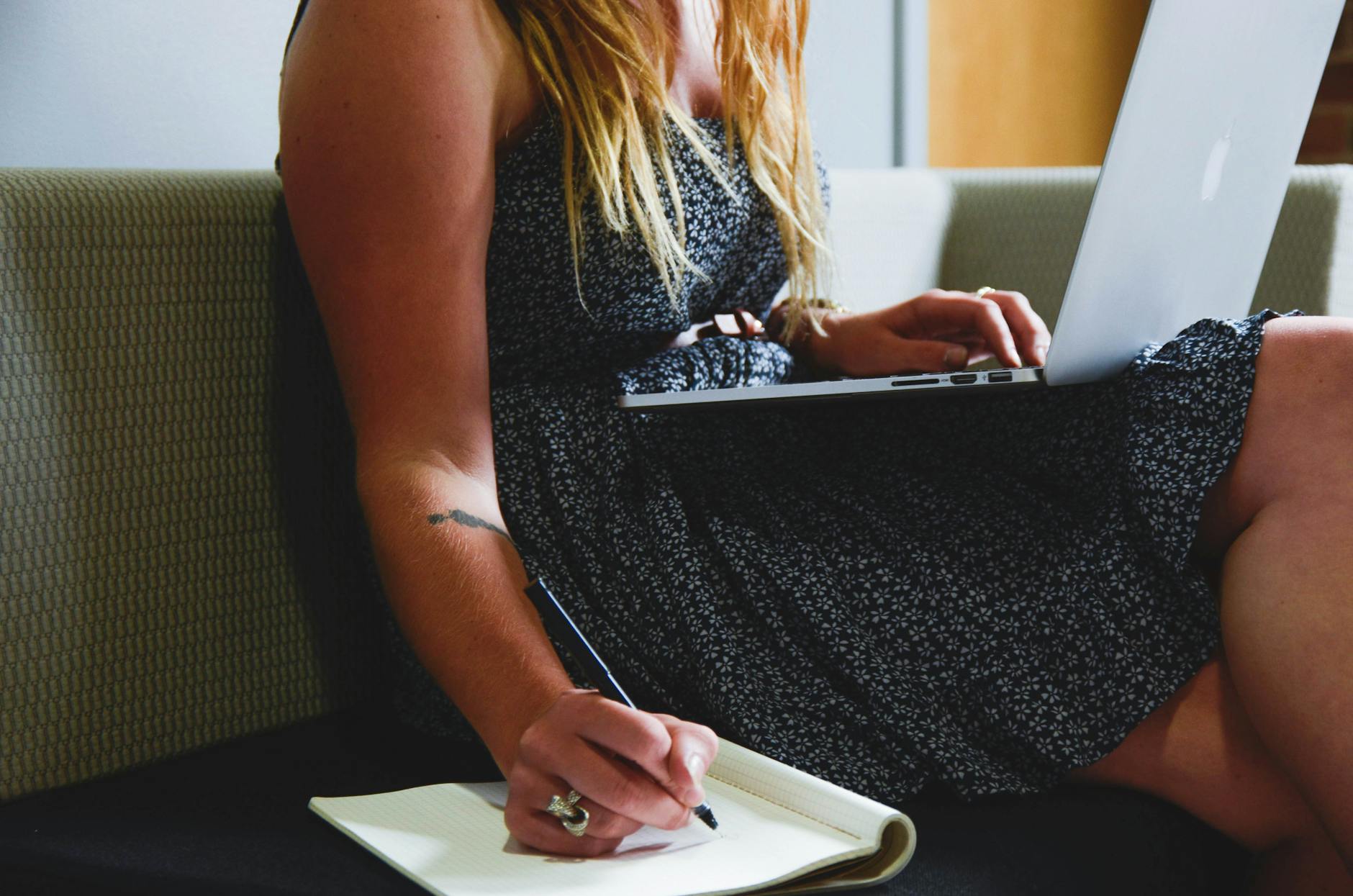 Learn Something New
All those times when you wanted to learn a new skill, now's the best time to do that when you've got so much time on your hands. What about learning a new language - Spanish, French, Japanese or even sign language? You can start by watching TV in that specific language. Speed up the learning process by watching foreign films or TV and be entertained while you're at it.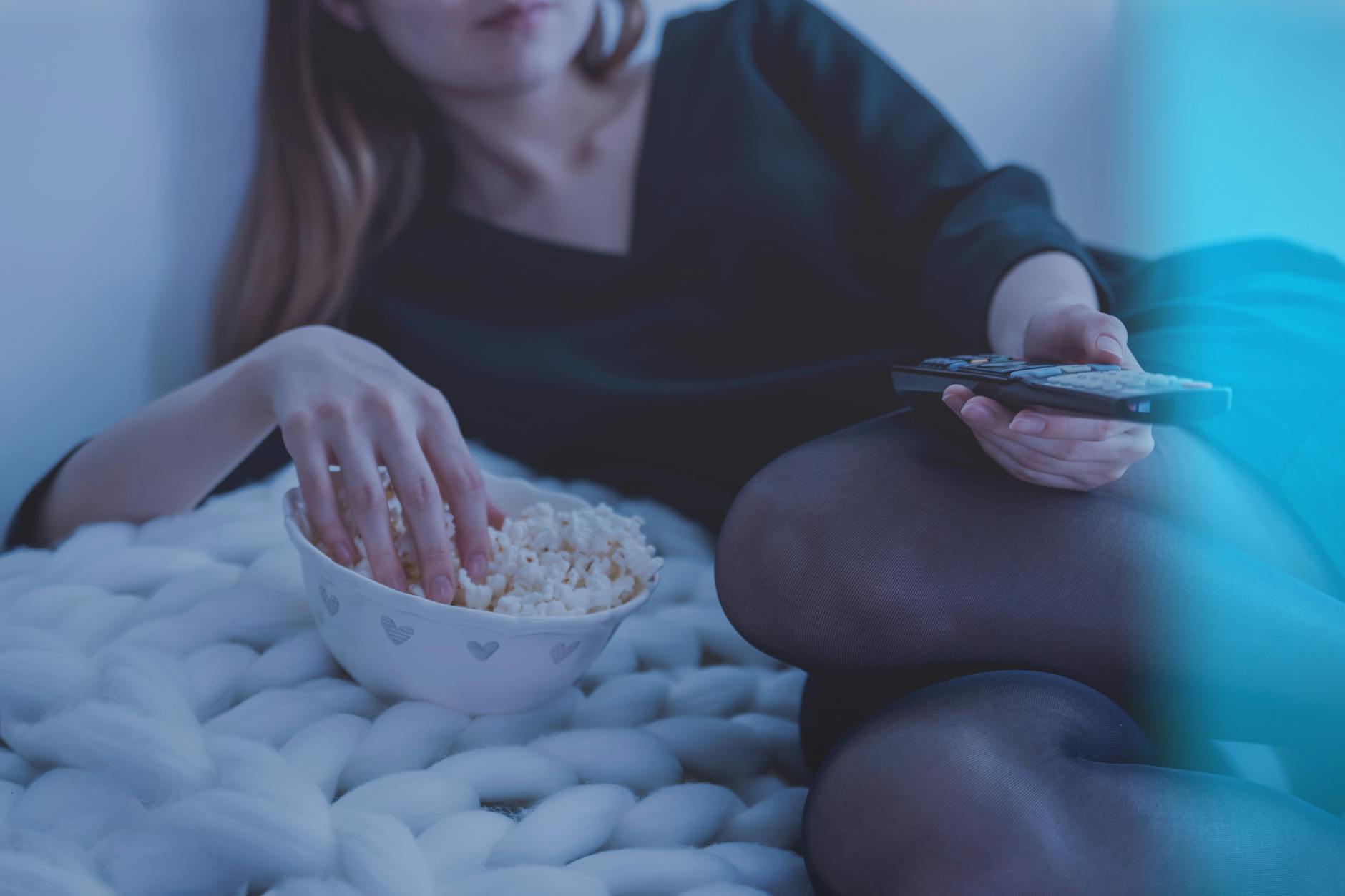 Throw a Movie Party (Virtually)
Since you know you're going to be going through the movie list that you've had for a year or binge watch your past favorite TV shows, why not ask friends to join you. You can turn on video chat while you're at it and discuss or squeal at the plot and characters together. You'll be on the same page so you won't have to wait for one another to finish.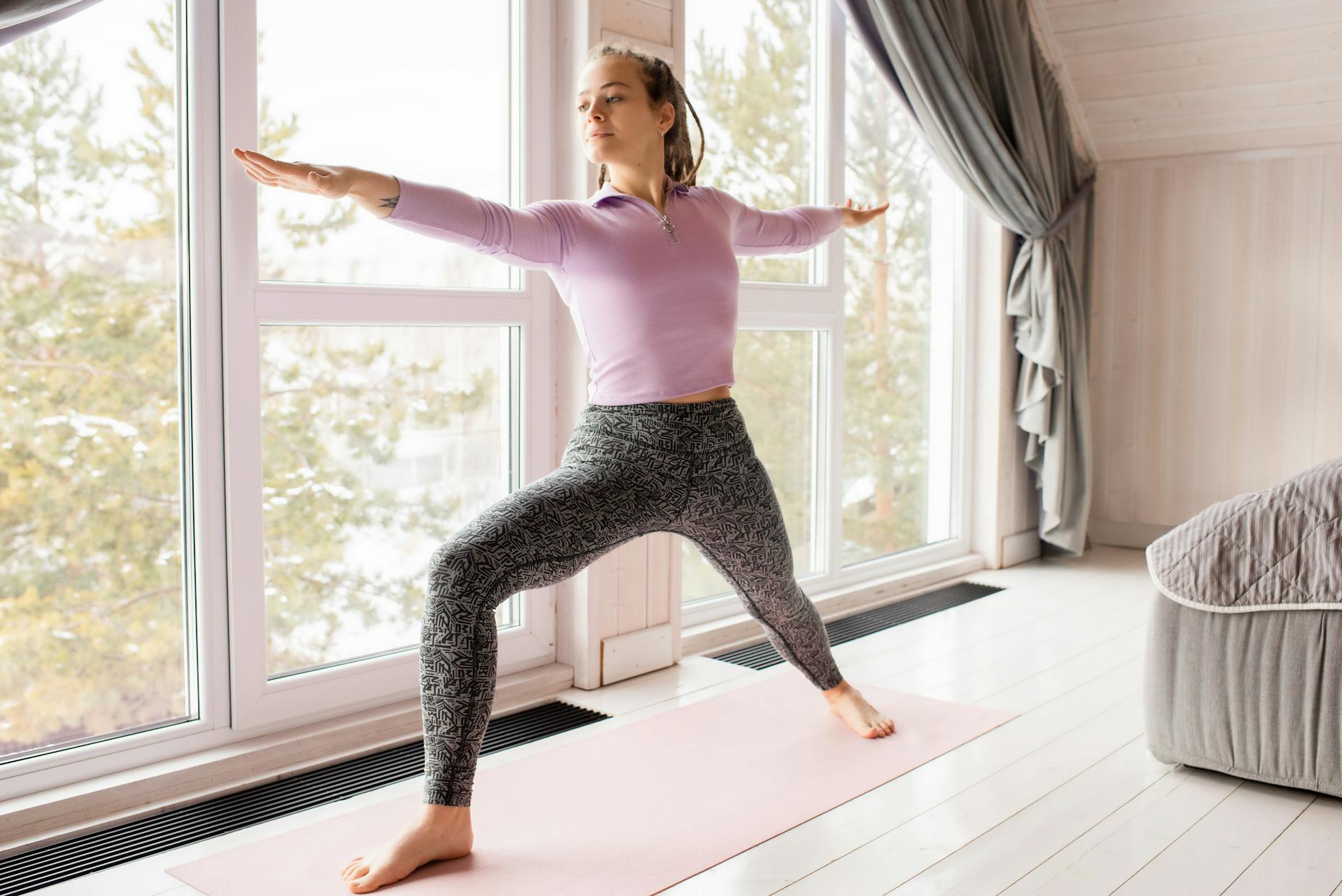 Workout
During social distancing, it's not a good idea to go to the gym or call up your friends to play sports in the park. But it's still important to get daily exercise and stay fit, especially when you're probably lying on the bed or couch all day. A good idea is to watch fitness videos or YouTube workout channels and follow along. It'll be like working out at the gym with a personal instructor to keep you motivated.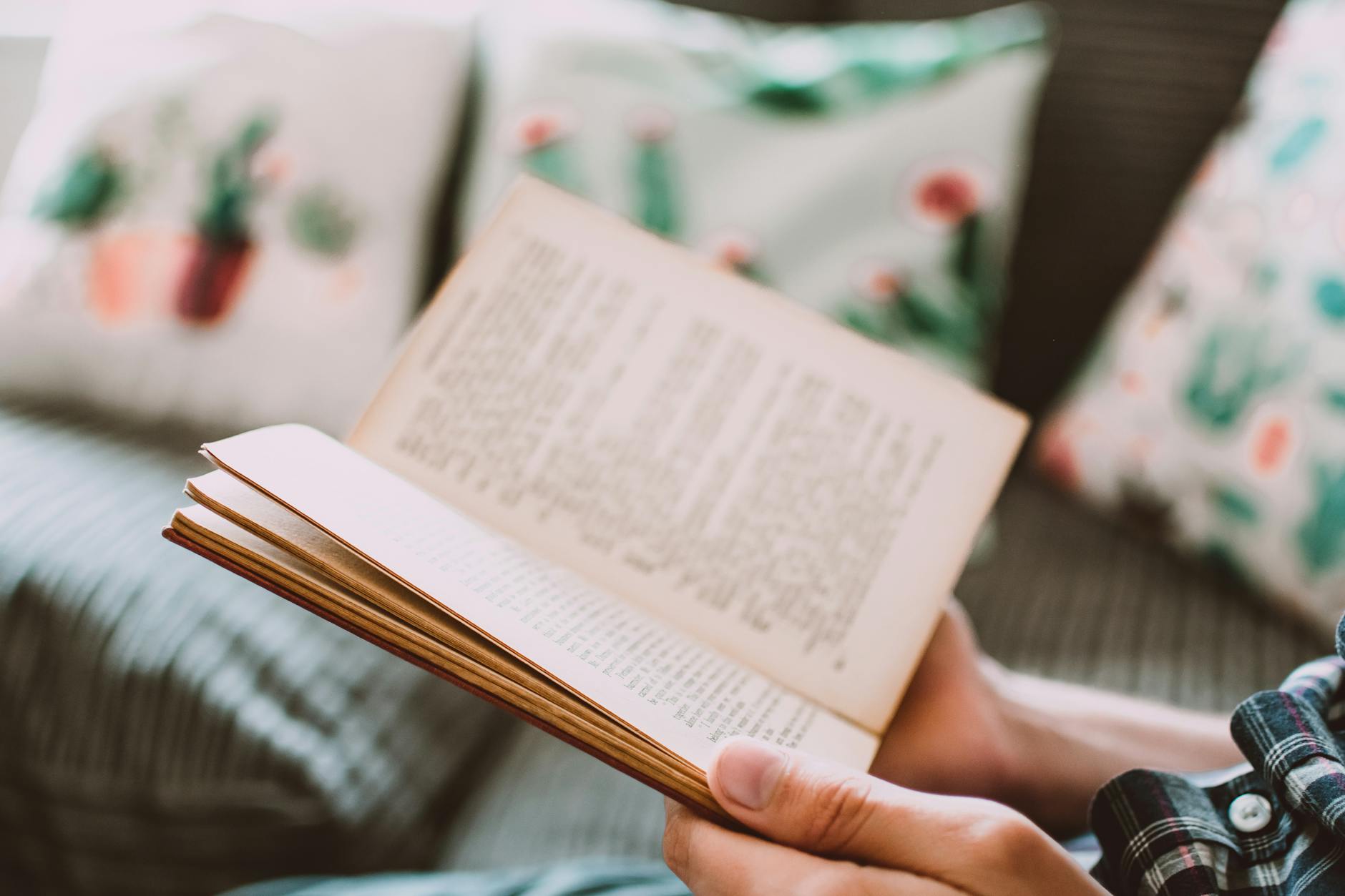 Read
Watching TV and all is good, you can also try reading to help drive your boredom away. Reading is something that everyone would always say they would do if they had more time. Read up on a subject you're interested in, reread your favorite novel or start from this year's best sellers list. If you really don't know where to start, you can see if your favorite movie or TV series was based on one.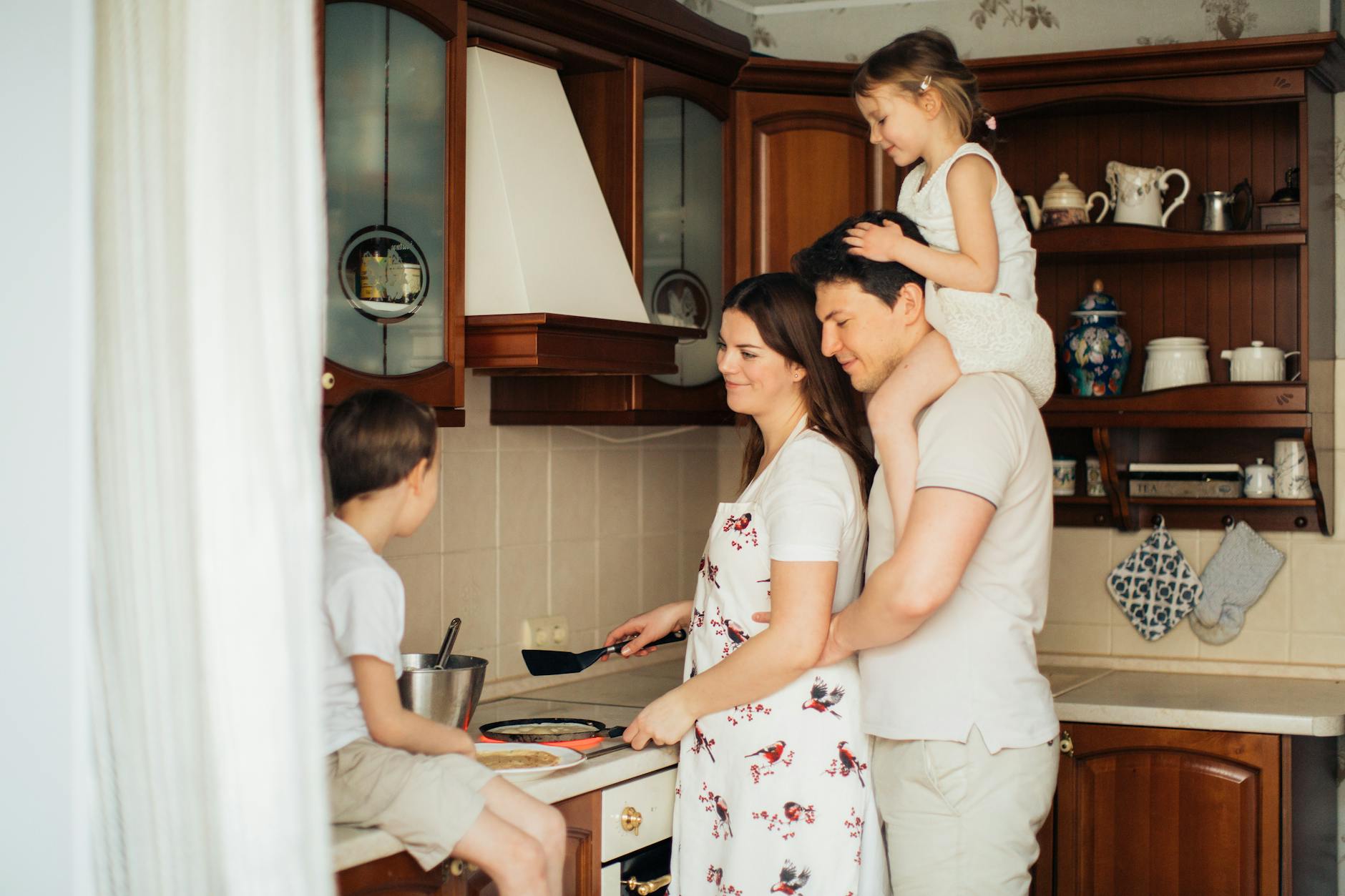 Spend Quality Time with Family
Now this is a pretty broad category but this is really one of the best things you can do while you're stuck at home. Everyone in your house probably lead a busy life and it's hard to find time to get together. Now that you're all stuck indoors, why not make the most out of it. Play a board game together or even crowd around the TV and start a movie marathon with some popcorn.