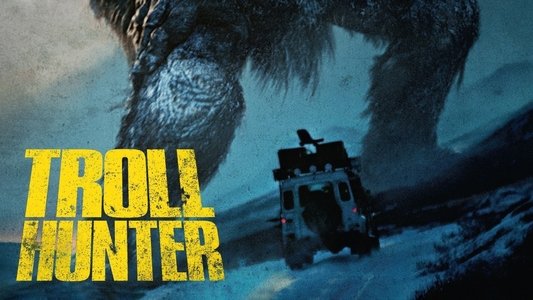 popcornflix.com
Trollhunter
A group of students investigates a series of mysterious bear killings, but learns that there are much more dangerous things going on. They start to follow a mysterious hunter, learning that he is actually a troll hunter.
Watch Trollhunter Online
play_circle_filled
Trollhunter
play_circle_filled
[Trailer] The Troll Hunter Official trailer ENGLISH version!
chevron_left
chevron_right
Trollhunter Casts
Otto Jespersen
Trolljegeren
Glenn Erland Tosterud
Thomas
Robert Stoltenberg
Polsk bjørnejeger
Eirik Bech
Campingplasseier
TomTom Jorgensen
Polsk bjørnejeger
chevron_left
chevron_right
Trollhunter Related
chevron_left
chevron_right