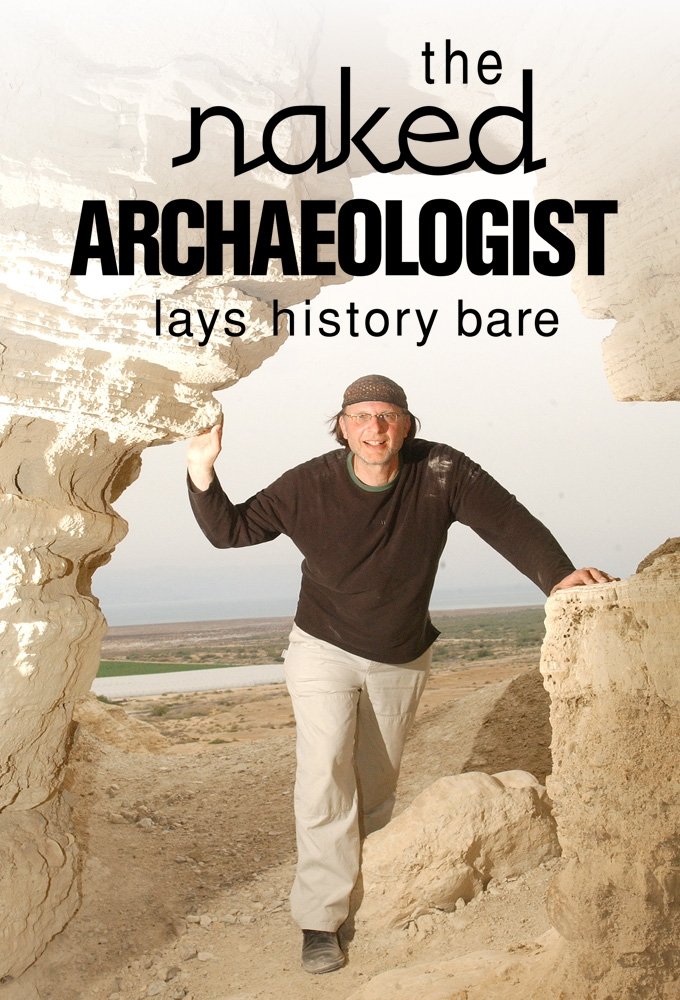 mediaverse.plex.tv
The Naked Archaeologist
The Naked Archaeologist is a television show produced for VisionTV in Canada and History International in the US that is hosted and prepared by the Emmy Award–winning journalist Simcha Jacobovici together with Avri Gilad. The show ultimately reviews Biblical stories, then tries to find proof for them by exploring the Holy Land looking for archaeological evidence, personal inferences, deductions, and interviews with scholars and experts.

Subsequent to its original run on VisionTV, it was picked up in the U.S. by The History Channel and its sister network, History International.

The third season began airing on Vision TV on March 22, 2010 and on History International on November 8, 2010.
Watch The Naked Archaeologist online free
play_circle_filled
S1E1: Delilah's People
play_circle_filled
S1E2: Who Invented the Alphabet?
play_circle_filled
S1E3: Jerusalem and The Black Prince