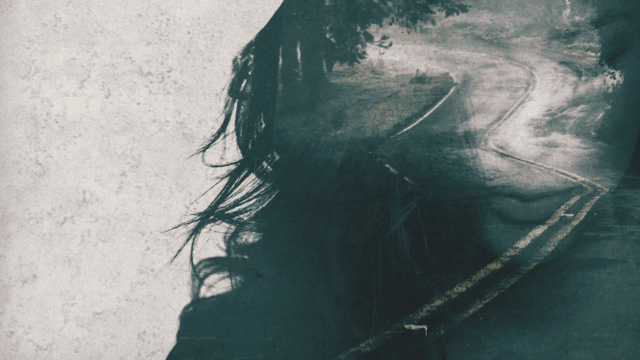 investigationdiscovery.com
The Missing
A gripping anthological relationship thriller series exploring the emotional fallout of a child's abduction not only on the family but on the wider community, told over two time frames.
Watch The Missing Episodes Online
play_circle_filled
S1E10: Where is Matthew Weaver?
play_circle_filled
S1E9: What Happened to Desirea?
play_circle_filled
S1E8: Will We Find Kristal Reisinger?
play_circle_filled
[Trailer] THE MISSING Official Trailer (HD) Starz Drama Series
chevron_left
chevron_right
The Missing Casts
Tchéky Karyo
Julien Baptiste
Anastasia Hille
Celia Baptiste
David Morrissey
Sam Webster
Keeley Hawes
Gemma Webster
Abigail Hardingham
Alice Webster
chevron_left
chevron_right
The Missing Related
chevron_left
chevron_right