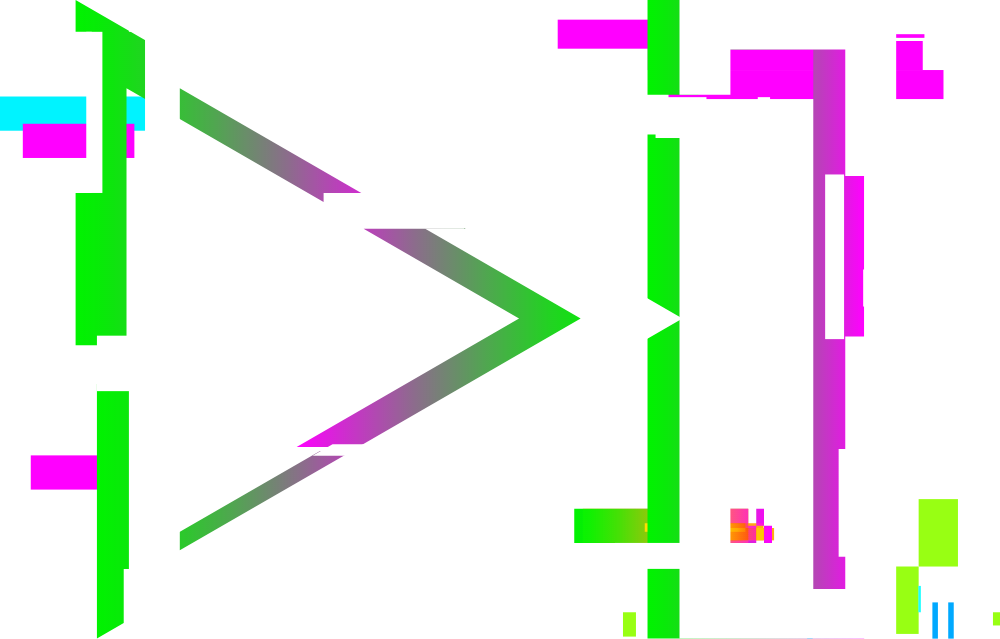 Oops! The episode is no longer available but you can find other episodes below.
Watch The Late Show with Stephen Colbert Episodes Online
play_circle_filled
"I Don't Know If I Trust Those Guys With My Life" - Sebastian Stan Reconsiders Going To Space
play_circle_filled
Meanwhile... People May Cease To Print | GrubHub's Free Lunch Disaster
play_circle_filled
Sebastian Stan Reveals The Secrets Of His Talking Penis In "Pam & Tommy"
play_circle_filled
[Trailer] Failed Network Promos w/ Stephen Colbert & James Corden
chevron_left
chevron_right
The Late Show with Stephen Colbert Casts
Stephen Colbert
Himself - Host
Jon Batiste
Himself - Bandleader
chevron_left
chevron_right
The Late Show with Stephen Colbert Related
chevron_left
chevron_right