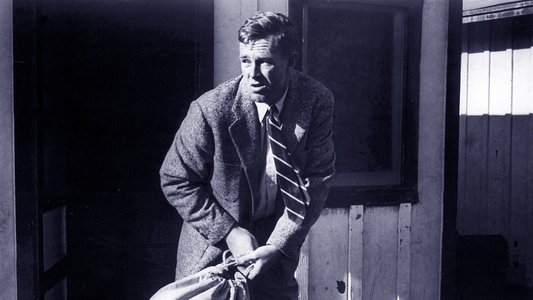 mediaverse.plex.tv
The Killing
Career criminal Johnny Clay recruits a sharpshooter, a crooked police officer, a bartender and a betting teller named George, among others, for one last job before he goes straight and gets married. But when George tells his restless wife about the scheme to steal millions from the racetrack where he works, she hatches a plot of her own.
Watch The Killing online free
play_circle_filled
[Trailer] The Killing (1956) Trailer
play_circle_filled
[Trailer] Three Reasons: The Killing
play_circle_filled
The Killing
The Killing Casts
Sterling Hayden
Johnny Clay
Jay C. Flippen
Marvin Unger
Ted de Corsia
Randy Kennan
Marie Windsor
Sherry Peatty
Elisha Cook Jr.
George Peatty
James Edwards
Track Parking Attendant
Timothy Carey
Nikki Arcane