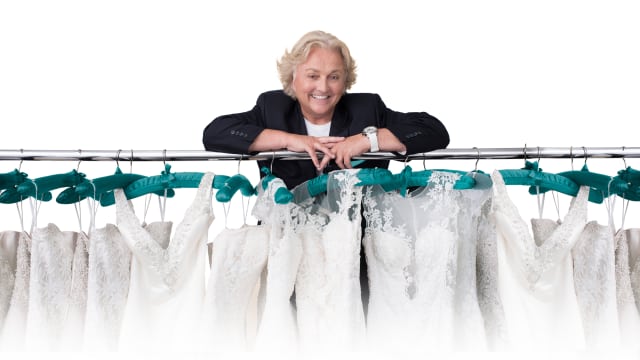 tlc.com
Say Yes to the Dress: UK
The Confetti and Lace bridal boutique in Essex plays host to this British version of the show. David Emanuel and owner Christine Dando offer their opinions on the dresses chosen by the brides.
Watch Say Yes to the Dress: UK Episodes Online
play_circle_filled
S1E40: Entourage Overload
play_circle_filled
S1E38: More Is More!
play_circle_filled
S1E36: Outside The Box Frocks
chevron_left
chevron_right
Say Yes to the Dress: UK Related
chevron_left
chevron_right