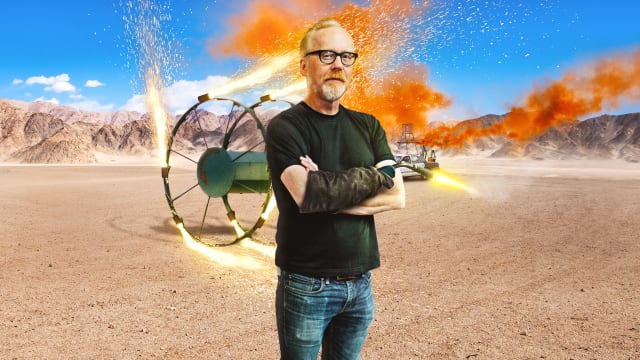 discovery.com
Savage Builds
Adam Savage combines his insatiable curiosity and nearly unparalleled inventiveness as he attempts to build working, innovative items. Each episode will focus on one project as Adam collaborates with notable experts in their fields, friends, colleagues and others.
Watch Savage Builds Episodes Online
play_circle_filled
[Trailer] Ask Adam Savage: What is Savage Builds?
play_circle_filled
S1E8: Mega Food Fight
play_circle_filled
S1E108: Inside the Episode: Mega Food Fight
play_circle_filled
S1E7: Dogfight Derby
chevron_left
chevron_right
Savage Builds Casts
Adam Savage
Himself - Host
chevron_left
chevron_right
Savage Builds Related
chevron_left
chevron_right