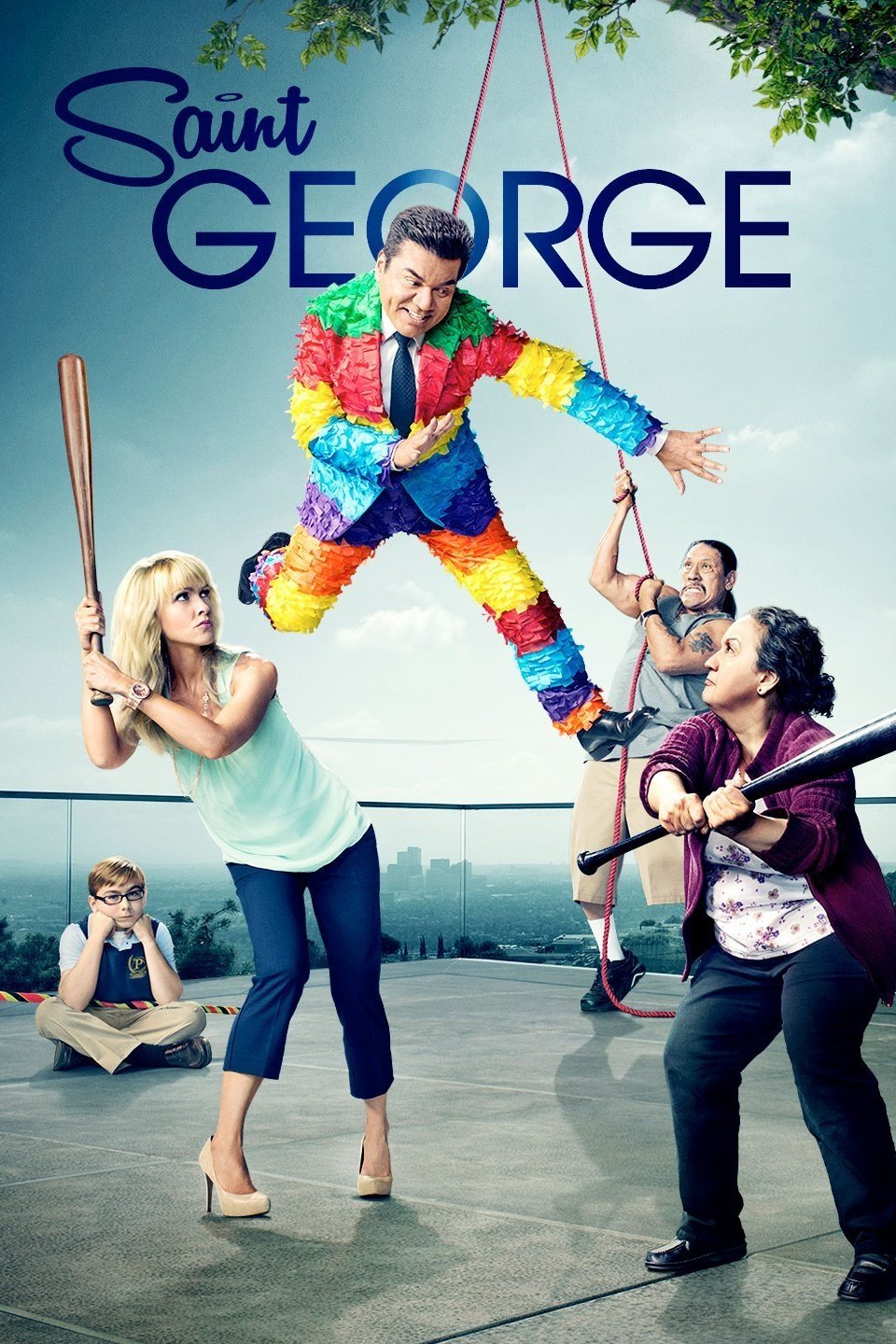 mediaverse.plex.tv
Saint George
Recently divorced entrepreneur George Lopez is successful in his business ventures but caught between two cultures in his personal life. He struggles to find balance between the parenting demands of his Anglo ex-wife, Mackenzie, and the cultural expectations of his Latina mother, Alma. His freeloading Uncle Tio and Cousin Junior further complicate his life, which includes 11-year-old son Harper. Outside the home, the successful businessman gives back to the community by teaching history to a multicultural class at a Los Angeles night school; there he is supervised by tough, attractive Assistant Principal Concepcion.
Watch Saint George online free
play_circle_filled
S1E1: Won't Get Fooled Again
play_circle_filled
S1E2: I Wish
play_circle_filled
S1E3: Why Can't We Be Friends?