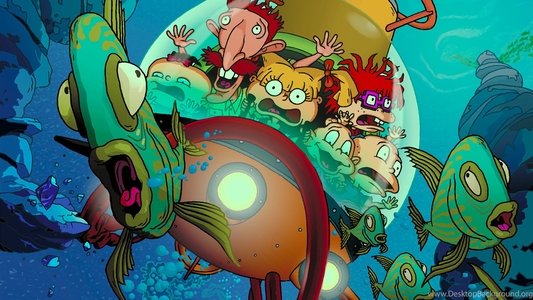 mediaverse.plex.tv
Rugrats Go Wild
The Rugrats family vacation takes an exotic detour when their boat capsizes and they become shipwrecked on a deserted tropical island. With the jungle as their new backyard, the babies race wildly from one dangerous adventure to the next...soon to discover that someone else is on the island. It's The Wild Thornberrys...on an island adventure of their own! When these two famailies get together, the excitement really starts!
Watch Rugrats Go Wild online free
play_circle_filled
[Trailer] Rugrats Go Wild! Trailer (2003)
play_circle_filled
Rugrats Go Wild
Rugrats Go Wild Casts
Elizabeth Daily
Tommy Pickles
Nancy Cartwright
Chuckie Finster
Kath Soucie
Phil DeVille / Lil DeVille / Betty DeVille
Dionne Quan
Kimi Watanabe-Finster
Tim Curry
Nigel Thornberry
Tress MacNeille
Charlotte Pickles
Michael Bell
Drew Pickles / Charles 'Chaz' Finster, Sr.
Julia Kato
Kira Watanabe-Finster
Phil Proctor
Howard DeVille