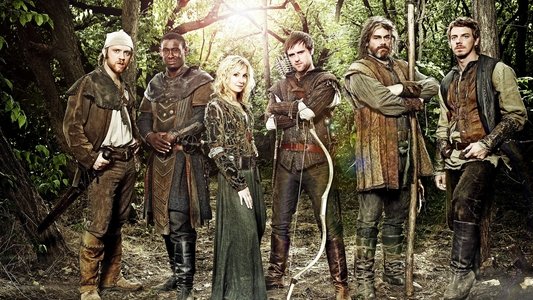 cwseed.com
Robin Hood
An updated series following the life of Robin Hood and his Merry Men in Sherwood forest. Together they steal from the rich and give to the poor - all the while avoiding their enemies Sir Guy of Gisborne and the Sheriff of Nottingham.
Watch Robin Hood online free
play_circle_filled
S1: E1 Will You Tolerate This?
play_circle_filled
S1: E2 Sheriff Got Your Tongue
play_circle_filled
S1: E3 Who Shot the Sheriff
play_circle_filled
[Trailer] Robin Hood Season 1 Trailer
chevron_left
chevron_right
Robin Hood Casts
Keith Allen
Sheriff of Nottingham
Richard Armitage
Sir Guy of Gisbourne
Jonas Armstrong
Robin Hood
chevron_left
chevron_right
Robin Hood Related
chevron_left
chevron_right