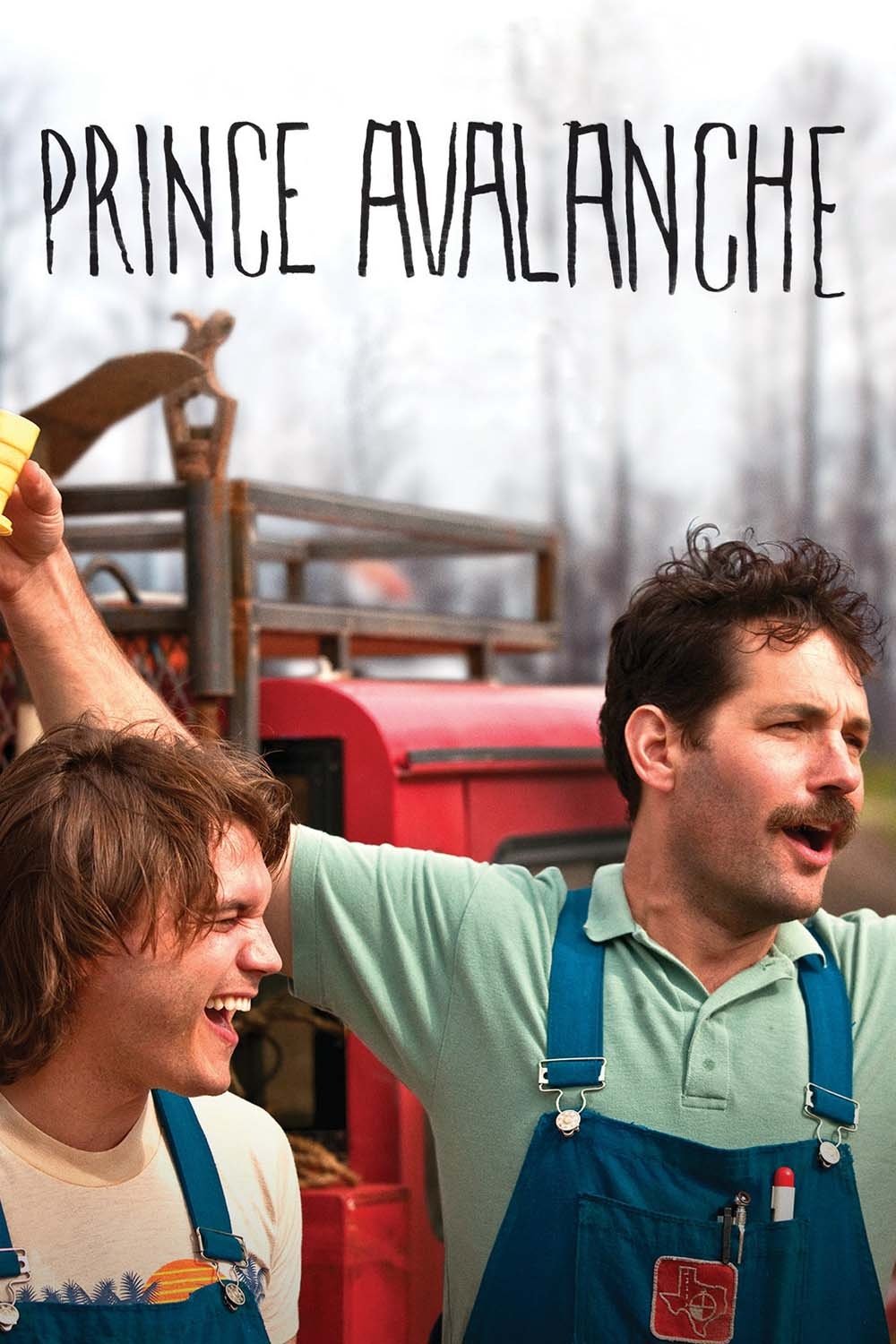 mediaverse.plex.tv
Prince Avalanche
Two highway road workers spend the summer of 1988 away from their city lives. The isolated landscape becomes a place of misadventure as the men find themselves at odds with each other and the women they left behind.
Watch Prince Avalanche online free
play_circle_filled
Prince Avalanche
play_circle_filled
[Trailer] Prince Avalanche Official Trailer #1 (2013) - Paul Rudd, Emile Hirsch Movie HD
Prince Avalanche Casts
Lance LeGault
Truck Driver
Lynn Shelton
Voice of Madison (voice)
Larry Kretchmar
Lumberjack
David L. Osborne Jr.
Lumberjack