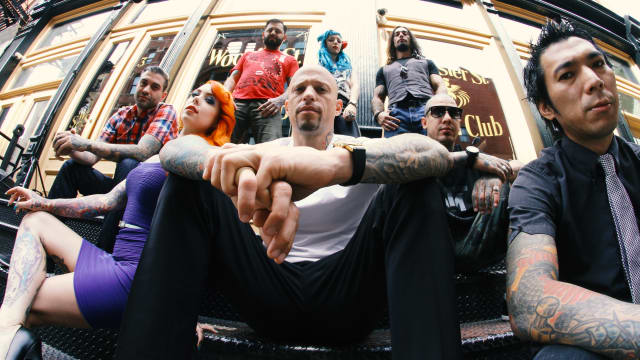 tlc.com
NY Ink
NY Ink is an American reality documentary television series that debuted June 2, 2011, on TLC. TLC renewed the series for a second season in August 2011, also noting that the series' first season averaged 1.3 million viewers per episode. Filming for the third season started in August 2012 with the season premiering on April 4, 2013.
Watch NY Ink Episodes Online
play_circle_filled
S3E5: Granny is Inked and Ami is Angry!
play_circle_filled
S3E4: Boobs, Burlesque and a Crotch Tat
play_circle_filled
S3E3: While Ami's Away, the Clients Will Pay
chevron_left
chevron_right
NY Ink Casts
chevron_left
chevron_right
NY Ink Related
chevron_left
chevron_right