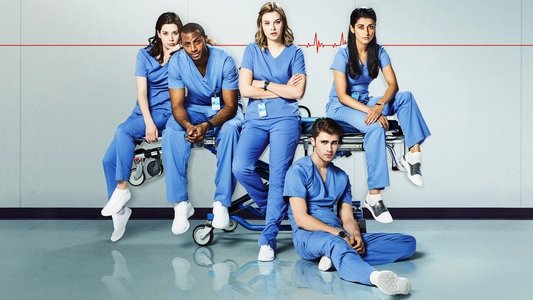 S1E1: Incoming
Nurses S1E1: Incoming can be watched for free online, just open the FREECABLE TV App to see more information.
Watch Nurses Episodes Online
play_circle_filled
S1E5: What Size Are Your Feet?
play_circle_filled
S1E4: Chrysalis
play_circle_filled
S1E3: Friday Night Legend
play_circle_filled
[Trailer] 'Nurses' Series Trailer | Episode 1 Early Special Preview - Watch NOW on GlobalTV.com, Global TV App
chevron_left
chevron_right
Nurses Casts
Jordan Johnson-Hinds
Keon Colby
Tiera Skovbye
Grace Knight
Natasha Calis
Ashley Collins
Donald MacLean Jr.
Wolf Burke
chevron_left
chevron_right
Nurses Related
chevron_left
chevron_right