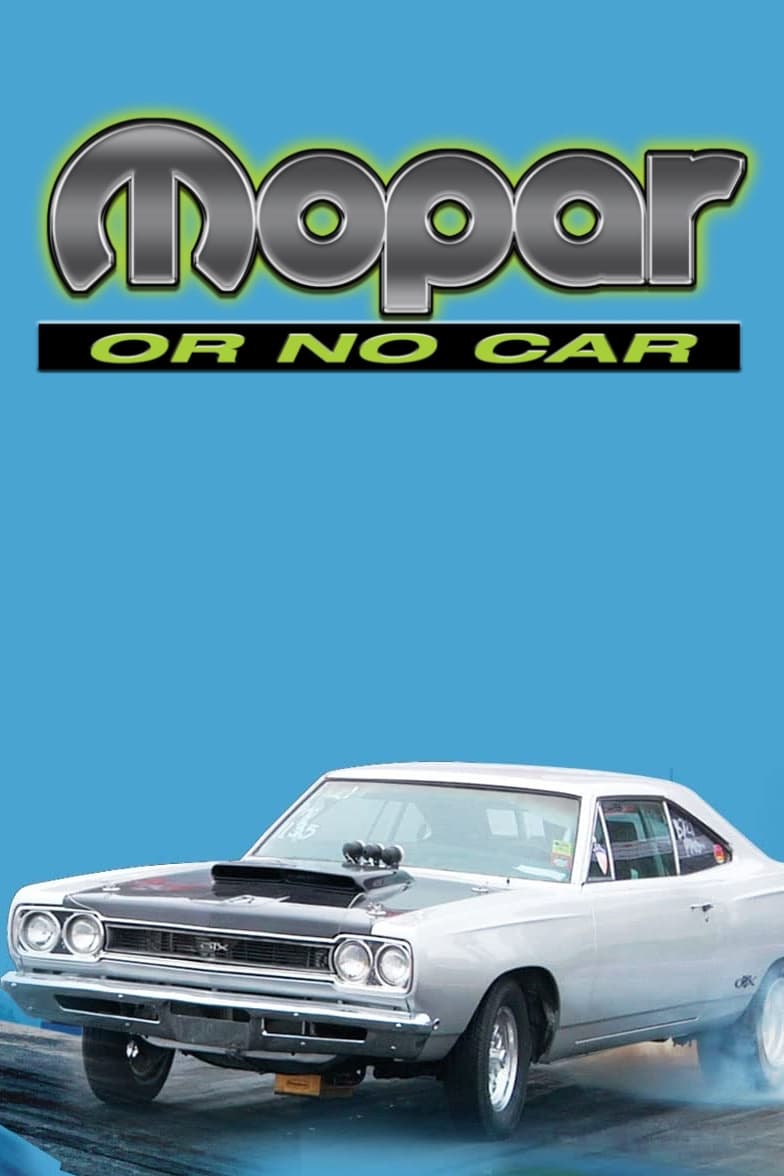 watch.plex.tv
Mopar or No Car!
Choppertown presents - Strap in and brace yourself for a tire screeching, earth rumbling journey with the masters of Mopar! Bringing you face-to-face with the masterminds behind these all American muscle cars. Jam packed with drag races, car shows, and burnouts, Mo' Power! gives you a first-hand glimpse into the minds of Mopar legends.
Watch Mopar or No Car! online free
play_circle_filled
S1E1: Mopar or No Car!
play_circle_filled
S1E2: Mo' Power!
play_circle_filled
S1E3: Mopar - Plum Crazy