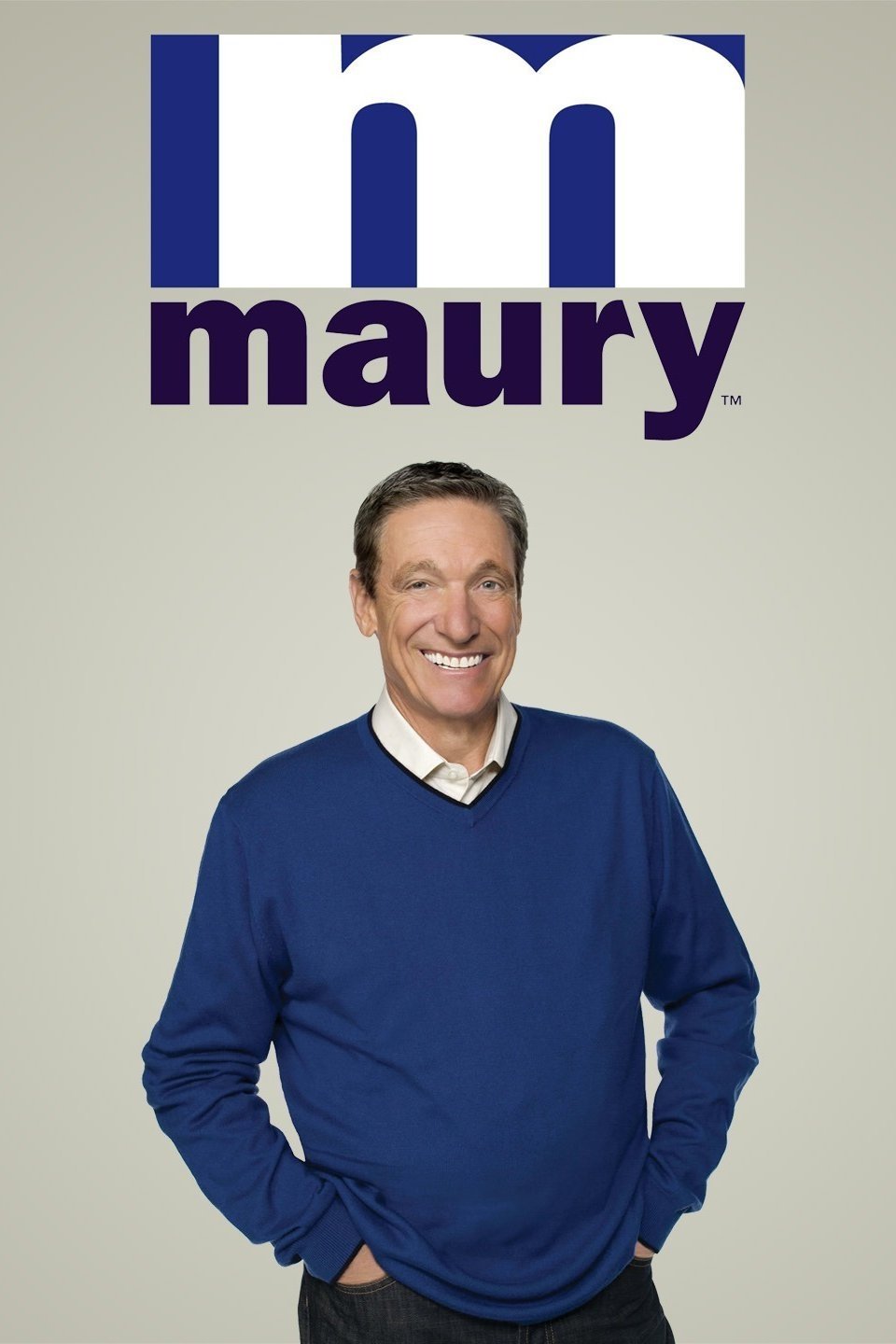 watch.plex.tv
Maury
Day by day, Maury and his producers invite guests to the show. The audience participates and put questions to the guests. This talk-show is different from many of its peers by handling topics that are more sensitive and "private."
Watch Maury online free
play_circle_filled
E1: ¡Las pruebas de ADN demostrarán que tienes 10 hijos!
play_circle_filled
E2: El sexo fue muy corto para hacer un bebé
play_circle_filled
E3: Tengo 27 años... ¿Mi novio adolescente es infiel?