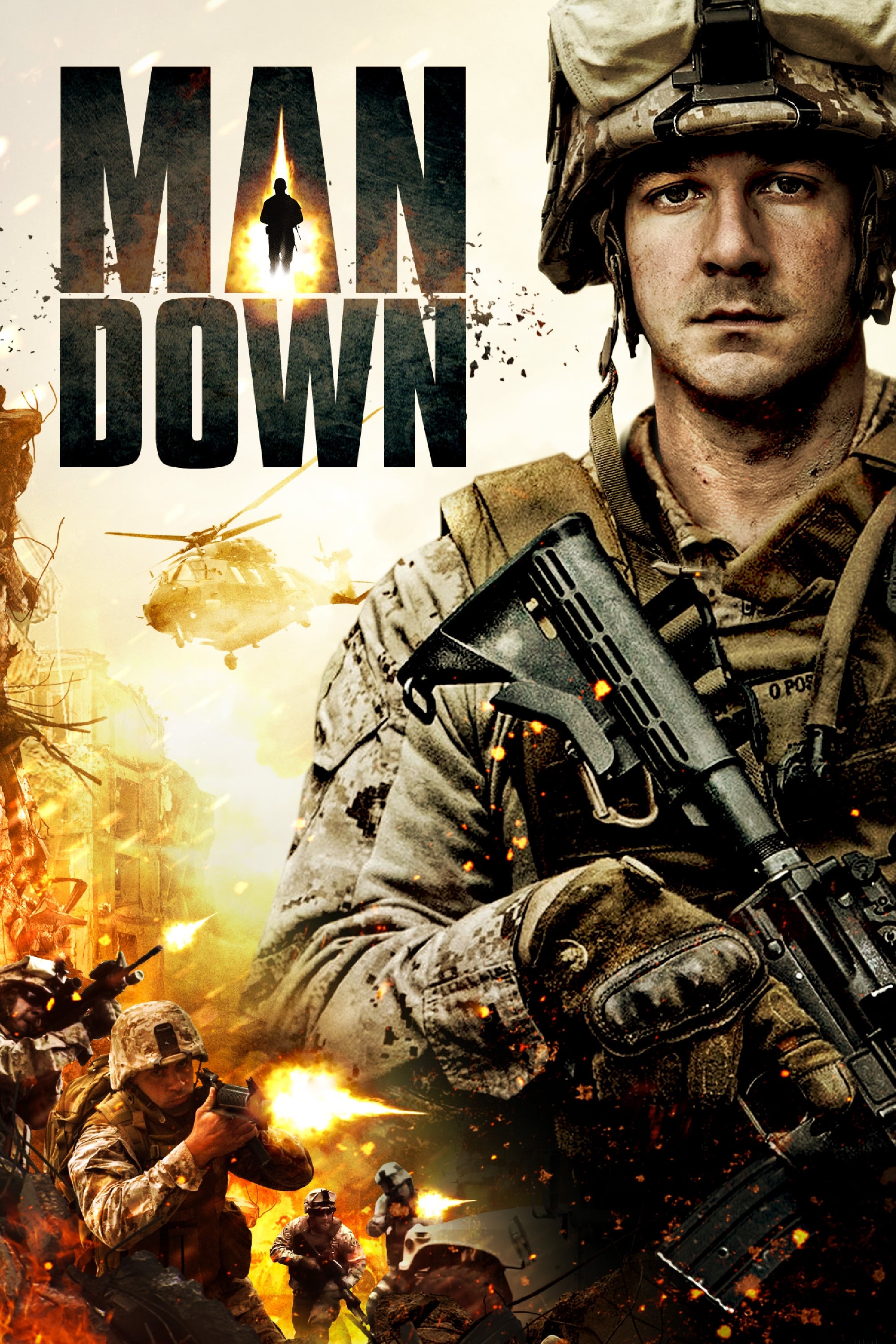 watch.plex.tv
Man Down
When a U.S. Marine returns home from Afghanistan, he finds that the place he once called home is no better than the battlefields he fought on overseas. Accompanied by his best friend, he searches desperately for the whereabouts of his estranged son and wife. In their search, the two intercept a man carrying vital information about his family.
Watch Man Down online free
play_circle_filled
Man Down
play_circle_filled
[Trailer] Official UK Trailer
play_circle_filled
[Trailer] Official Trailer
Man Down Casts
Shia LaBeouf
Gabriel Drummer
Jai Courtney
Devin Roberts
Gary Oldman
Captain Peyton
Tory Kittles
Sergeant Miller
Clifton Collins Jr.
Charles
Charlie Shotwell
Johnathan Drummer
Jose Pablo Cantillo
Taylor