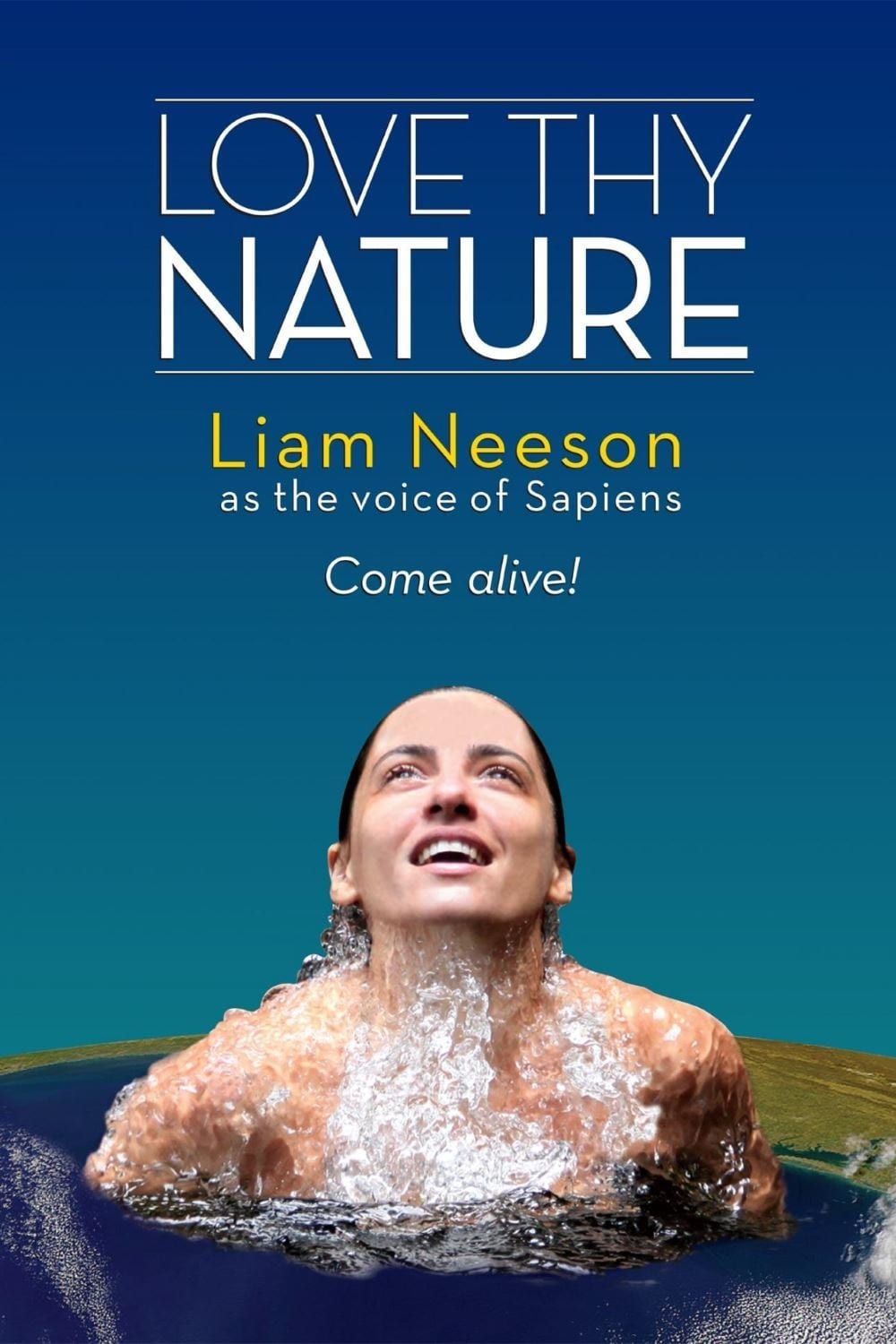 mediaverse.plex.tv
Love Thy Nature
Narrated by Liam Neeson, the award winning film 'Love Thy Nature' vividly illustrates how we've lost touch with nature and presents a compelling case that reconnecting with the natural world is the key to both good health and to solving our environmental crises. Traversing the globe, the film celebrates the dazzling natural spectacles of our planet while also revealing how a deep connection with nature can transform each of us and inspire us to restore endangered ecosystems, as well as our human family.
Watch Love Thy Nature online free
play_circle_filled
Love Thy Nature
play_circle_filled
[Trailer] LOVE THY NATURE- Official Trailer
Love Thy Nature Casts
Eriberto Almeida Jr.
Dad at beach with little girl
Angelina M. Alvarez
Digital Kid
Dani Amorim
Yogi in Natural Pool
Patricia Revata Azeredo
Sunbather
Bo Bentele
Everglades Researcher
Olga Bolotina
Runner in the Woods