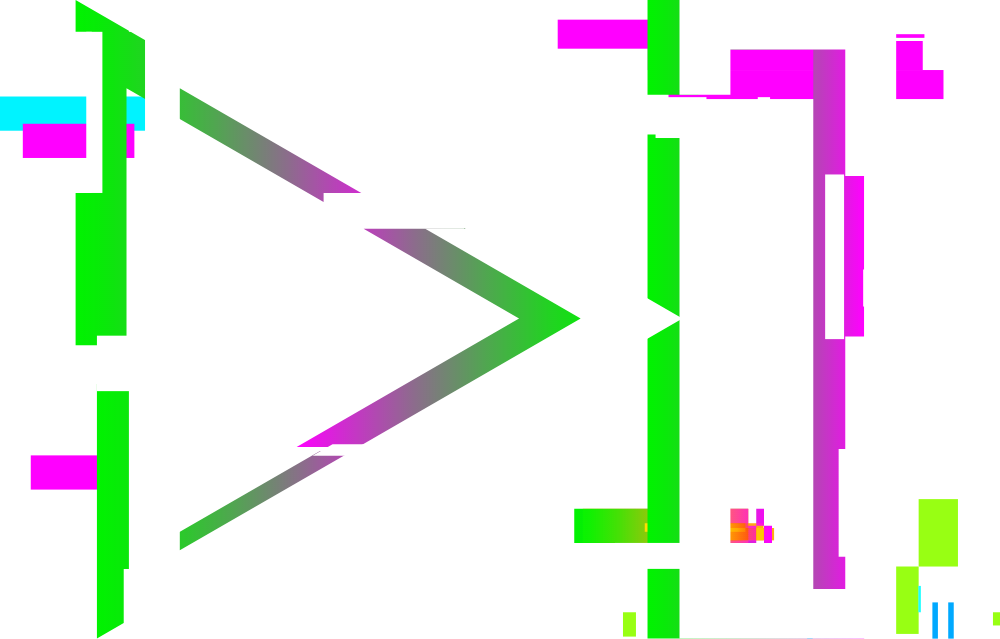 Oops! The episode is no longer available but you can find other episodes below.
Watch Local News: California Episodes Online
play_circle_filled
Newsom Recall Chief Blasts Carl DeMaio: 'Helping Himself to Donations Without Permission'
play_circle_filled
California Dreaming: Best and brightest on task to keep Highway 1 beautiful and open
play_circle_filled
How is a hate crime defined and charged in California?