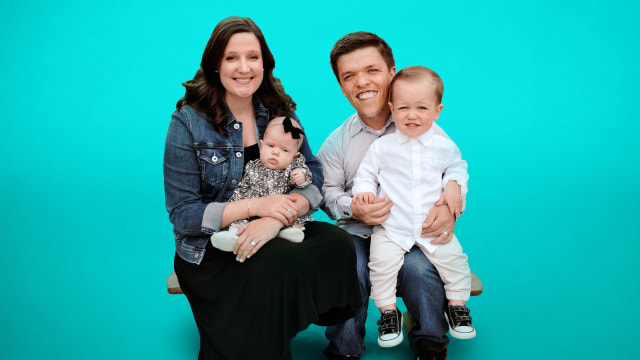 tlc.com
Little People, Big World
Matt & Amy Roloff enlist the help of their four children Jeremy, Zack, Molly & Jacob to help expand the business of Roloff farms. As the kids grow older, the family grows larger and the Roloffs learn how to keep their family relationships strong.
Watch Little People, Big World Episodes Online
play_circle_filled
S20E7: Lilah's Big Debut
play_circle_filled
S19E10: Whose Farm Is It Anyway?
play_circle_filled
S19E9: To Buy Out or Not to Buy Out
chevron_left
chevron_right
Little People, Big World Casts
chevron_left
chevron_right
Little People, Big World Related
chevron_left
chevron_right