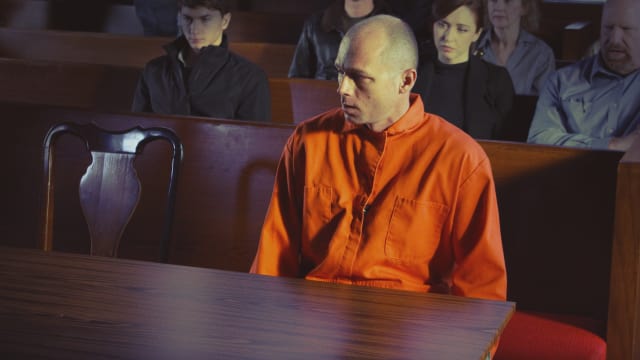 investigationdiscovery.com
I (Almost) Got Away with It
I (Almost) Got Away With It is an American documentary television series on Investigation Discovery. The series debuted on January 12, 2010. The series features true stories of people who committed crimes, then attempted to escape arrest but eventually got caught. While on the run, the fugitives do anything from robbing gas stations to stealing Crystal Gayle's tour bus. veiwers can also view the first and second season on Netflix Many outdoor scenes in this series are filmed on Treasure Island in San Francisco, in the middle of San Francisco Bay.
Watch I (Almost) Got Away with It Episodes Online
play_circle_filled
[Trailer] I (Almost) Got Away With It --Got To Get Bike Parts --trailer
play_circle_filled
S8E10: GOT to Hit Homes on Halloween
play_circle_filled
S8E9: GOT to Be Part of the Pittsburgh Six
play_circle_filled
S5E13: GOT to Make You A Superstar
chevron_left
chevron_right
I (Almost) Got Away with It Casts
Tony Toste
Detective Mederos/SWAT Team SGT.
chevron_left
chevron_right
I (Almost) Got Away with It Related
chevron_left
chevron_right