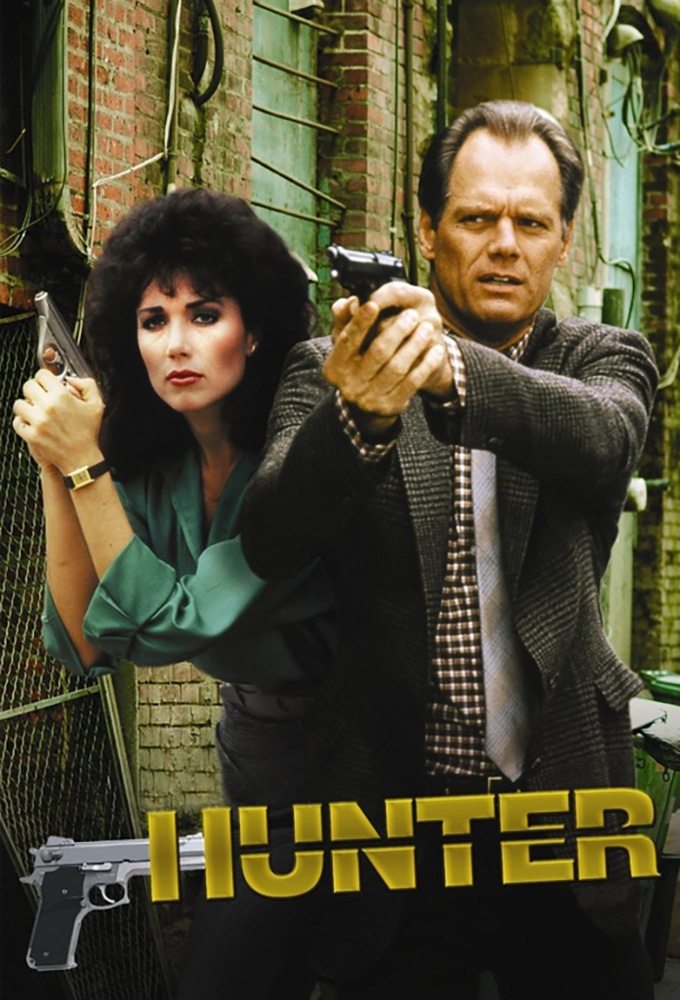 watch.plex.tv
Hunter
Rick Hunter is a renegade cop who bends the rules and takes justice into his own hands. Partnered with the equally stunning and rebellious Sgt. McCall, the tough-minded duo set out to crack down on L.A.'s slimiest criminals.
Watch Hunter online free
play_circle_filled
S1E2: Hard Contract
play_circle_filled
S1E3: The Hot Grounder
play_circle_filled
S1E4: A Long Way From L.A.