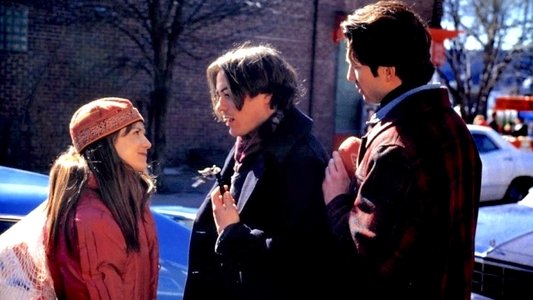 mediaverse.plex.tv
Home for the Holidays
After losing her job, making out with her soon to be ex-boss, and finding out that her daughter plans to spend Thanksgiving with her boyfriend, Claudia Larson has to face spending the holiday with her family. She wonders if she can survive their crazy antics.
Watch Home for the Holidays online free
play_circle_filled
Home for the Holidays
play_circle_filled
[Trailer] Home For The Holidays Trailer 1995
Home for the Holidays Casts
Holly Hunter
Claudia Larson
Robert Downey Jr.
Tommy Larson
Anne Bancroft
Adele Larson
Charles Durning
Henry Larson
Geraldine Chaplin
Aunt Glady
Steve Guttenberg
Walter Wedman
David Strathairn
Russell Terziak
Cynthia Stevenson
Joanne Larson Wedman