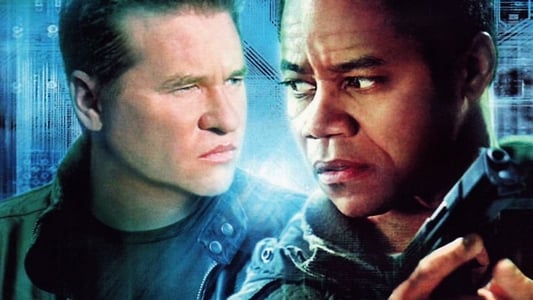 mediaverse.plex.tv
Hardwired
After a tragic accident Luke Gibson is left with critical injuries and complete amnesia. A new technological breakthrough from the Hexx Corporation - a Psi-Comp Implant that's hardwired into Luke's brain - saves his life, but Luke soon finds out that this new technology comes with a price and that the Hexx Corporation harbors sinister plans for the new device.
Watch Hardwired online free
play_circle_filled
[Trailer] Hardwired Trailer [HD]
play_circle_filled
Hardwired
Hardwired Casts
Cuba Gooding Jr.
Luke Gibson
Val Kilmer
Virgil Kirkhill
Rob Carpenter
The Scientist
Lance Henriksen
Randolph Hope