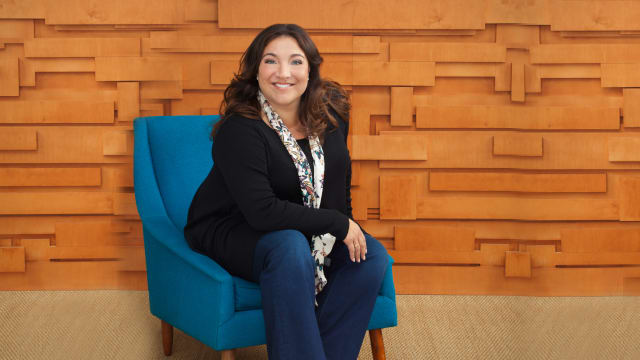 tlc.com
Family S.O.S. with Jo Frost
America's favorite nanny, Jo Frost, is saving fractured families from self-destruction. Whether torn by marital strife or turbulent teens, Jo is the only cure. The country's most troubled families will learn to rebuild with expert help from Jo.
Watch Family S.O.S. with Jo Frost Episodes Online
play_circle_filled
S1E6: This Isn't Love. It's Disrespect
play_circle_filled
S1E5: You're NOT My Mother!
play_circle_filled
S1E4: Finger Pointing and Blah, Blah, Blah!
chevron_left
chevron_right
Family S.O.S. with Jo Frost Casts
chevron_left
chevron_right
Family S.O.S. with Jo Frost Related
chevron_left
chevron_right