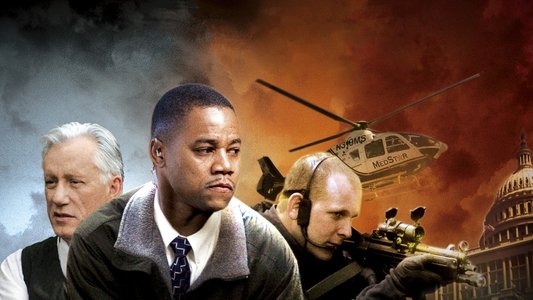 mediaverse.plex.tv
End Game
Alex Thomas was the man in charge of protecting the president but, when the time came to fulfill his duties, everything just went wrong. His conscience haunted by a bullet, and his devotion to his country stronger than ever, Alex teams with a seasoned reporter to navigate a treacherous web of lies, unlocking a dangerous conspiracy, and enter a deadly world in which skilled assassins and highly-trained ex-special ops lurk in every shadow.
Watch End Game online free
play_circle_filled
[Trailer] End Game - Trailer
play_circle_filled
End Game
End Game Casts
Cuba Gooding Jr.
Alex Thomas
Angie Harmon
Kate Crawford
James Woods
Vaughn Stevens
Patrick Fabian
Brian Martin
Anne Archer
The First Lady
Burt Reynolds
General Montgomery
Sarah Ann Schultz
Janice Frost