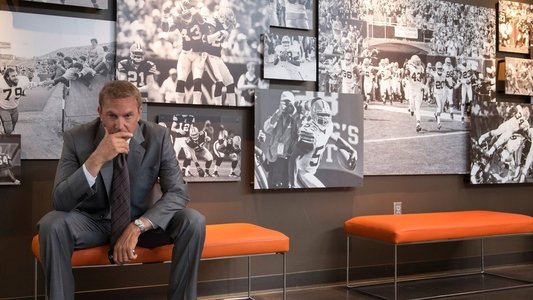 tubitv.com
Draft Day
On NFL Draft Day, General Manager Sonny Weaver Jr. faces the biggest decision of his life – the #1 pick. Will he redefine his career or break it?
Watch Draft Day Online
play_circle_filled
Draft Day
play_circle_filled
[Trailer] DRAFT DAY - Official Theatrical TRAILER [HD] - 2014
Draft Day Casts
Kevin Costner
Sonny Weaver Jr.
Frank Langella
Harvey Molina
Chadwick Boseman
Vontae Mack