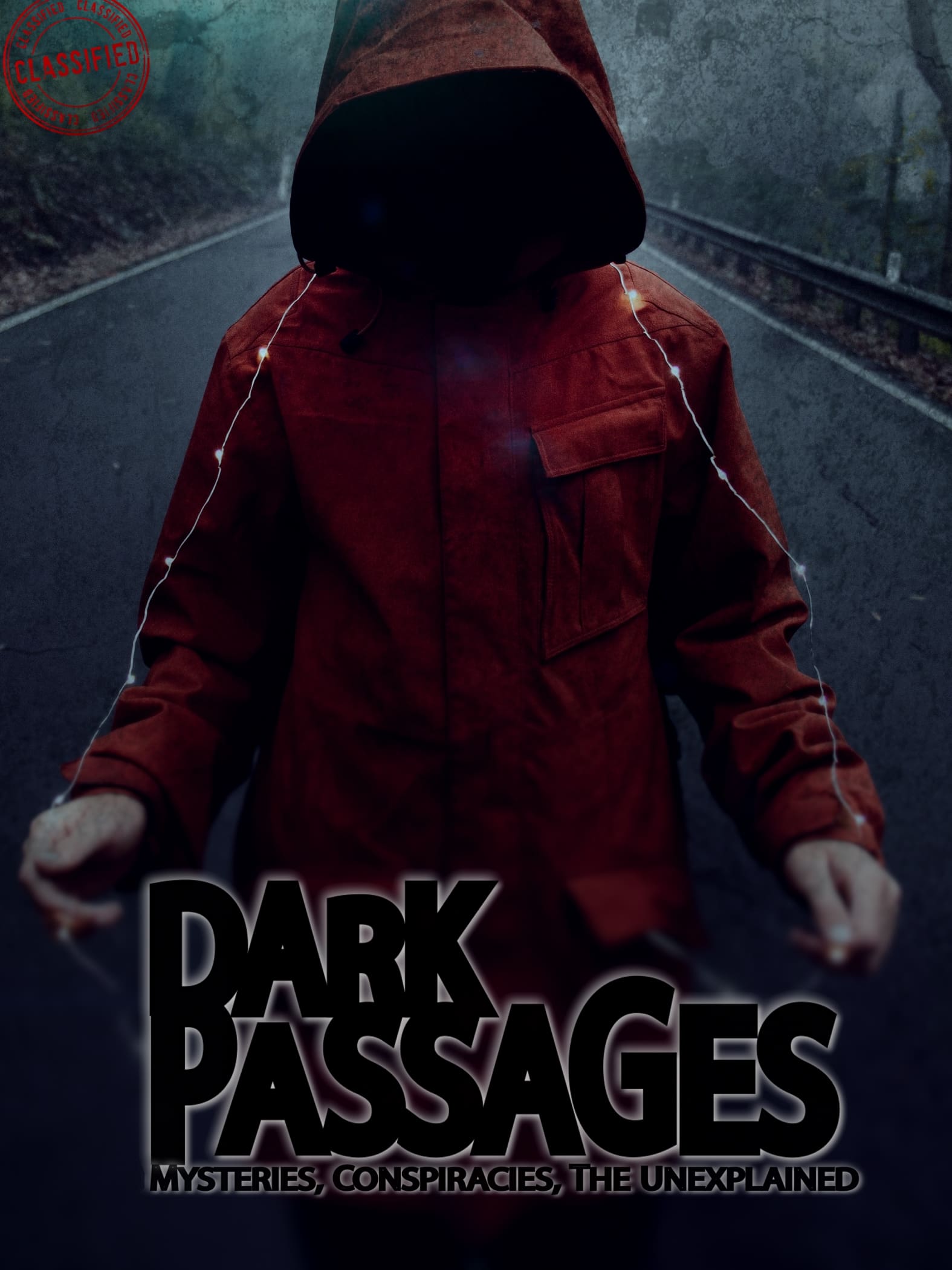 watch.plex.tv
Dark Passages
Exploring lesser-known conspiracy theories, the supernatural, and urban legend. From the creatures surrounding us to serial killers who have never been captured. Each episode gives accounts and theories surrounding these debates.
Watch Dark Passages online free
play_circle_filled
S1E1: The Krepid
play_circle_filled
S1E2: The Heartbreaker
play_circle_filled
S1E3: Nazis and Canada and Pharma, Oh My!